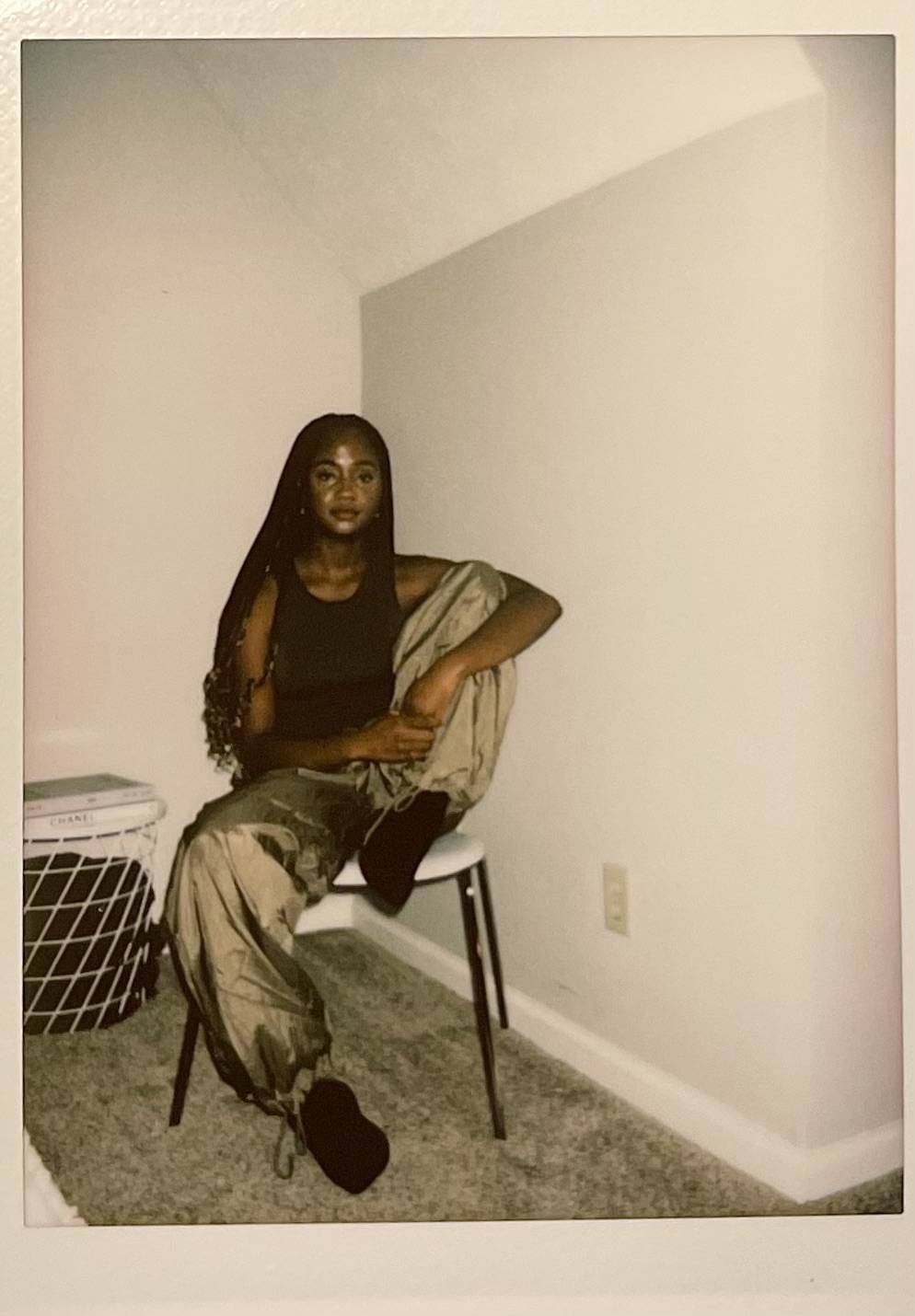 What has photography offered you in comparison to any other art form?

Photography has offered me the freedom to bring my concepts to life, connect with my subjects in a more intimate way and learn something new each time both about the medium and myself.
What other younger photographers are you inspired by and why?

Lately, I've been really inspired by my fellow photographer friends KaVozia Glynn (ig: @kayspov) , Sierra Sumpter (ig: @frombonet) and Yaa Kwayana (ig: @aselamawitproduction). They all have different styles but the overarching thing that I love about their work is that all of it reflects who they are and their ability to execute whatever story they're trying to tell beautifully.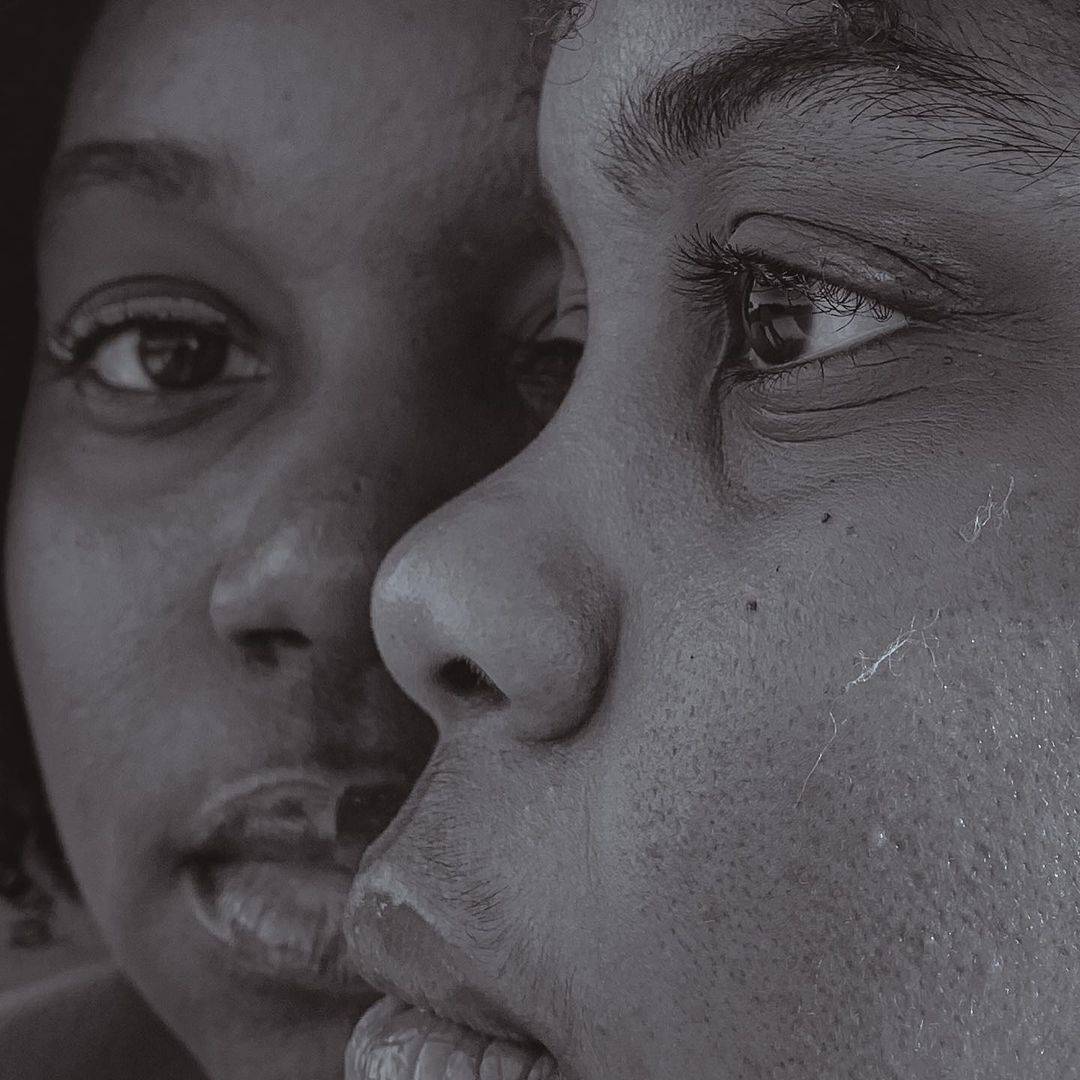 Shot by Sierra Sumpter (ig: @frombonet)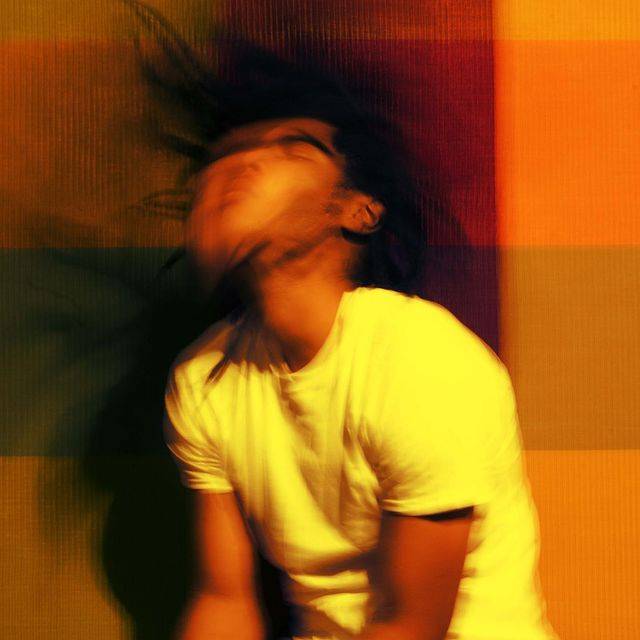 Shot by KaVozia Glynn (ig: @kayspov)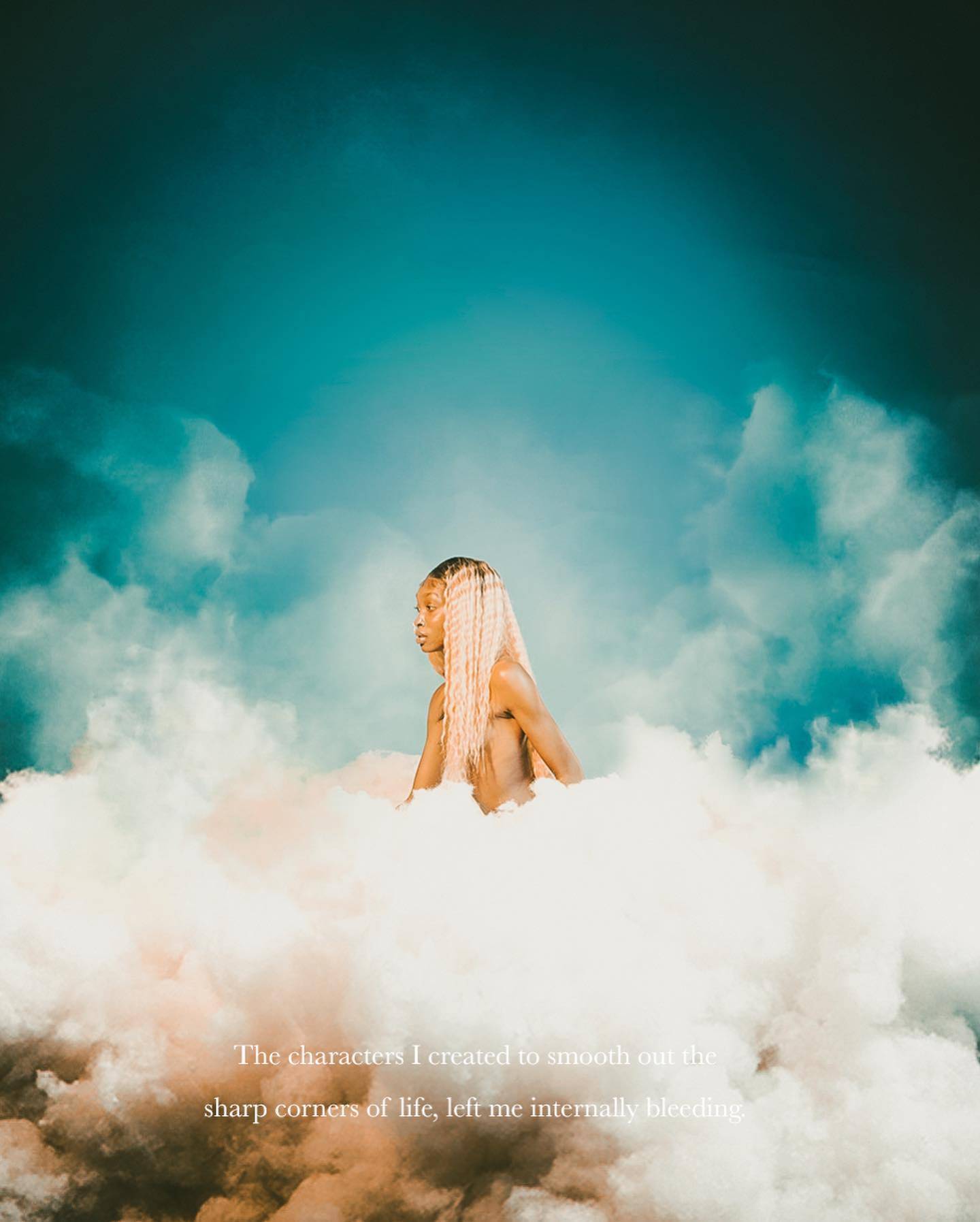 Shot by Yaa Kwayana (ig: @aselamawitproduction)
What have you learned about yourself through portraits of others?

I've learned to choose progress over perfection which was difficult in the beginning. I try to remind myself that to get good at anything it requires a lot of trial and error so I try to remind myself that especially when things might not be going how I planned. I've also learned that I do not work well under pressure! I like to enjoy the process, to be able to take a break from a project and come back later if I need to.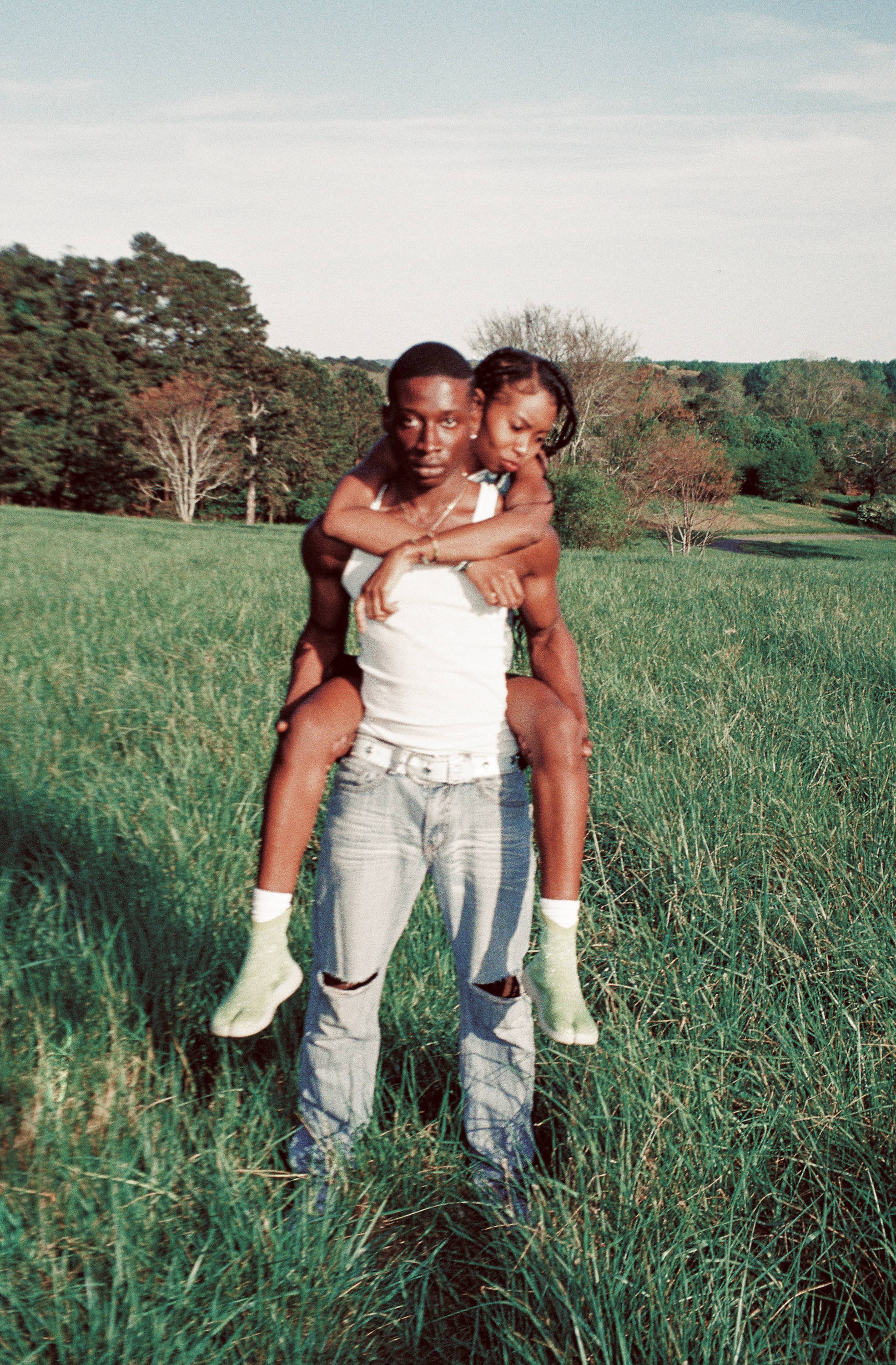 Models: @itsamadoufofana and @dragon.naiii | Assistance: @tobiwano
What is something you wish someone told you in school that you learned on set?

I'm not in school for photography but I think one thing I wish was talked about more is the financial side of photography. What to charge, how to break those costs down and how to adjust them as your career grows. Photography is really expensive and it's easy to get taken advantage of if you have no knowledge of that side of things.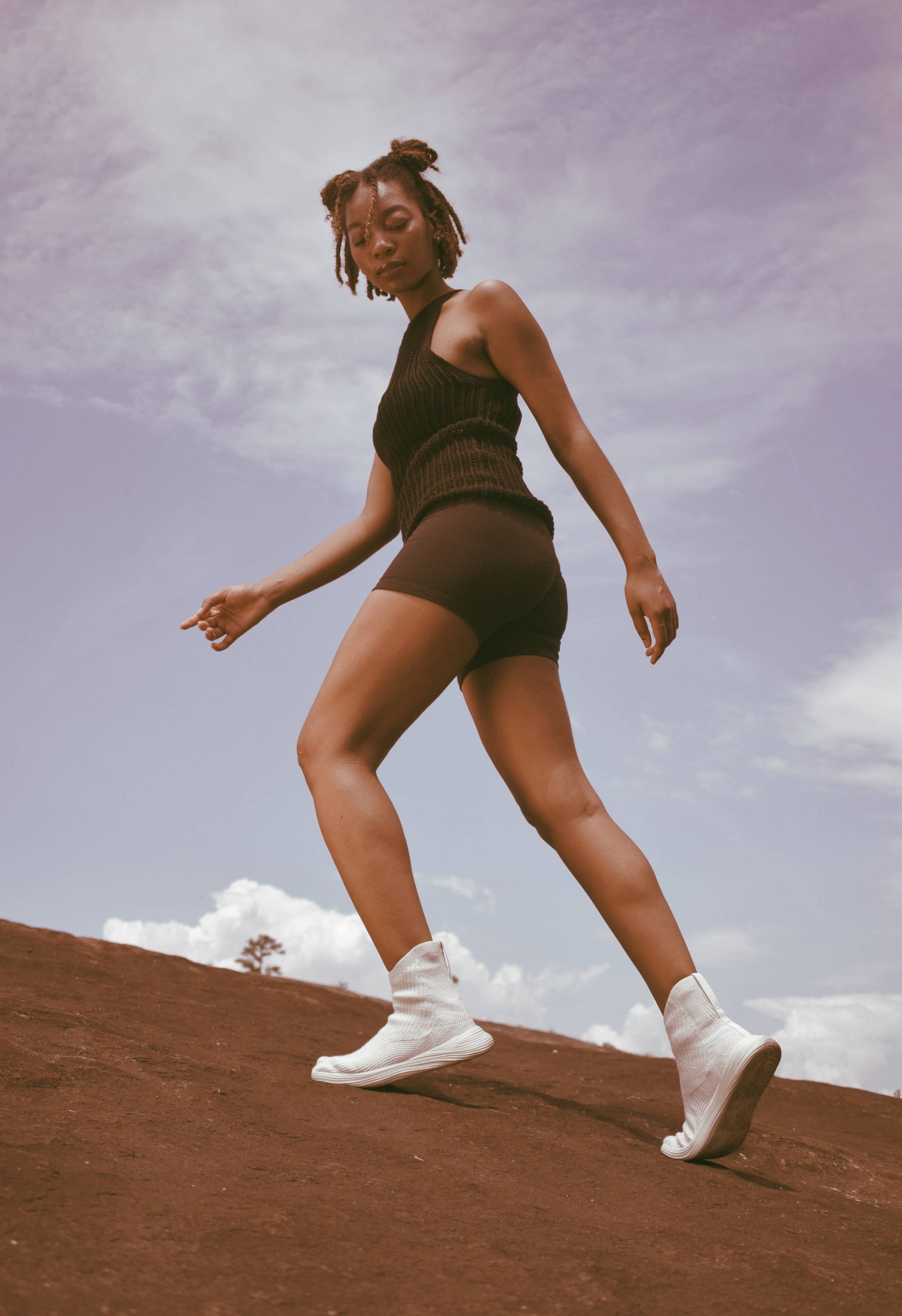 What's inspiring you that is in your phone right now (and can we see it)?

Recently, I've been inspired by pictures from my childhood. It's pretty cool how so much of what I loved then is still what I love now. Looking at pictures of me as a kid has been an inspiration for what I'd like this summer to feel like/be.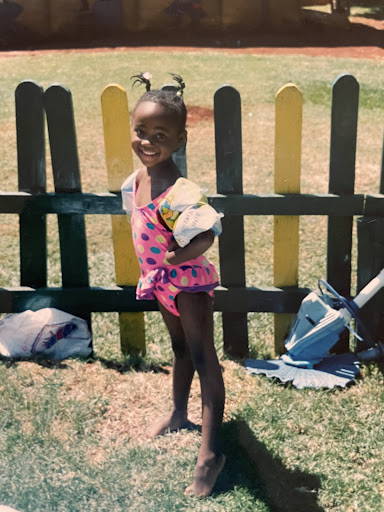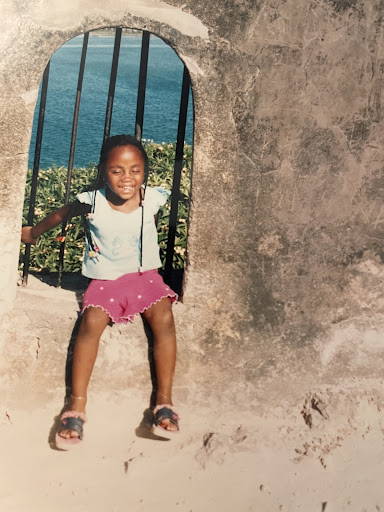 What were the inspiration references behind your two shoots with ILYSM?

My first shoot was inspired by the concept of the shoe feeling like a hug which you mentioned on our first call. For my second concept I was inspired by the name of the shoes, the "Dirty Whites" and wanted to have the contrast of the white Tabi against the landscape of Arabia Mountain.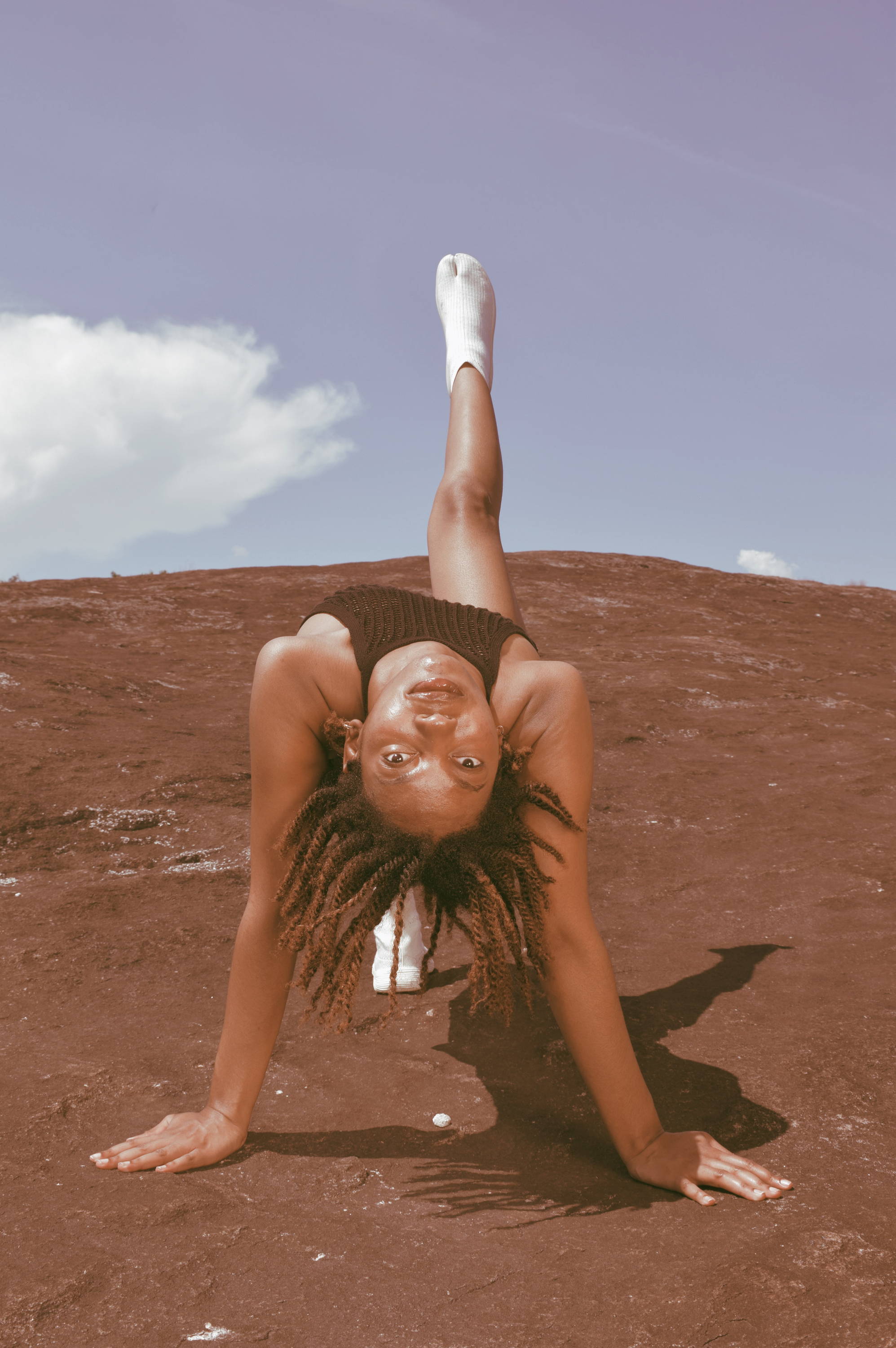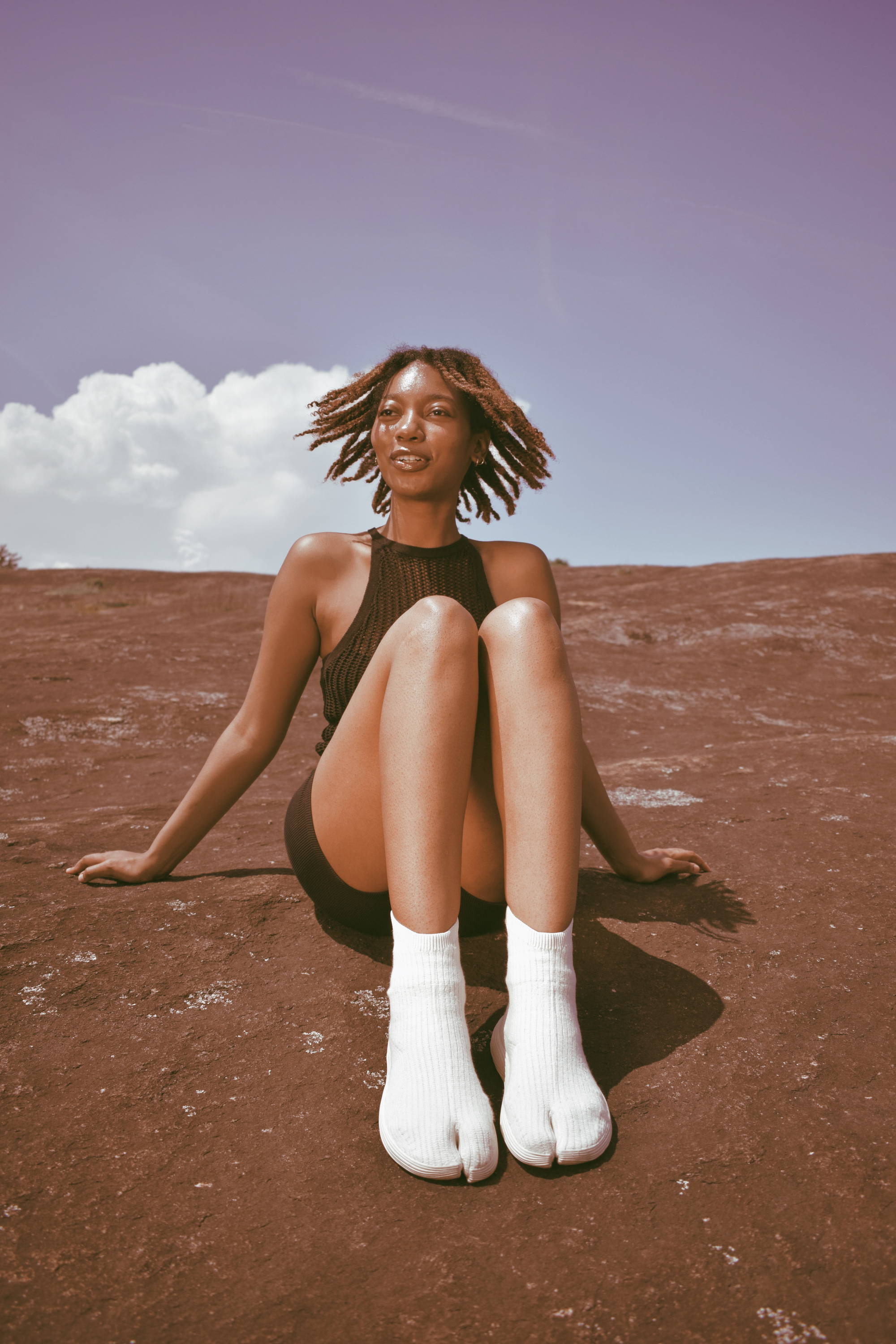 Model: @frombonet | Assistance and video: @kayspov
Favorite features on a person to photograph?

I've never really thought about this but I really love a subject's eyes.
Do you think social media has made things better or worse?

I think in this context it has definitely made things better. There's been so much exposure and opportunities that have come from social media that I otherwise wouldn't have had access to.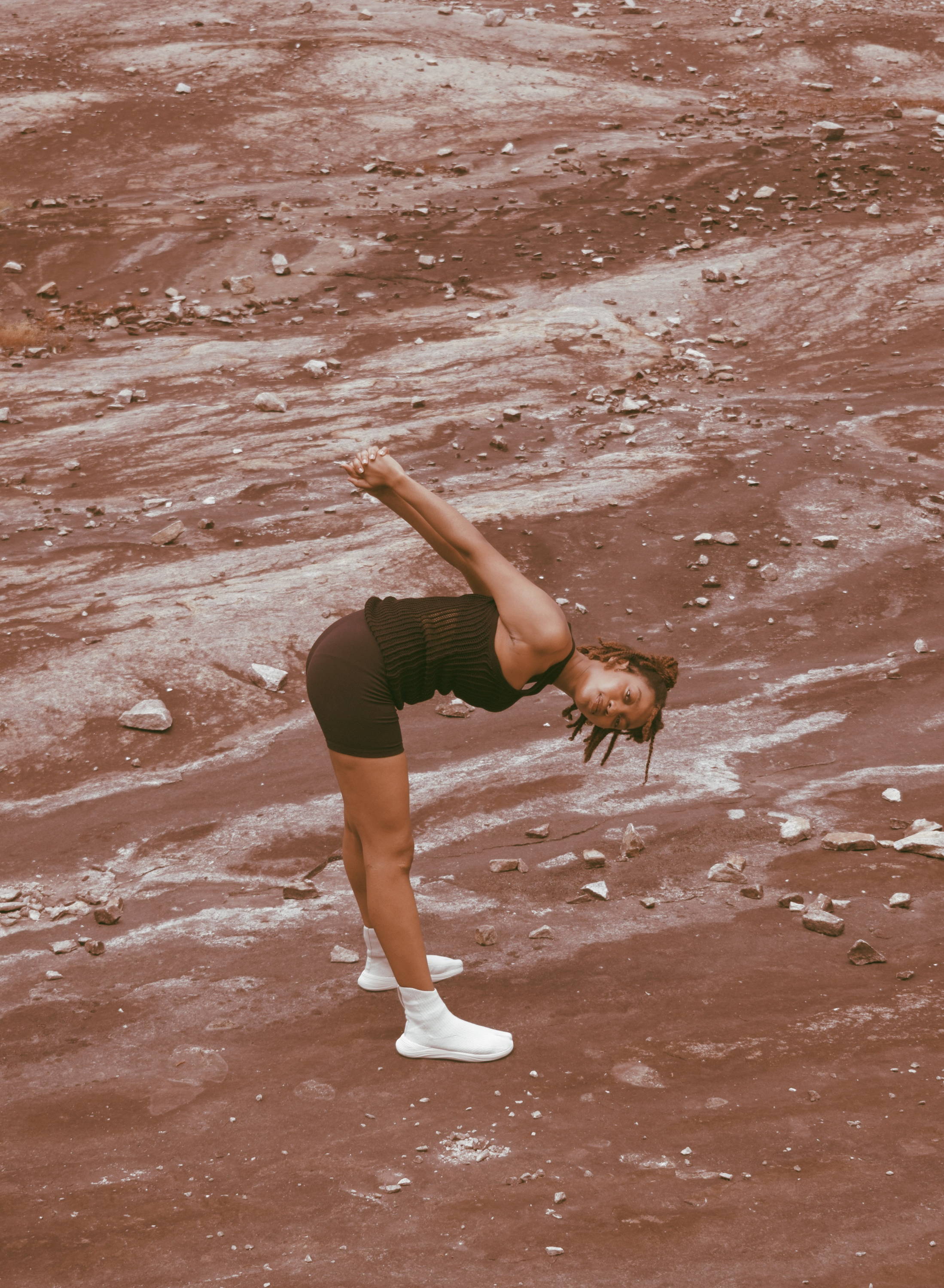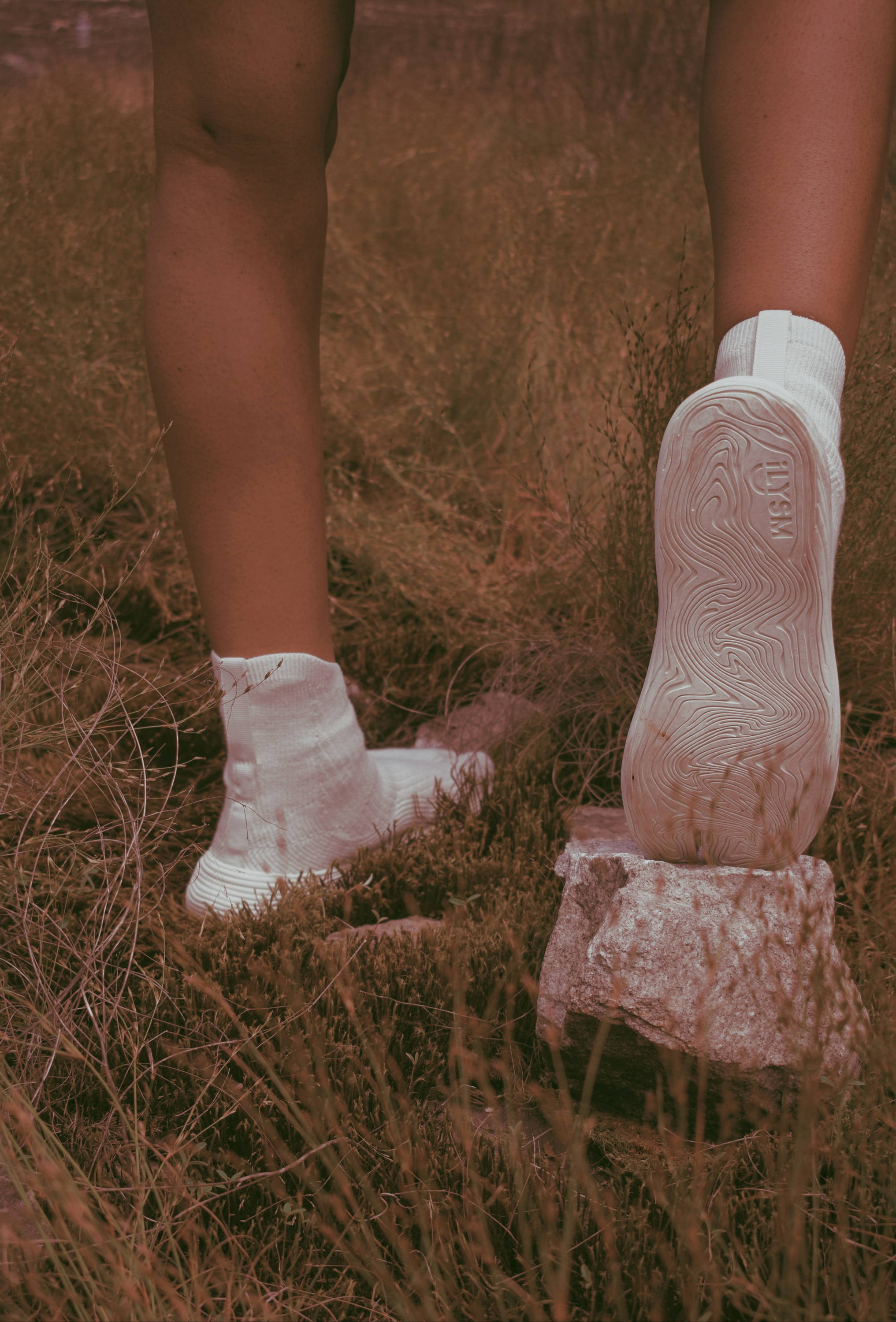 What was it like to collaborate with the brand?

It was a great learning experience! It was my first time working with a brand of any kind and so I'm grateful for the opportunity.
How can the ILYSM community support you?

Feel free to follow me on my instagram @chelseamukenya and I'm always open to meeting and/or working with new people!