We talked with recent ILYSM4Artists commission winner Vanessa Dos Santos about the color green, the need (or lack thereof) for fancy gear, and what happens when you're a photographer who has to work on a play
How did you get started in photography?

I've always loved photography as an art form, but I never thought I could be one. I bought a film camera on eBay in college and at first, I shot my friends and family for fun. When I moved to the States from London a couple of years ago, photography became a way for me to meet new people and also practice taking portraits. I would meet someone, and ask them "can I shoot you sometime?" and luckily most people said yes. I was then asked by the film collective Girls In Film to take portraits of a filmmaker they interviewed. Having that experience, made me feel more confident in my work, so I just continued.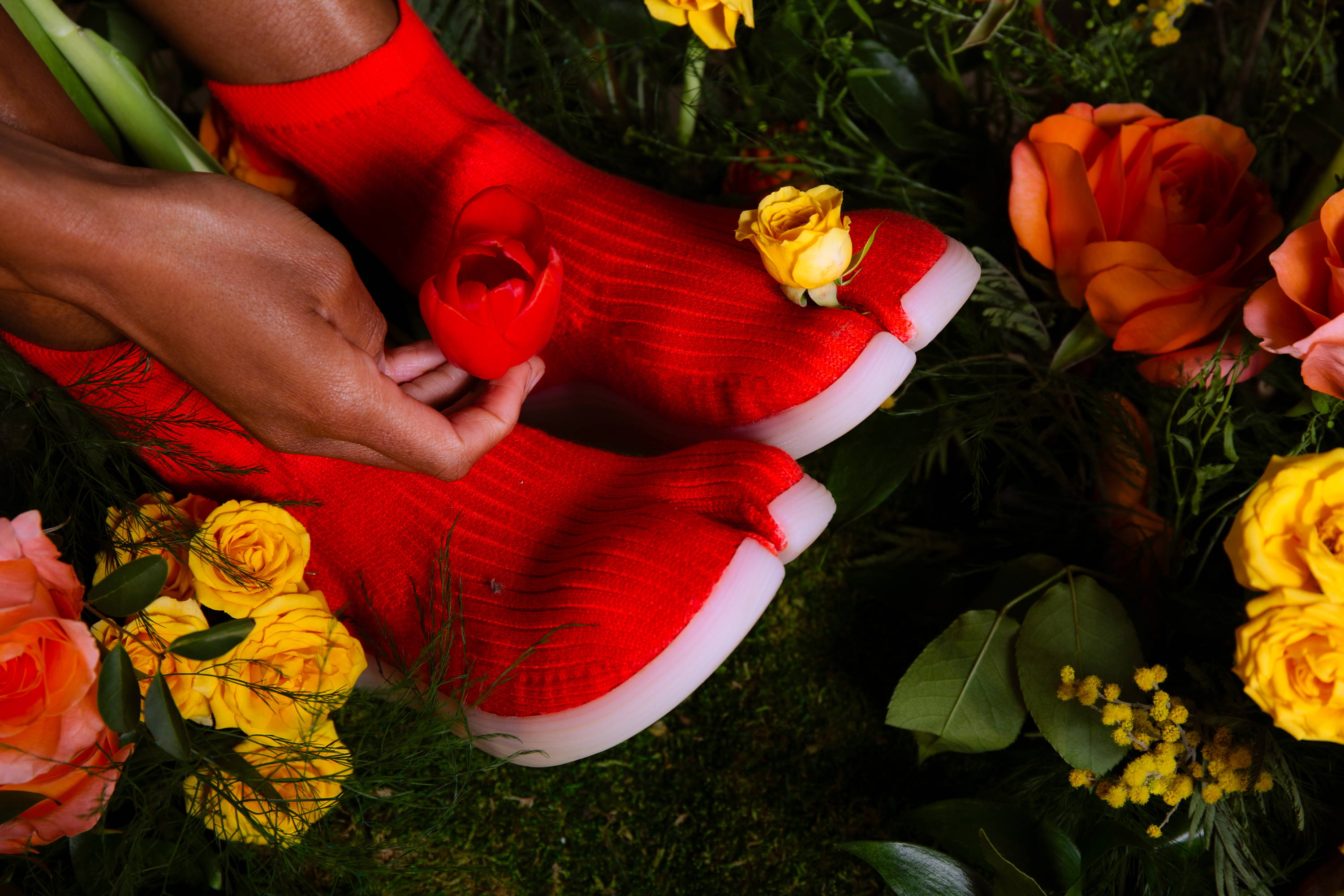 Have you noticed any trends as to which colors you gravitate towards in your work?

I've never really thought about trends in my photography, but looking back at some of my work I can definitely see that I gravitate towards green. It's my favorite color. Many of my images have nature as the backdrop. Green symbolizes many things such as health, growth, hope and prosperity. For me it offers serenity. I hope that's what people feel when they see some of my photos.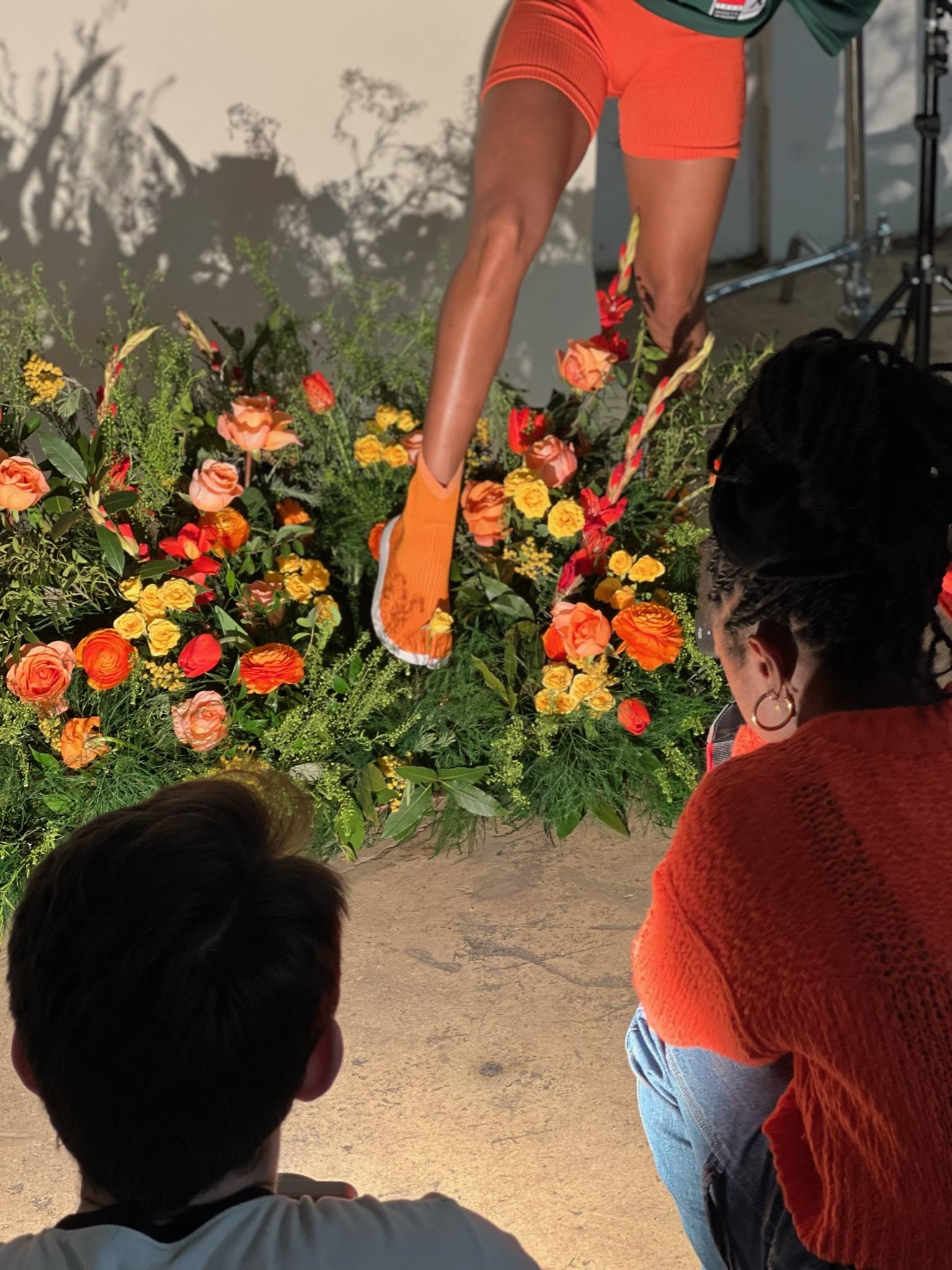 Our community is made up of a lot of emerging artists, what is something you wished someone had told you when you were first starting to produce your own shoots?
It's okay to say no to things that do not sit well with you. This is something I am still learning to do. I think as young artists we say yes to every opportunity and take on a lot of work, and we end up feeling overwhelmed. It's fine to take our timme with each project and to be selective.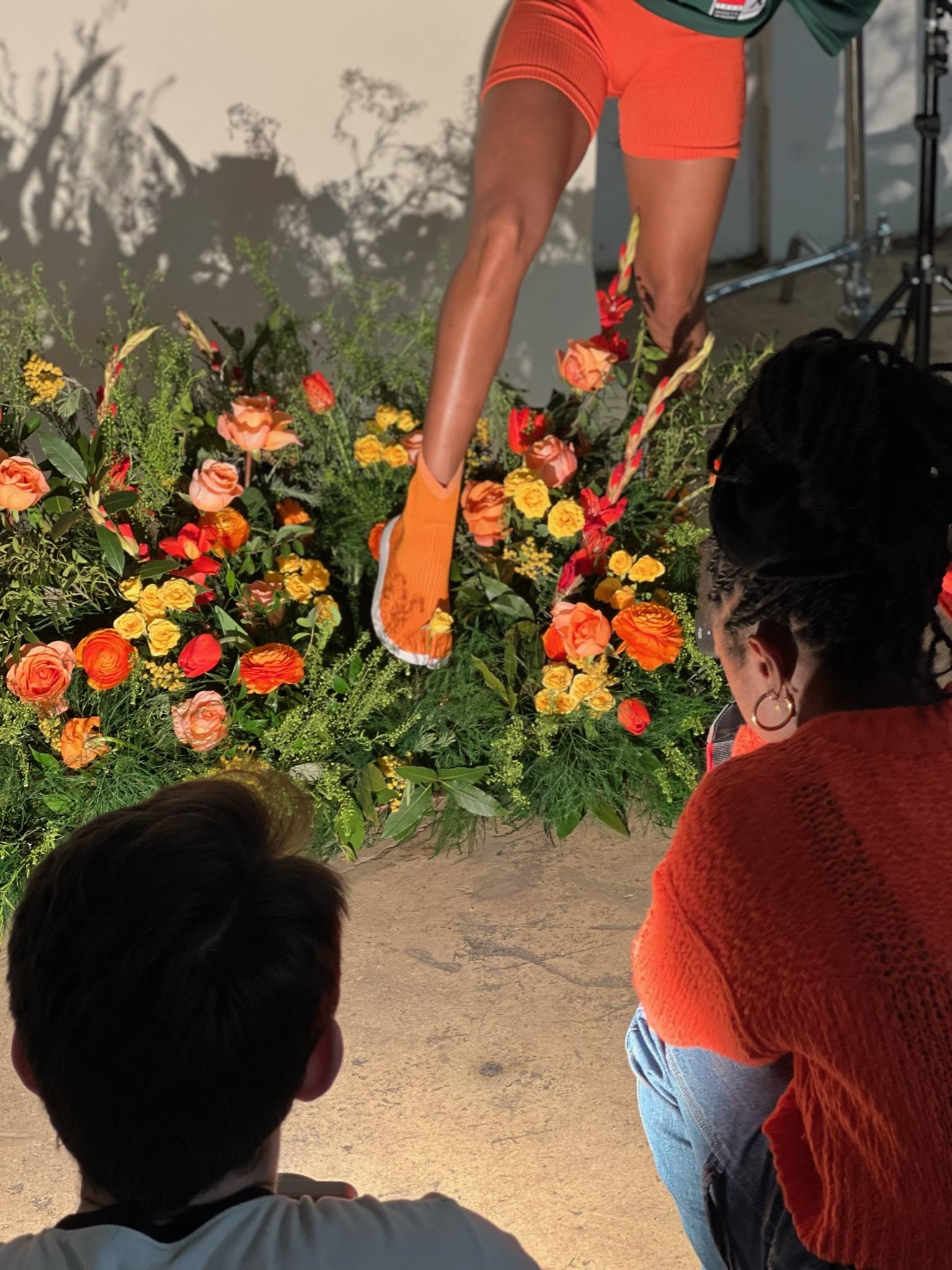 What is the last photo on your iphone that you either shot or saved that has recently inspired you? Can you explain why you saved this moment?
I have so many saved photos on Instagram. I'm constantly inspired by photographers on the platform. I actually think it's the most simple portraits that inspire me, because they remind me that just someone's face, or the use of color, or different textured background can make a beautiful image, or can grab someone's attention. I think it's easy as photographers to feel like we need the newest gear or most elaborate art direction and styling, but I have been inspired by images that are shot on a 35 mm camera or shot on an open field. I love a photo that Renell Medrano posted last year of an image of a person wearing a red sweater in the middle of a field of green.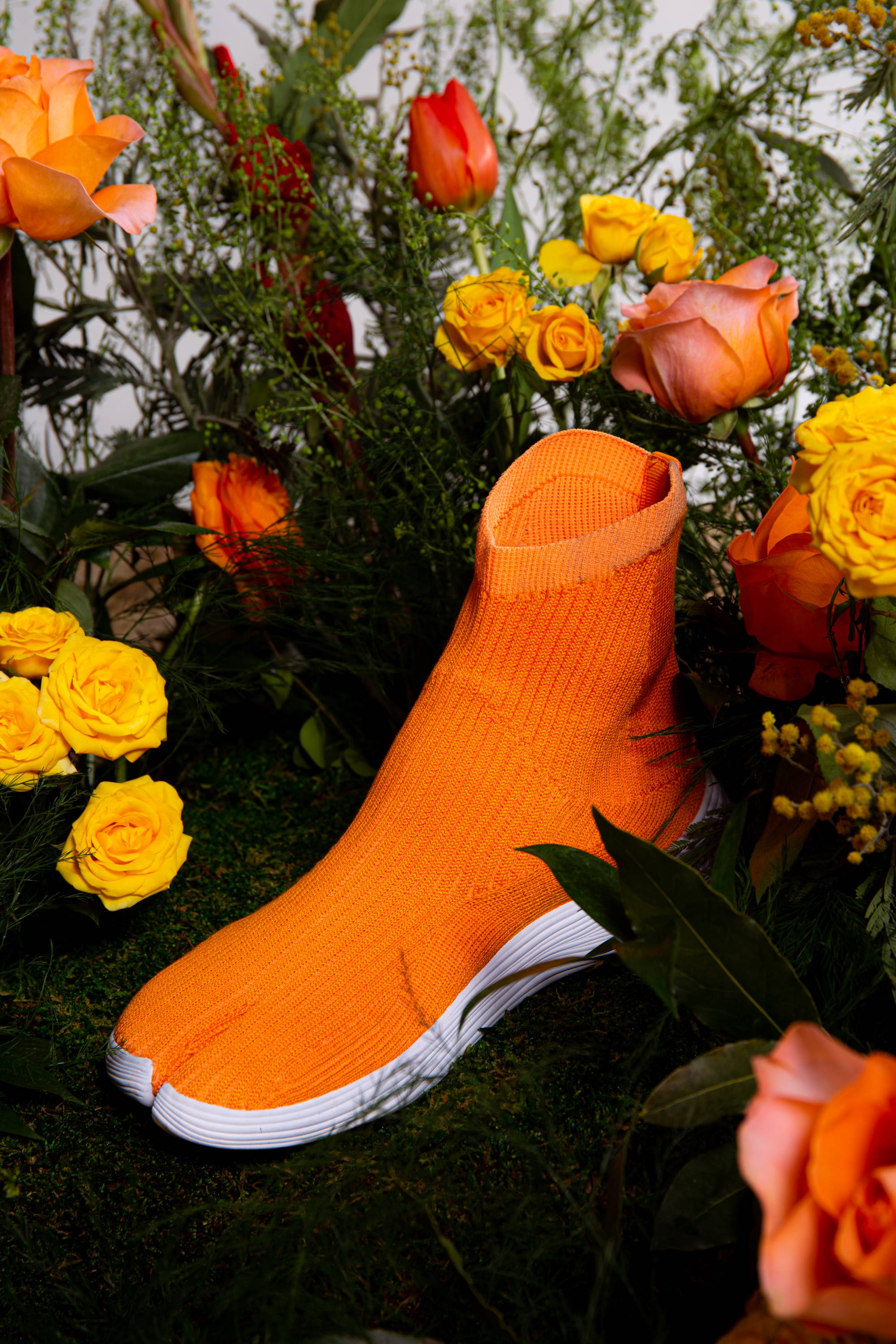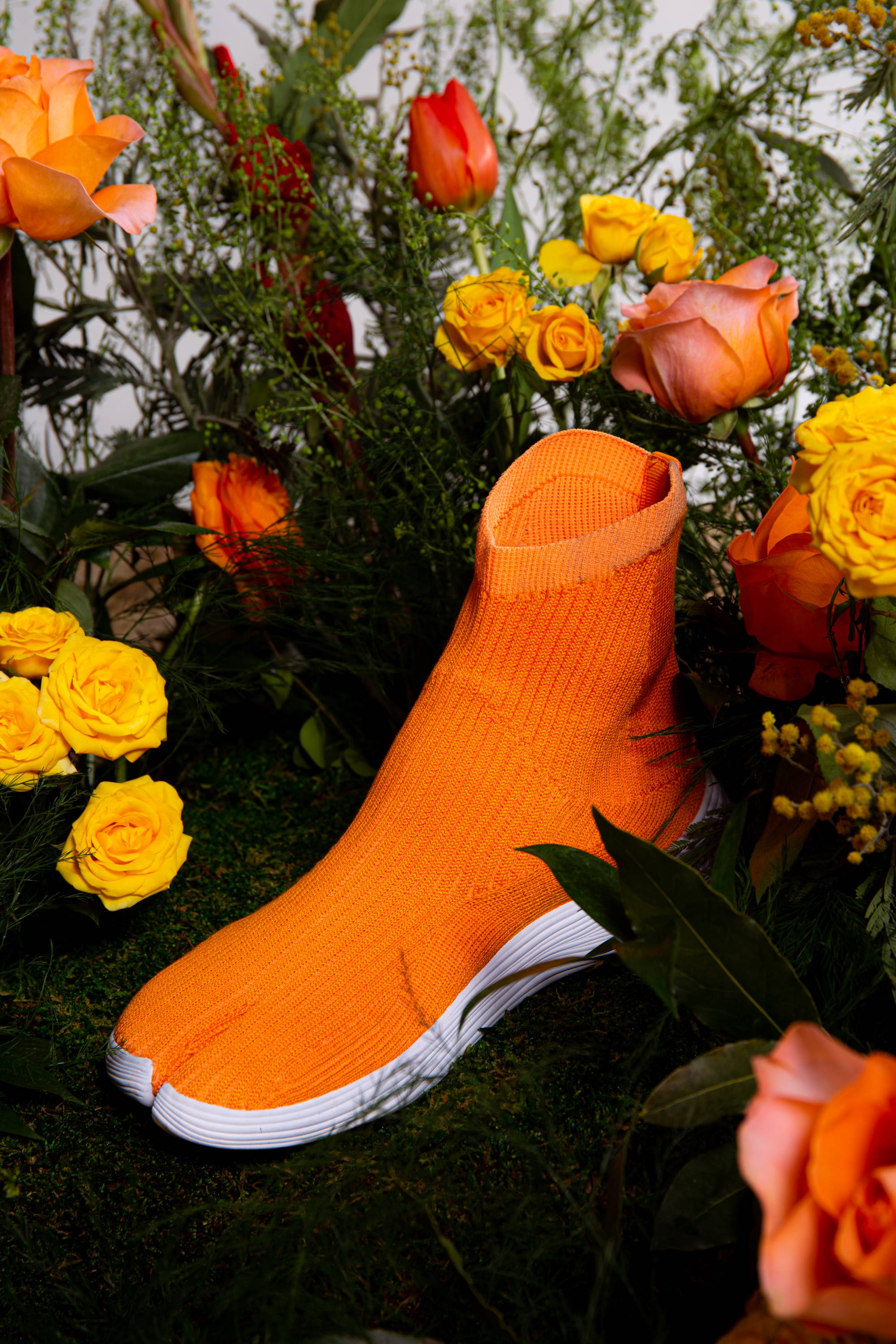 What image are you most proud of shooting?

It's hard for me to decide which image I am most proud of. There are several photos I really like, but I think once I have done something I kind of move on from it and try something new. I did a series of portraits a few years ago called 'Brother, Where Art Thou?" and I was proud of the whole experience not just the images. I think it was also the last time I did a project for myself. I'm looking to that more now, projects that are personal.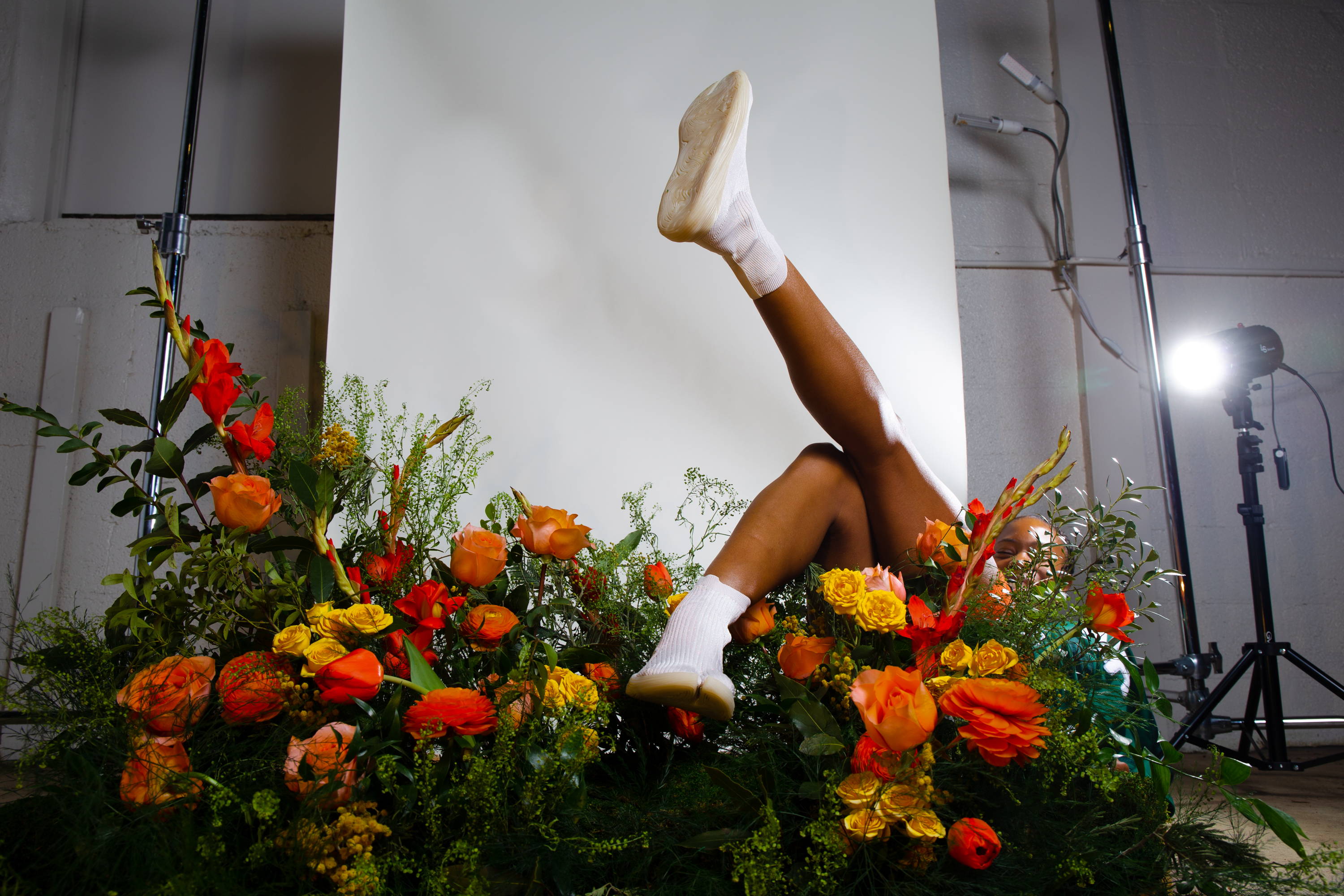 What was it like collaborating with ILYSM?

I had a fun time working with ILYSM! There weren't any constraints on what type of photoshoot I wanted to do, and I felt supported when it came to bringing my ideas to fruition.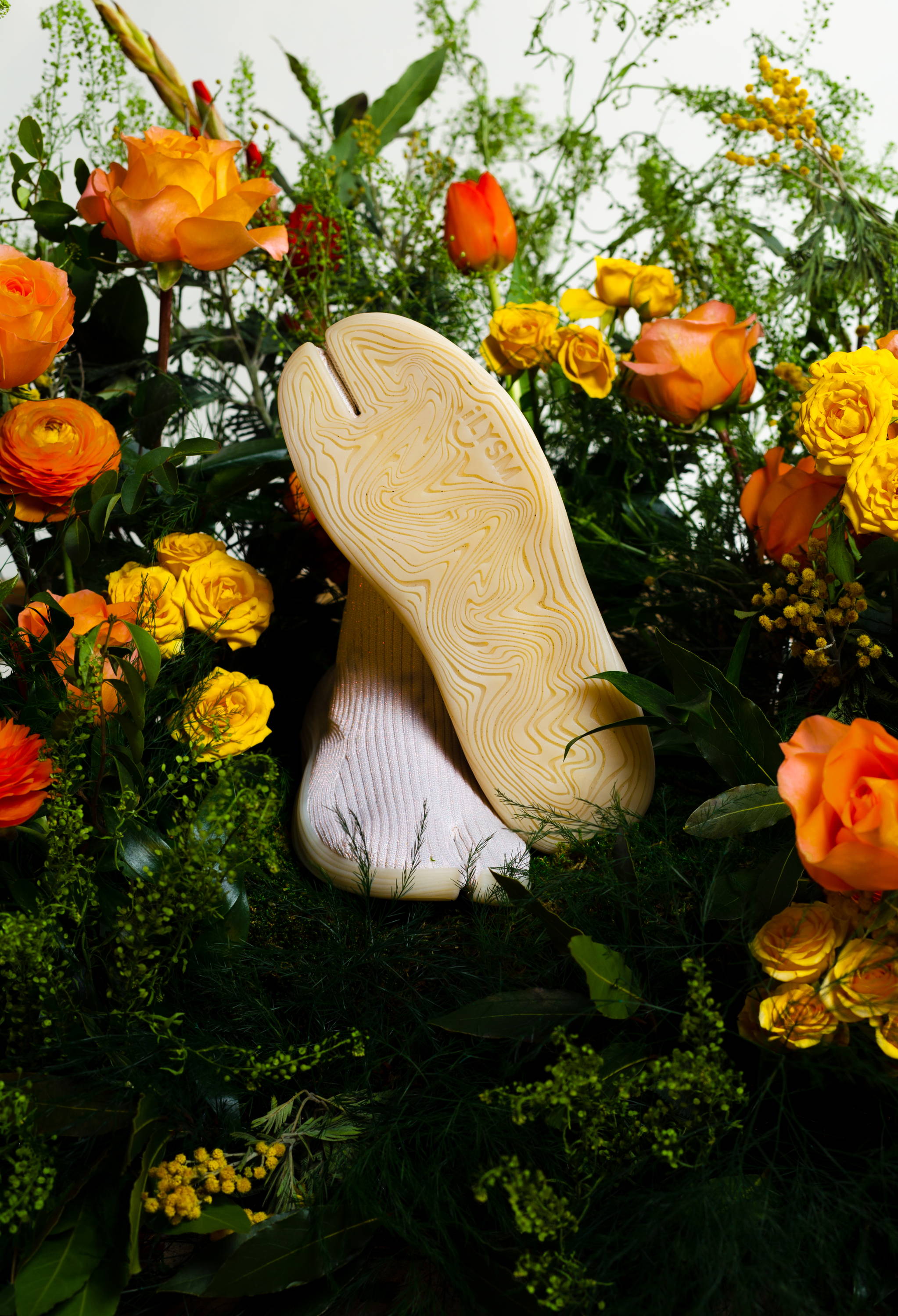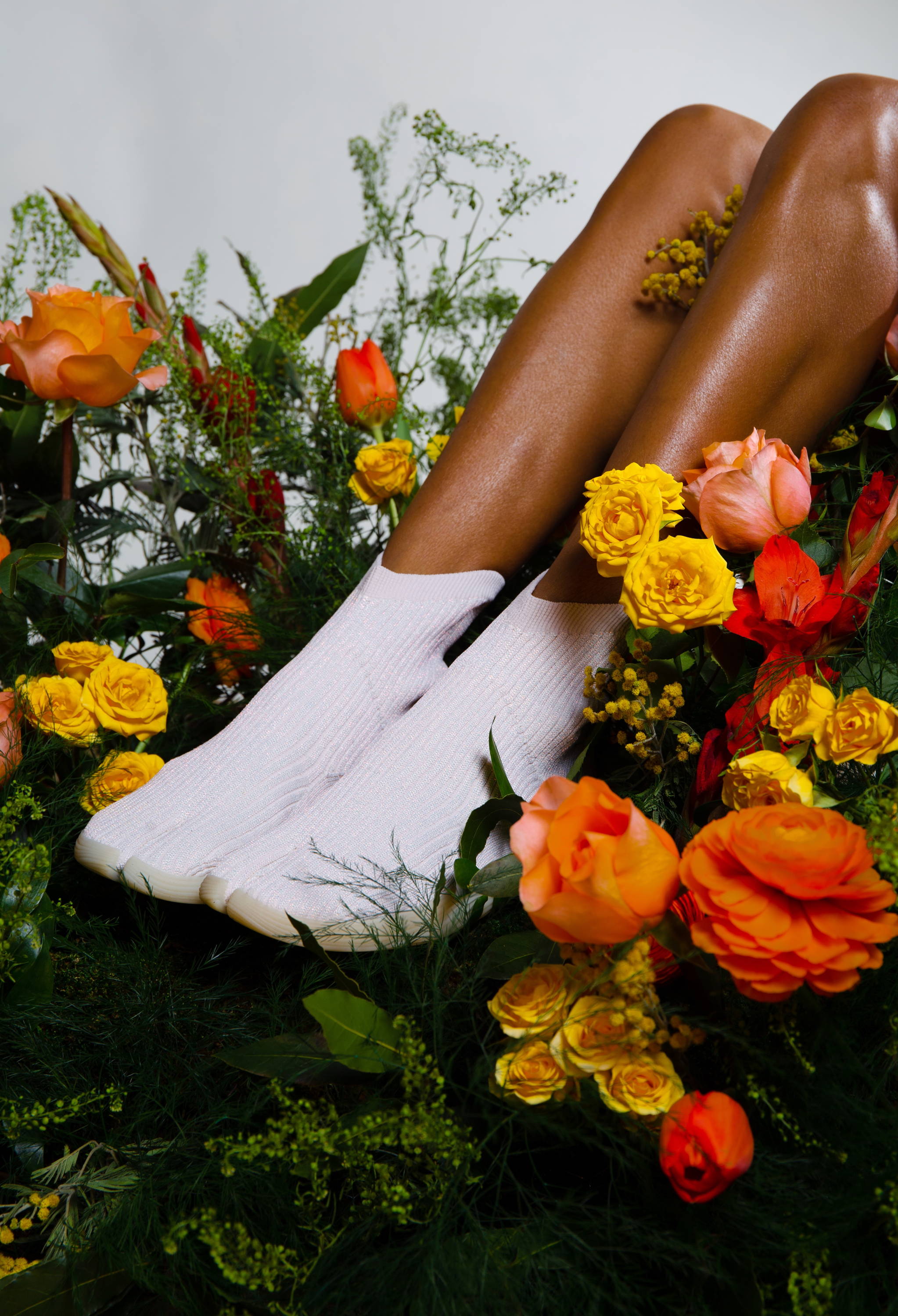 Is there a person in your life that you think has challenged your point of view? What effect did they have on your work?

I worked on a play a few years ago and our director and writer, Nadia Latif and Omar El-Khairy pushed me to think criticaly and analytically as creatives. Their work is both personal and political.I learnt from their process not to take things at face value, to look for the nuance and subtly of what is being said. I think that can be applied to photography. When I look at Gordon park's images there are multiple things happening at once. They are telling a story that has conflict, in a frame.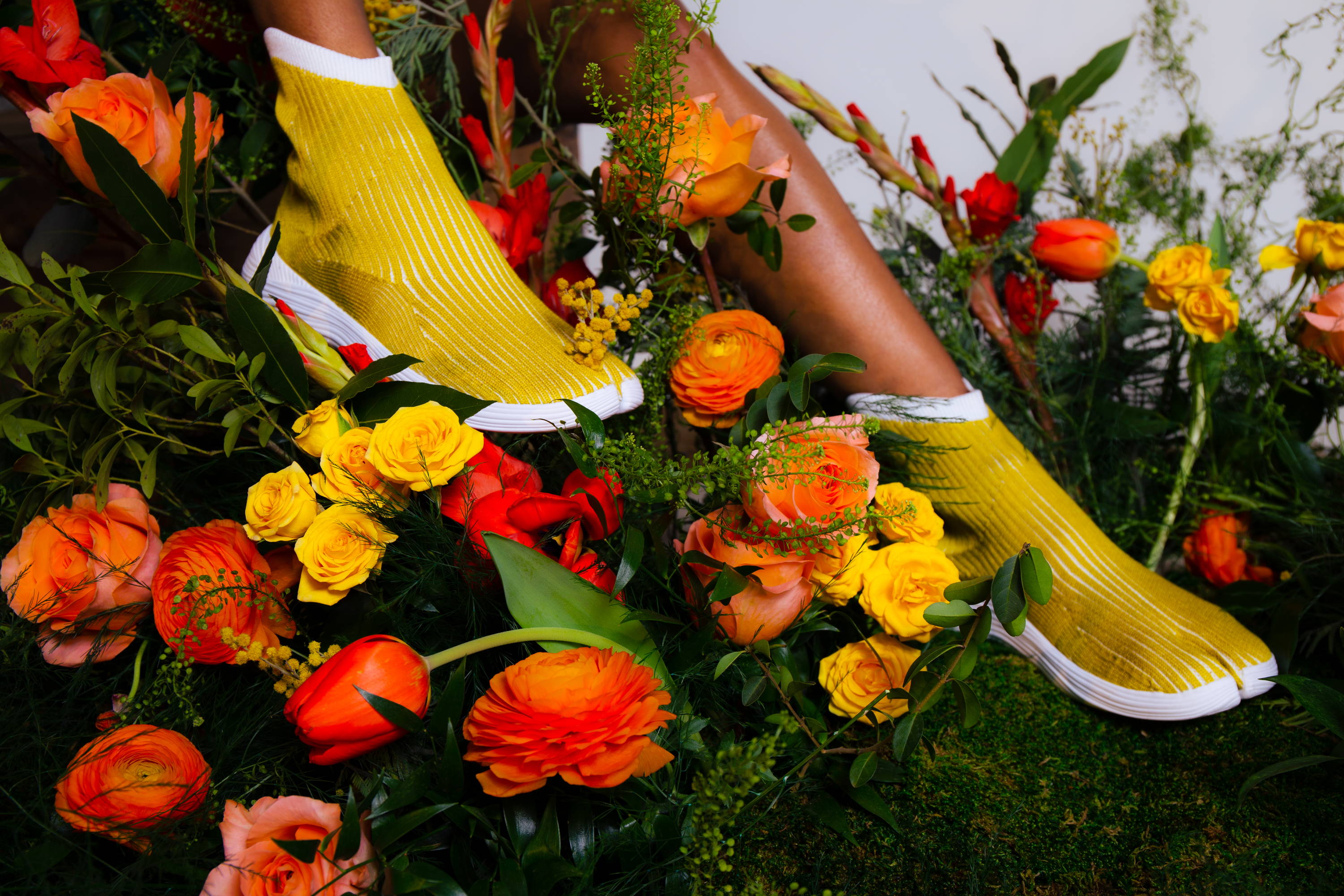 How can the ILYSM community support you? Any future projects?

I'm always looking to collaborate with other creatives and artists, so sharing my Instagram page and website is always helpful! I'm about to move to New York City in the late summer so I'm looking forward to getting to know the photography community there. In terms of projects, I always creating briefs of ideas, but I looking to create a series that will be viewed in person. I want to make work that lives outside of our virtual experience. So watch this space!