ILYSM got physical with Muay Thai and Jiujitsu Champion Gianna Smith. We talked the benefits of self defense, how to stay disciplined, and the secret combination of salsa, bachata, and Jiujitsu.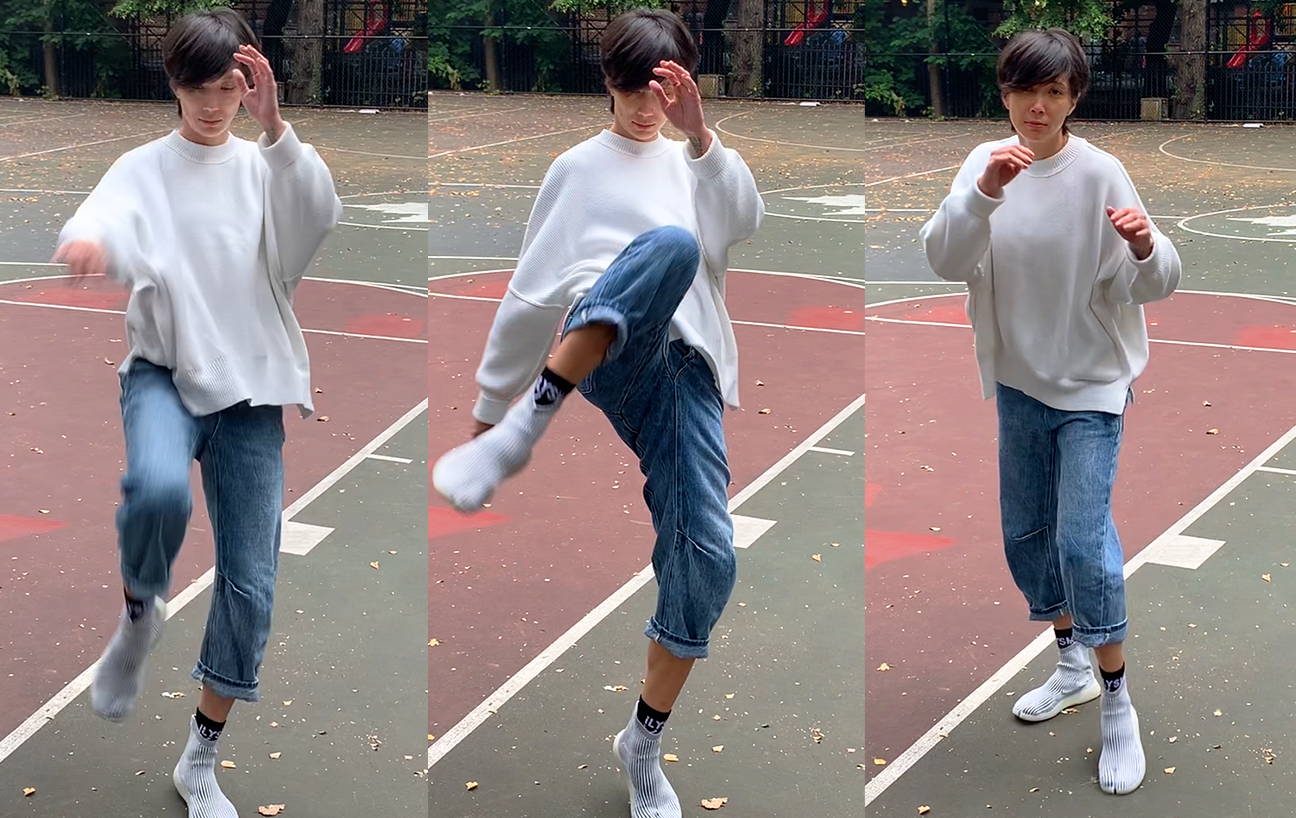 How did you get started in Muay Thai and Jiujitsu?

I first heard about Muay Thai watching a show on Oxygen called Fight Girls. They didn't have anything like that in North Carolina but when I moved to NYC, it came up in a conversation I overheard and I thought to myself I have to try it out. I was hooked from the first class I took and 9 months later I was in the ring. I didn't start Jiujitsu until years later. I was hit by a car and Muay Thai was a little too much for my body to handle so I started Jiujitsu.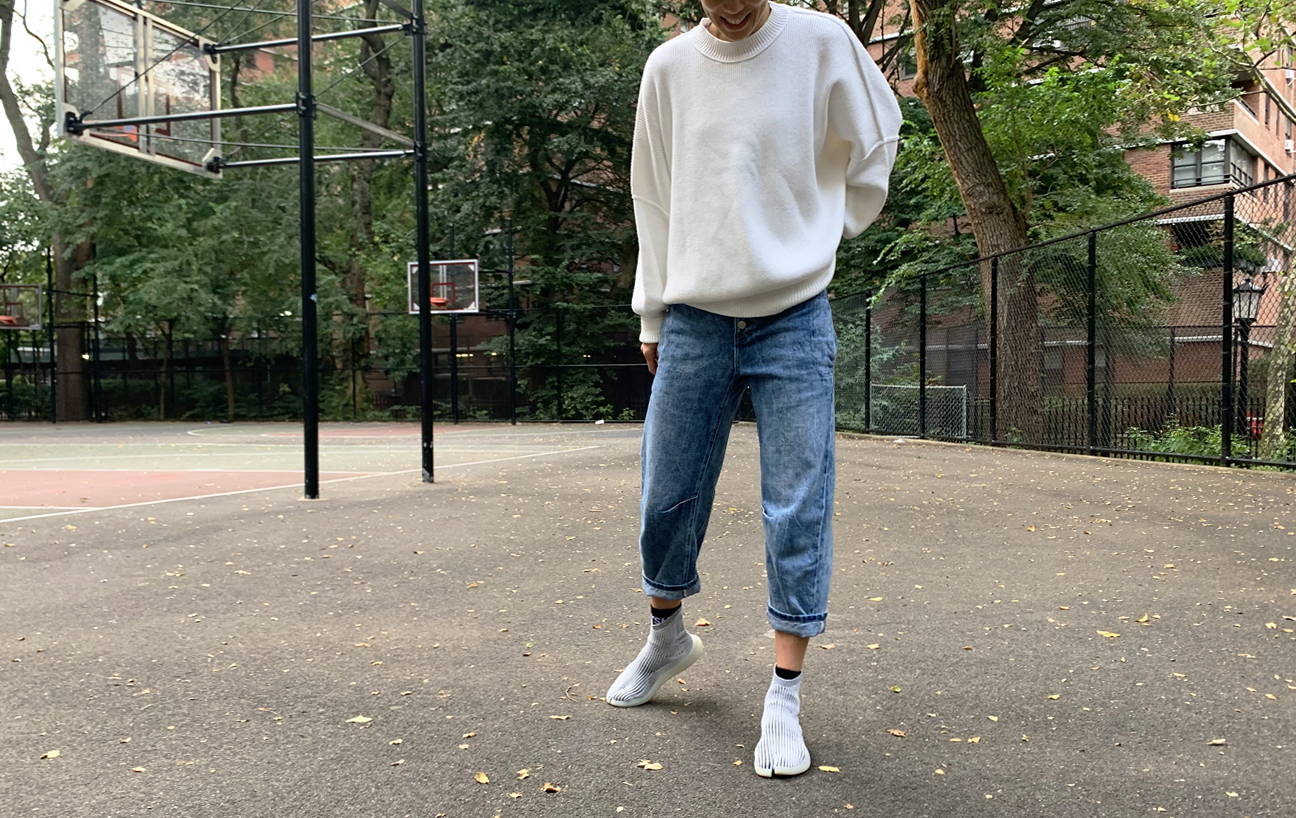 Do you have any advice for people looking to create more balance in their life through physical activity?

My advice for people looking to find balance through physical activity is to try a bunch of different classes and see what you like. When you enjoy something, you are more likely to make time for it.
Latest obsession, technique, recipe, motivation?
Salsa, bachata and rollerskating see my current hobbies outside of Muay Thai & Jiujitsu.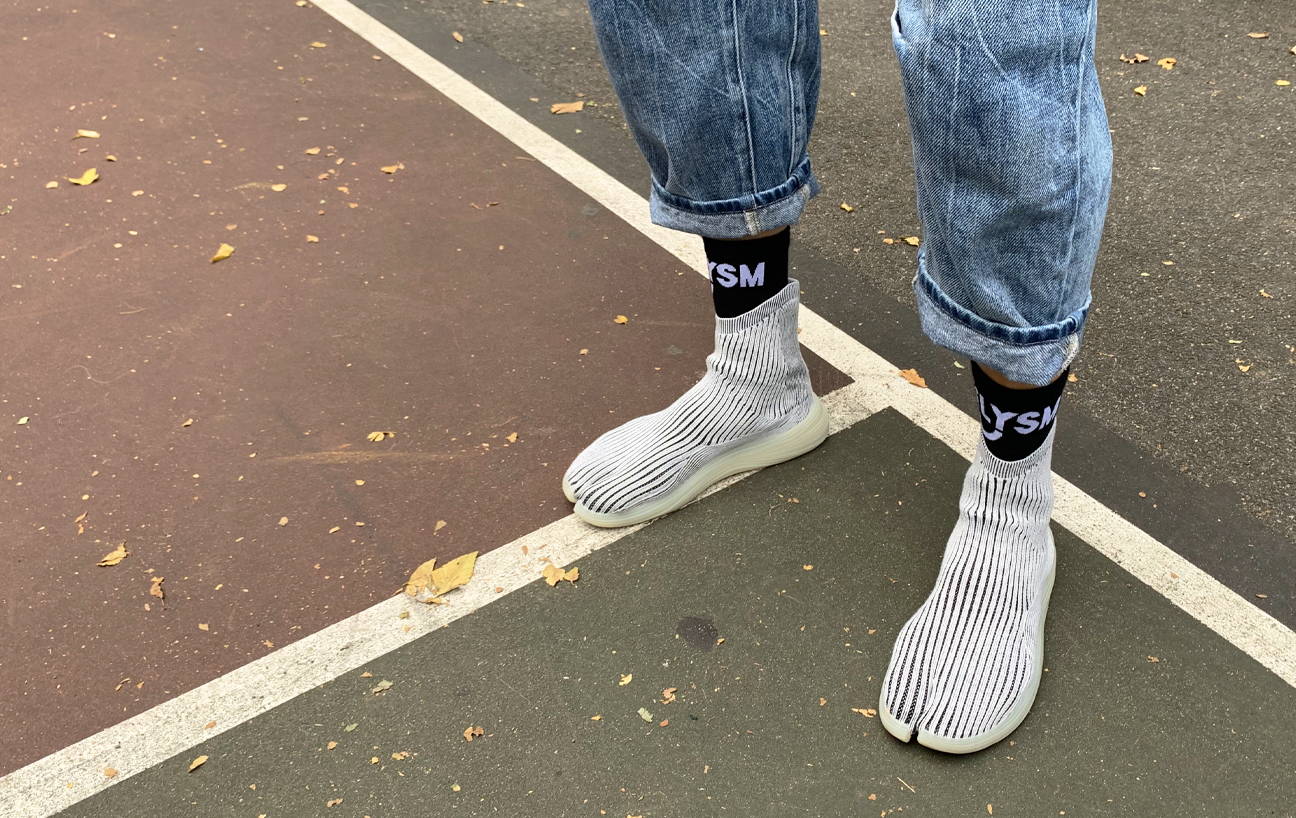 What keeps you disciplined?
Getting better has always been my motivation. There are days where I don't feel like training but I know if I show up to class, I'm going to learn something and that brings me a lot of happiness.
What are you most proud of overcoming within your life, in terms of pushing yourself forward?

There's been so many obstacles throughout my life but I guess my proudest moment would be opening up my own school in the Lower East Side and the community my partner and I have created. It's a male dominated industry and not always the safest or most welcoming environment for women or anyone from the LGBTQIA+ community. At Workshop, we created a safe and inclusive environment where people can learn Muay Thai & Jiujitsu.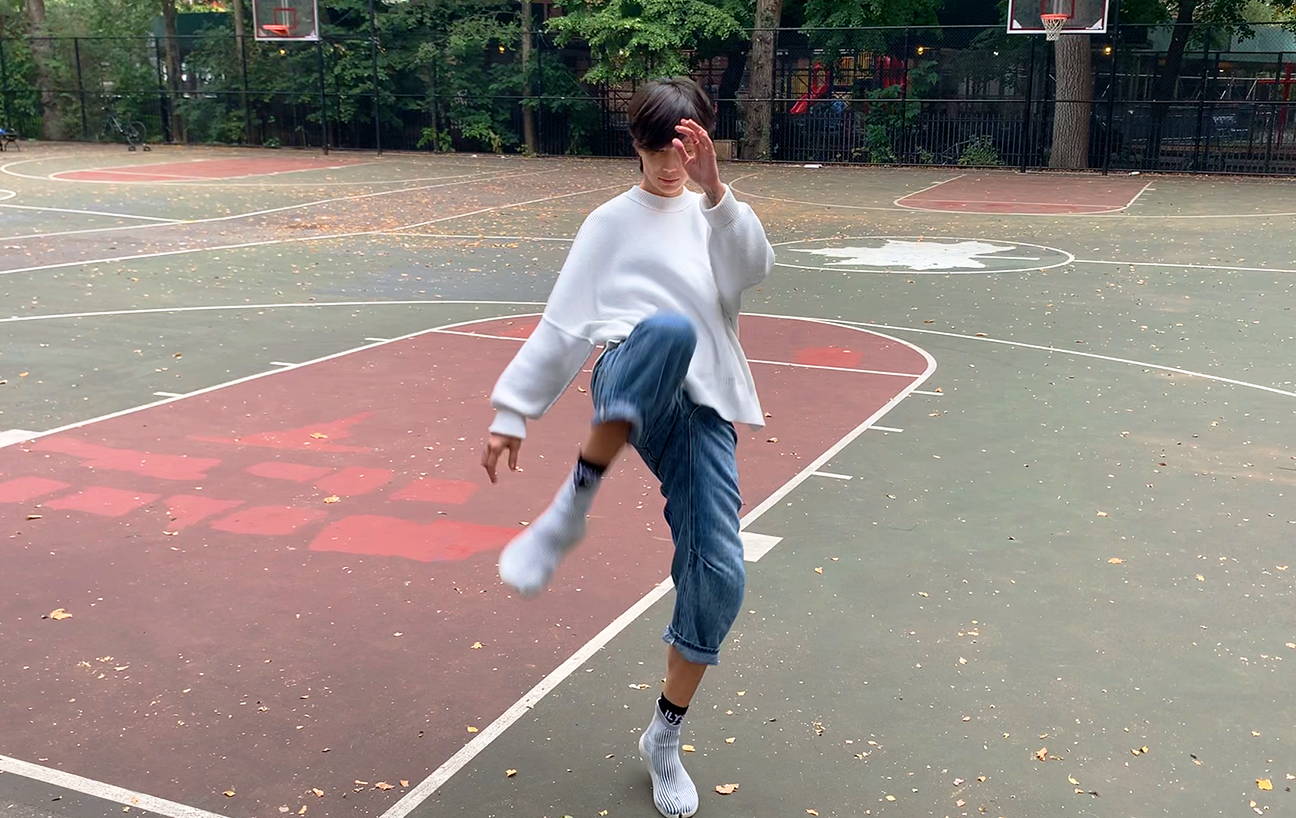 What accounts can we follow to see you in action?

How can the ILYSM community support you or any groups you are involved with?

Encourage people to stop by my school for a free one week trial! Especially with all the violence in the city at the moment, it's important to learn some self defense.