What is your first memory of an image having a lasting impression on you?
Gordon Parks was the first artist but the first specific picture was Blue Black Boy by Carrie Mae Weems. It was the first time I looked at a photograph of a black person that wasn't solely based on their skin color. The picture and series make race obsolete for the viewer and I think that's empowering for young black creatives. Making art for people's personal experience instead of art solely based on race based experiences.
What is inspiring you at the moment?
Not being a minority. For every year of my life besides this one I've been at a predominantly white institution or a PWI. In simple terms, I've never really been surrounded by people that looked like me. There's a lot of things you don't think about when you're in spaces like that, code-switching, what you wear, how you move all of that becomes second-nature. The first two days at Howard I had a totally different voice, walk, literally everything was changing. I was empowered and it's definitely showing through my more recent pieces.
Nolan is wearing the ILYSM tabis in Glaze.
Recent image you saved on your phone? Why is it meaningful to you?
The night before Virgil passed away I was in Atlanta with my cousins watching his old Off-White Fashion Shows. I never found myself really into fashion when Off-White was popular but Virgil's influence of popular culture was hard to miss. There was never a time in which you didn't hear a rapper talk about Virgil in a song or see a Virgil collab with whoever. Virgil even made fine art, like his stuff was in museums. That's crazy! He was just a true artist and forced people to push their own limits. Whether creative, cultural, whatever, Virgil really was a one of a kind creator. It's truly inspiring and he will be missed but not forgotten.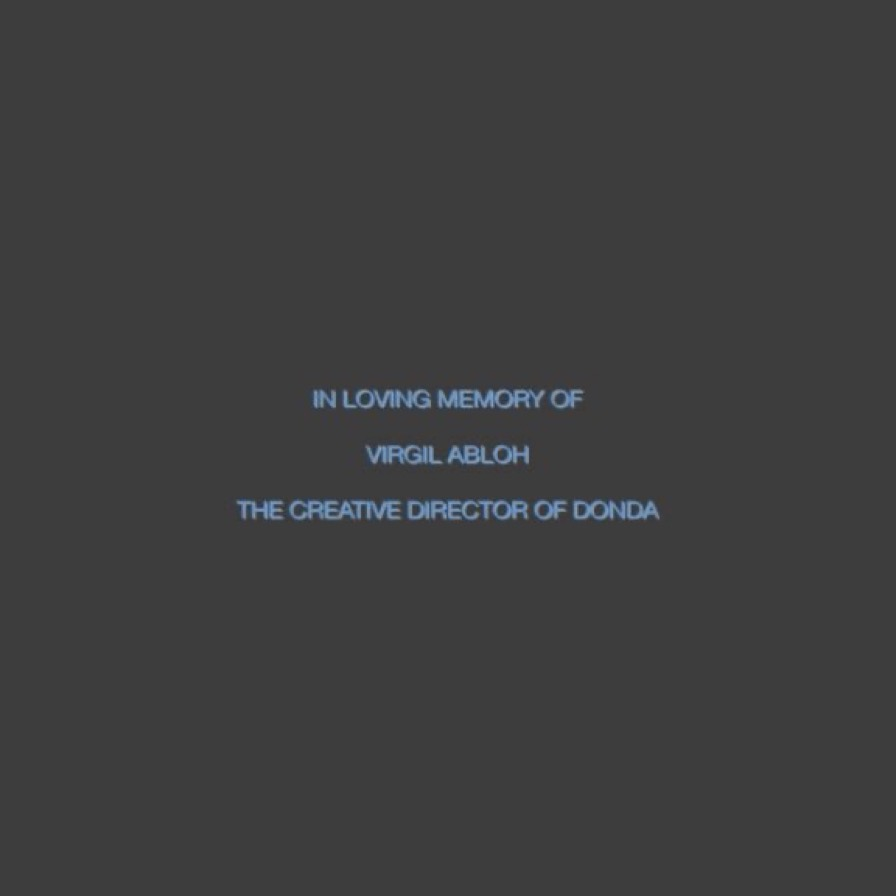 Favorite photograph you have ever taken?
Ok I'm doing two my bad lol! The first one is based on the artistry and the second one is just the story.
Summer's Gone was the first time I really tried to make a picture mean something before shooting it. I used to kind of take a picture and create a story afterward but that just comes with being a young artist. Regardless, my friend Travian (check out his music on all platforms) needed an album cover for his first solo project. I never got to hear the album beforehand but he told me the title which is Loss of Adolescence. I showed him a couple of pictures on pinterest and we both knew it was gonna hit. This picture didn't end up making it as the cover but it's still my favorite. It says so much even though it was really simple. I'm not gonna explain it because I want everybody reading to find their own meaning. We got eaten the hell up by mosquitos but that's one of my favorite pictures.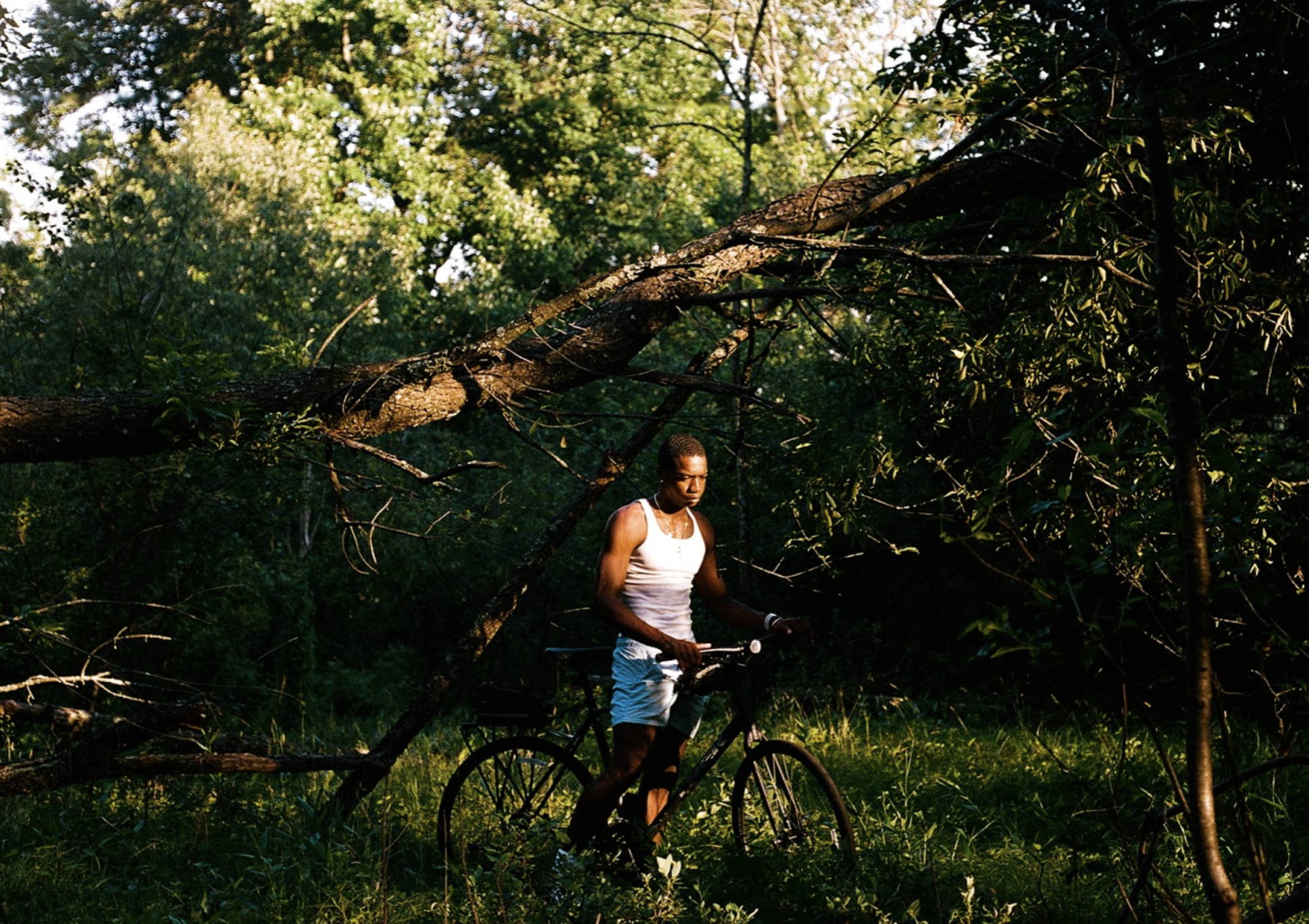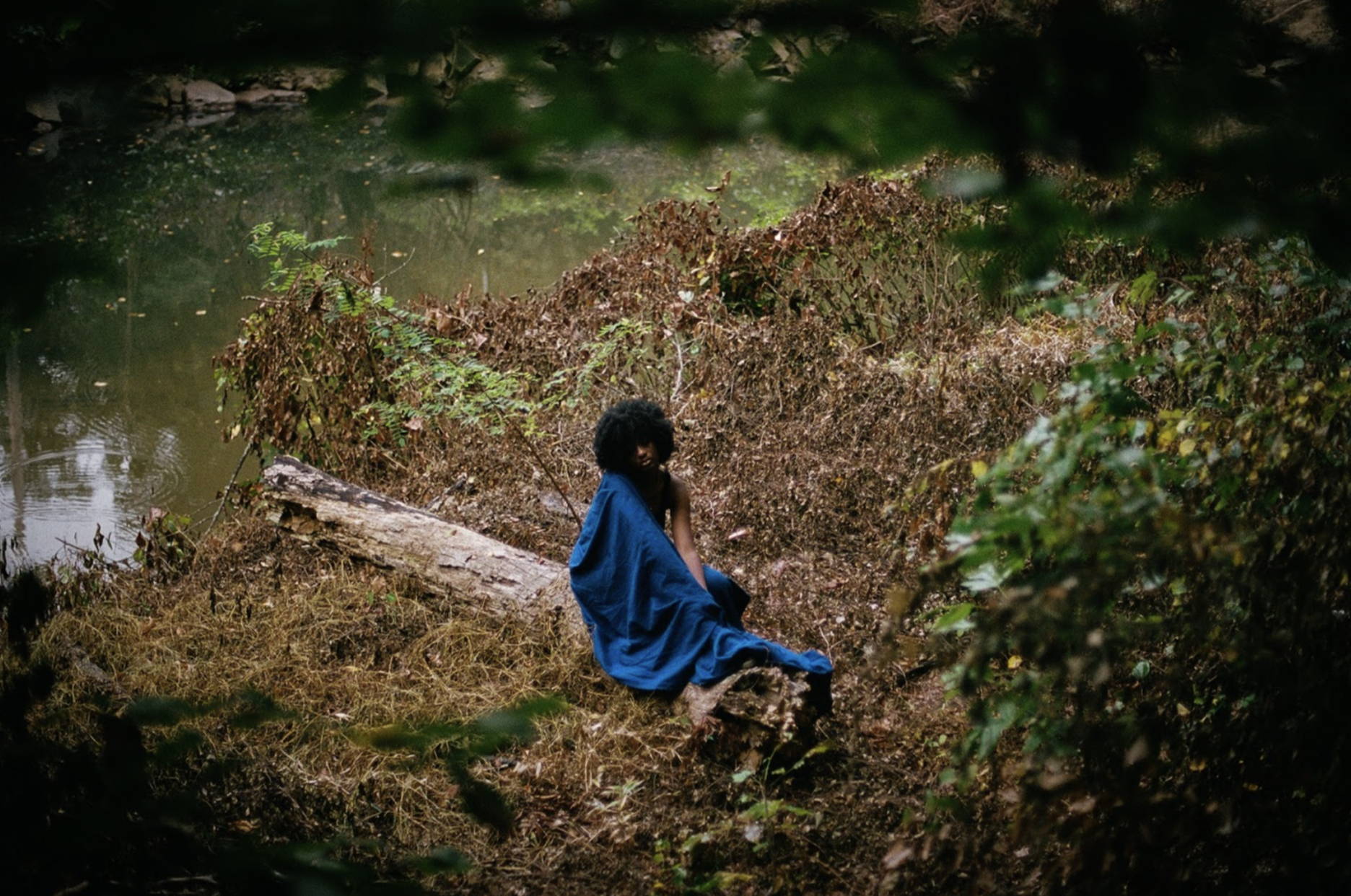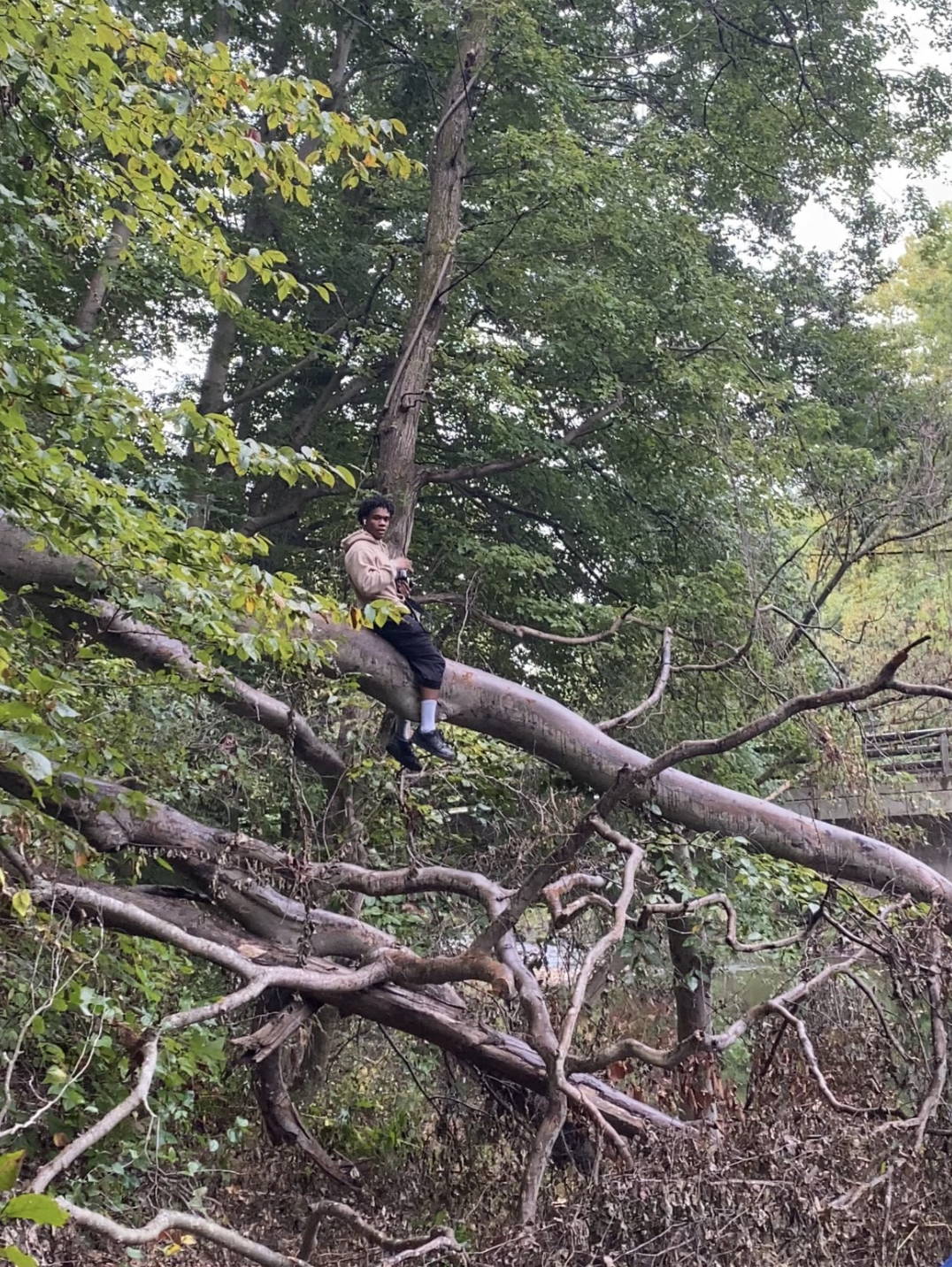 Is there a theme you've noticed about your work that wasn't intentional at first but has become part of your philosophy?
COLORS!!!! I have two people to really thank for my usage of colors in my pictures. My brother James made me watch movies with the lens of what colors mean and my sister Alexandra made me REALLY learn color theory. But yeah, colors are super important in how people feel. You can have the best composition but if you don't use the colors correctly, the viewer will always be feeling like the picture is missing something. There's always been a lot of greenery in my pictures because I love nature. Green is also the color of change and growth so using nature as a background for any picture that has the theme of a change is a hit for sure. But yeah, gotta pay attention to the colors.
What does art mean to you?
This is an interesting question because this has changed me a lot. I think right now, I'm viewing it more as a possible career option. While I have no responsibilities and I'm a student, I want to chase my dreams of trying to get my work in museums and on billboards, the whole nine. But personally, viewing art like that isn't good and I know that. The best way to view art is to view it as a place of expression. When I don't force myself to create something and instead just observe my surroundings and make pictures of that, that's the best art.
What was it like to collaborate with ILYSM?
I've never worked with a fashion brand before so shooting things with the emphasis being peoples feet was definitely different. For everyone involved in the shoot, this was their first time doing a brand photoshoot as well. Having that ability to not only do something different but grow as a photographer and a model is definitely accredited to ILYSM and their "4 Artists" campaign. You don't see a lot of companies doing that and I appreciate that aspect of their company because of it.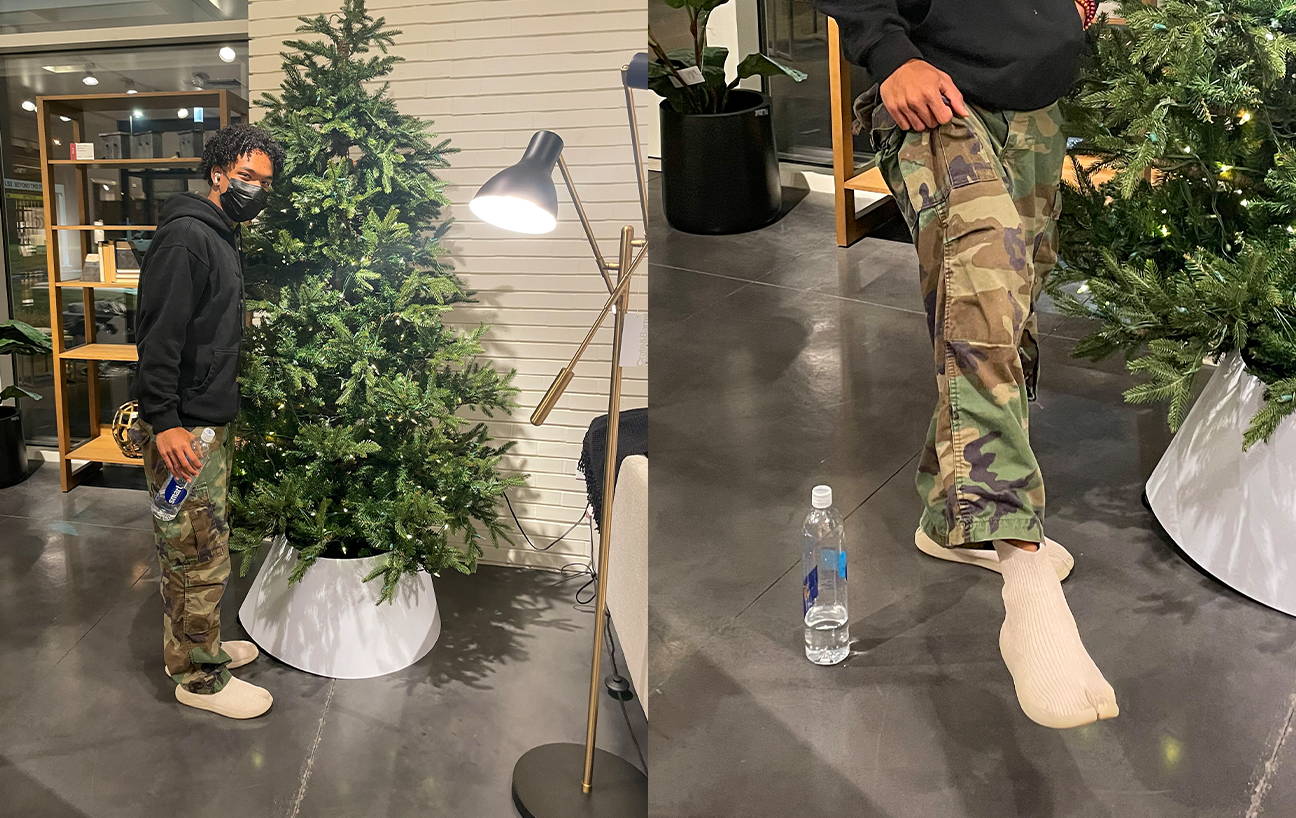 How can the ILYSM community support you (feel free to plug away)?
Definitely follow my instagram @ssbaynes and if there are any fellow artists who want to collaborate or mentor me (as I am only 18), I would love that. I really want to learn more about people's creative process beyond photography and how to get my work in more places than just social media. So if anybody can help me with those, please please please reach out.
Are there any causes or accounts you would like to call attention to?
Definitely Link Community Charter School, a school in Newark, NJ that helps teach and develop lower-income students in the surrounding areas. They just added a kindergarten class to the school and they are the most adorable children ever. Any donations or help that people want to provide would go a long way and be greatly appreciated. Although I never studied there, I grew up around the students my entire life so that's definitely family for me. Educating black and brown children to be successful people is the blueprint for making an equitable and more prosperous country in my eyes so shoutout to them.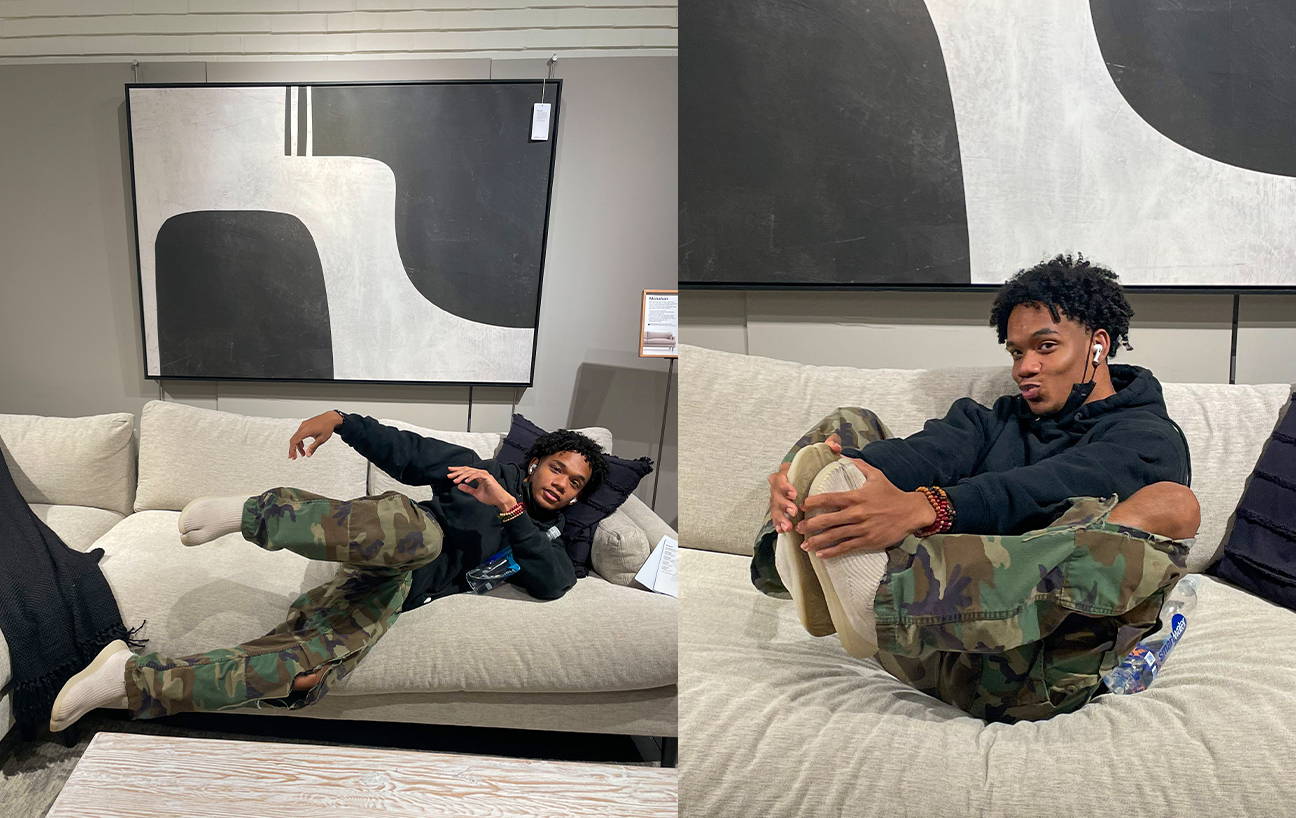 Follow Nolan on IG @n.baynes
Nolan is wearing the ILYSM tabis in Glaze.