We had a colorfully cool conversation with our ILYSM giveaway star Marianna Phillips (aka Weird Little Lines)! Read all about eyeballs on shoes, nature as a teacher, and blue footed boobies.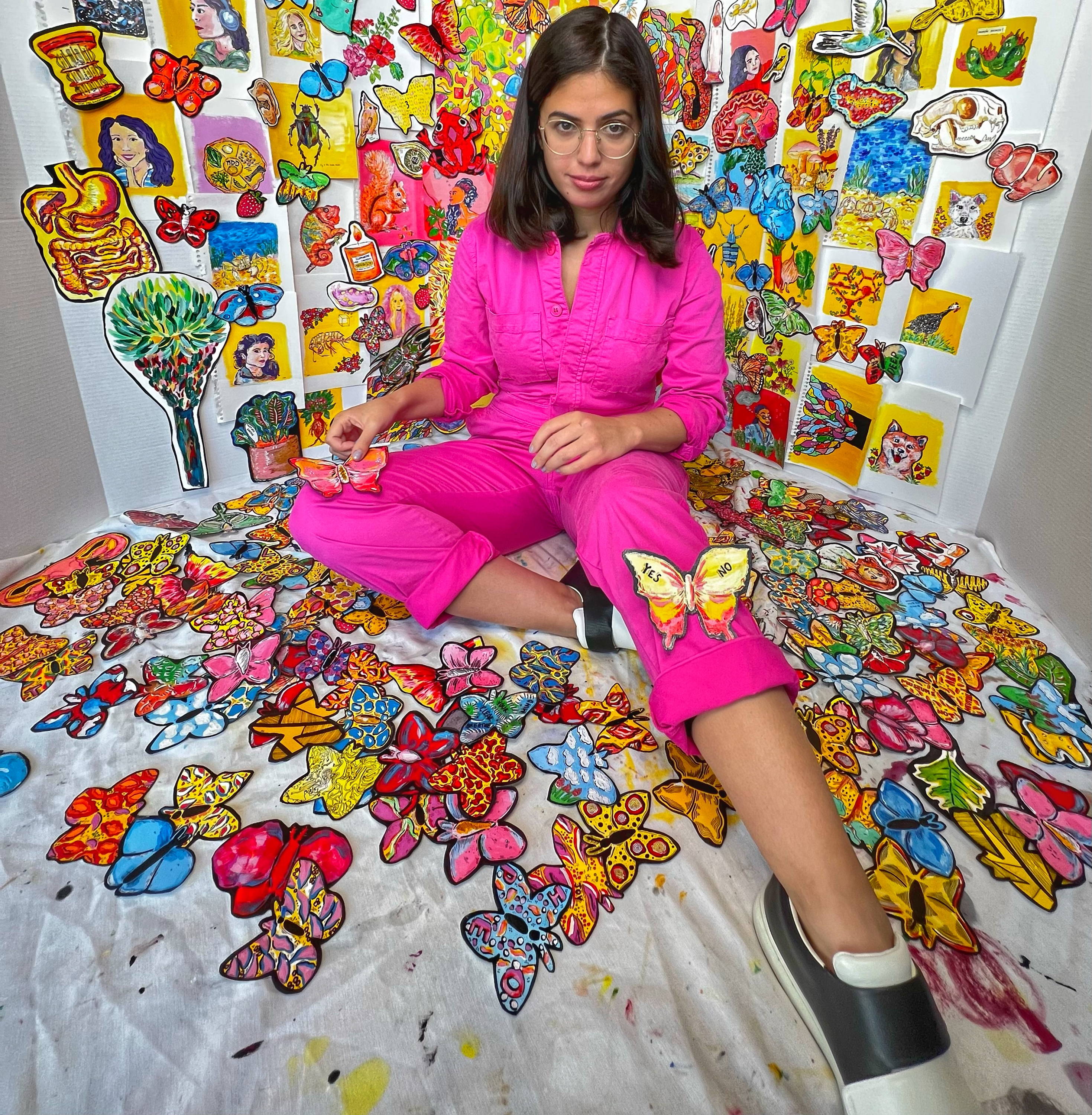 Please introduce yourself to our audience - we'd love to know a little bit about you, how you got started, and the motifs you are drawn to in your work…
My name is Marianna Phillips, and I create art as WEIRD LITTLE LINES. My family is from Argentina and Colombia.My parents immigrated to the United States in the late '80s after a bomb was set off near their home in Bogota, Colombia and we ended up in California. My sister and I are first-generation Americans.I grew up surrounded by art and music.My family and culture made me who I am. 
Up until recently, I lived full time in Brooklyn, New York and now I split time between Brooklyn, Austin, and elsewhere.
I love creating fun art that makes serious concepts feel fresh and playful. I consider myself a lifelong learner - I'm currently taking classes in Javascript, concept art, and the Talmud.
I believe learning, especially in S.T.E.A.M., shouldn't feel stiff and formal - it should be engaging and accessible!
I collect lots of things including old books, art, and music. I'm inspired by nature, early childhood, constructive play, music, latinidad, philosophy, cartoons, and my dreams.
What is the story behind the choice of featuring eyeballs? Did anyone stop you with your original pair you made for yourself?

The first time I wore out my pair, I was stopped at a coffee shop. The conversation felt playful and light, and made other people smile. I love that the eyeballs are unexpected - it's hard to frown when your shoes are looking up at you!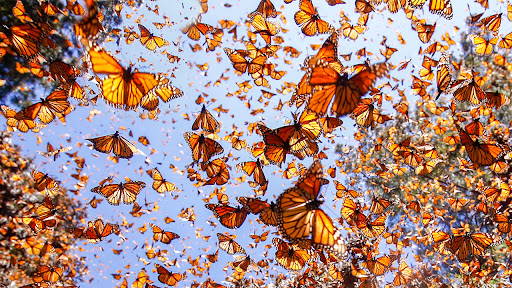 What are you in love with at the moment, and can you elaborate as to why/how this is meaningful to you now?
1) Many cartoonists and artists, people that create as performance + in the public space. I gravitate toward public art that engages with everyone and is available to everyone.  
2) I'm always in love with nature - fauna and flora. The monarch butterfly migrations. Nature is a great teacher.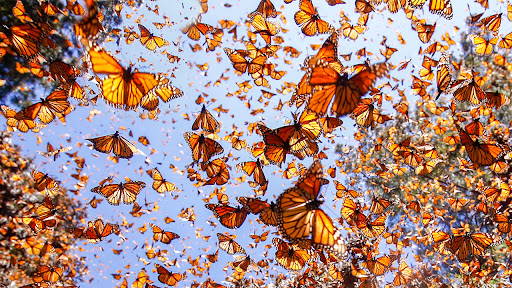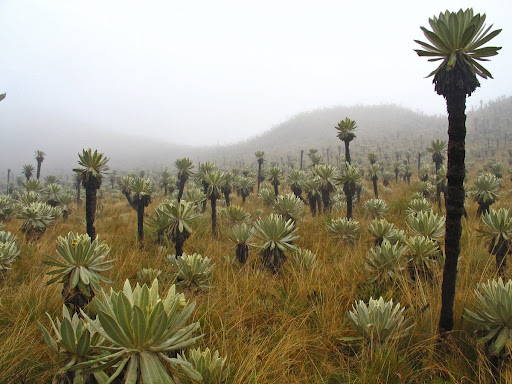 I'm currently obsessed with nudibranchs in shallow tide pools, blue footed boobies and endemic species of the Galapagos Islands, endangered ecosystems like the paramo in the Andes mountains of Colombia, and plants that exist in them like the frailejones.
To me, these creatures and places evoke a sense of wonder in the world, of aliveness, of connection to the sublime. They remind us to protect our planet, protect fragile ecosystems so that we can continue to learn from them.
Reading. I've recently finished Between Two Kingdoms by Suleika Johan. Suleika's writing is so beautiful and inspiring. I'm currently reading The Artist's Way by Julia Cameron with a group of friends and taking myself out on artist's dates, writing my morning pages, deeping my creative practice.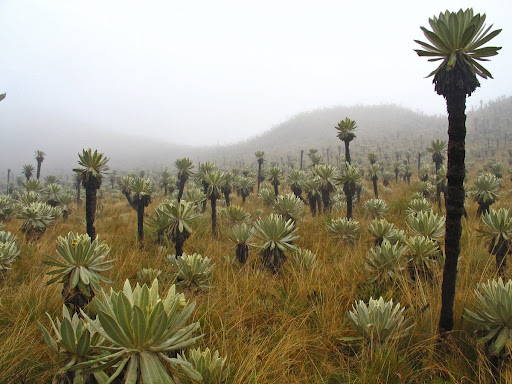 A lot of our community is made up of emerging artists. Do you have any advice for people coming up and looking to build a community from their work?
Create without judgment.
Don't attach yourself to positive feedback, otherwise you'll become dependent on it.
Surround yourself with people who believe in you.
Don't expect anything to happen overnight. Be ok with nothing happening at all.
Enjoy the process. I'm also just figuring it out haha.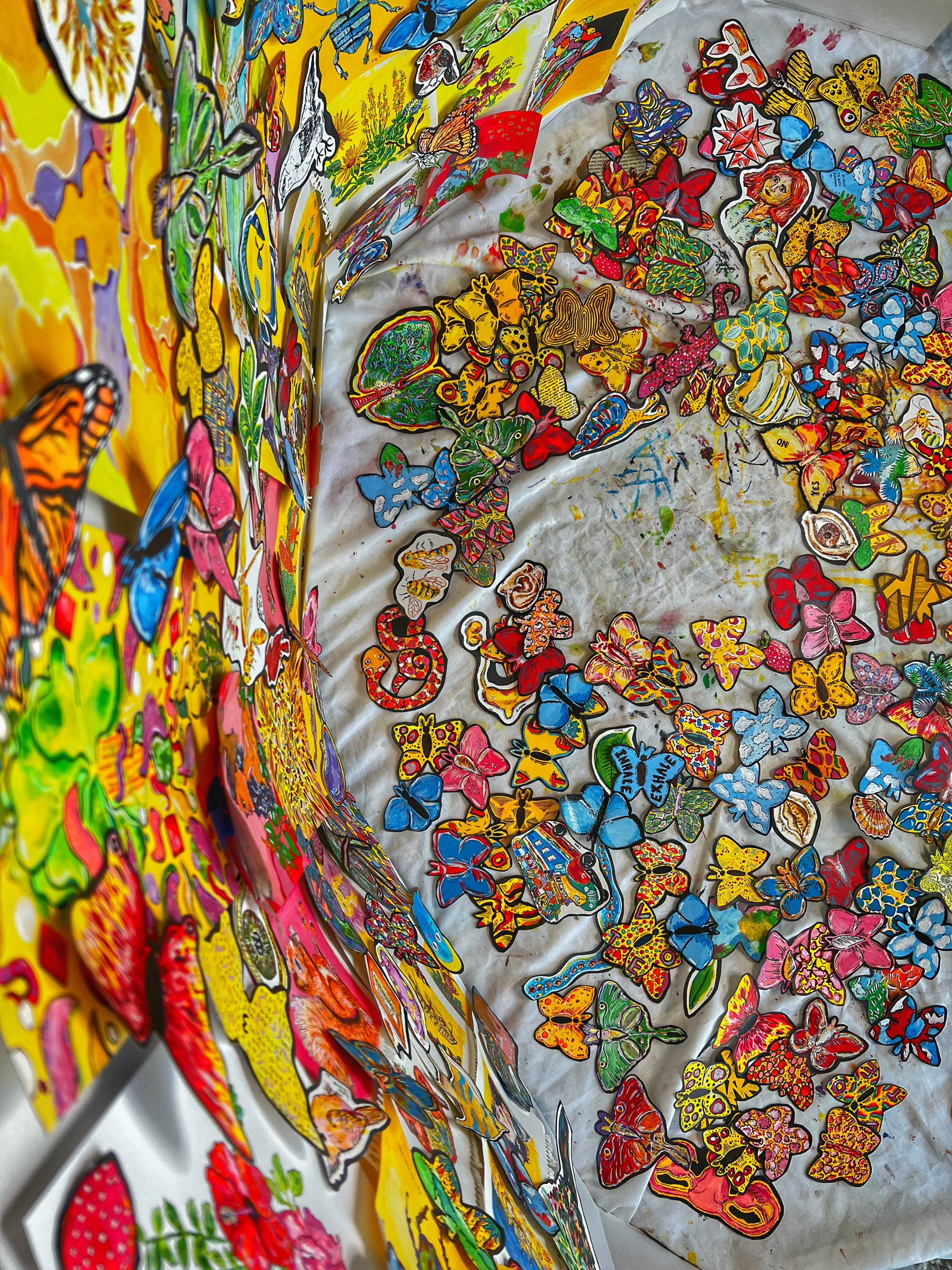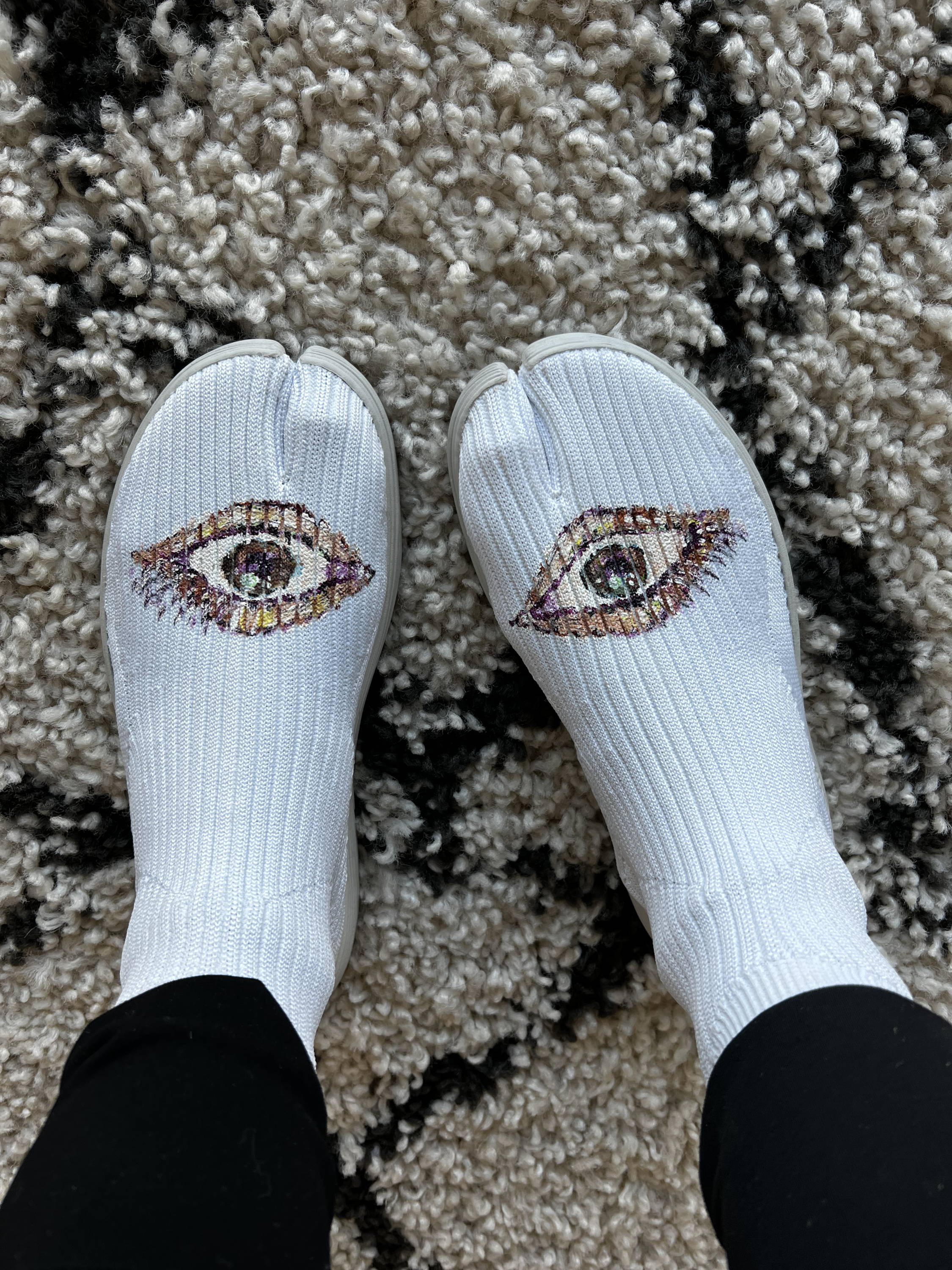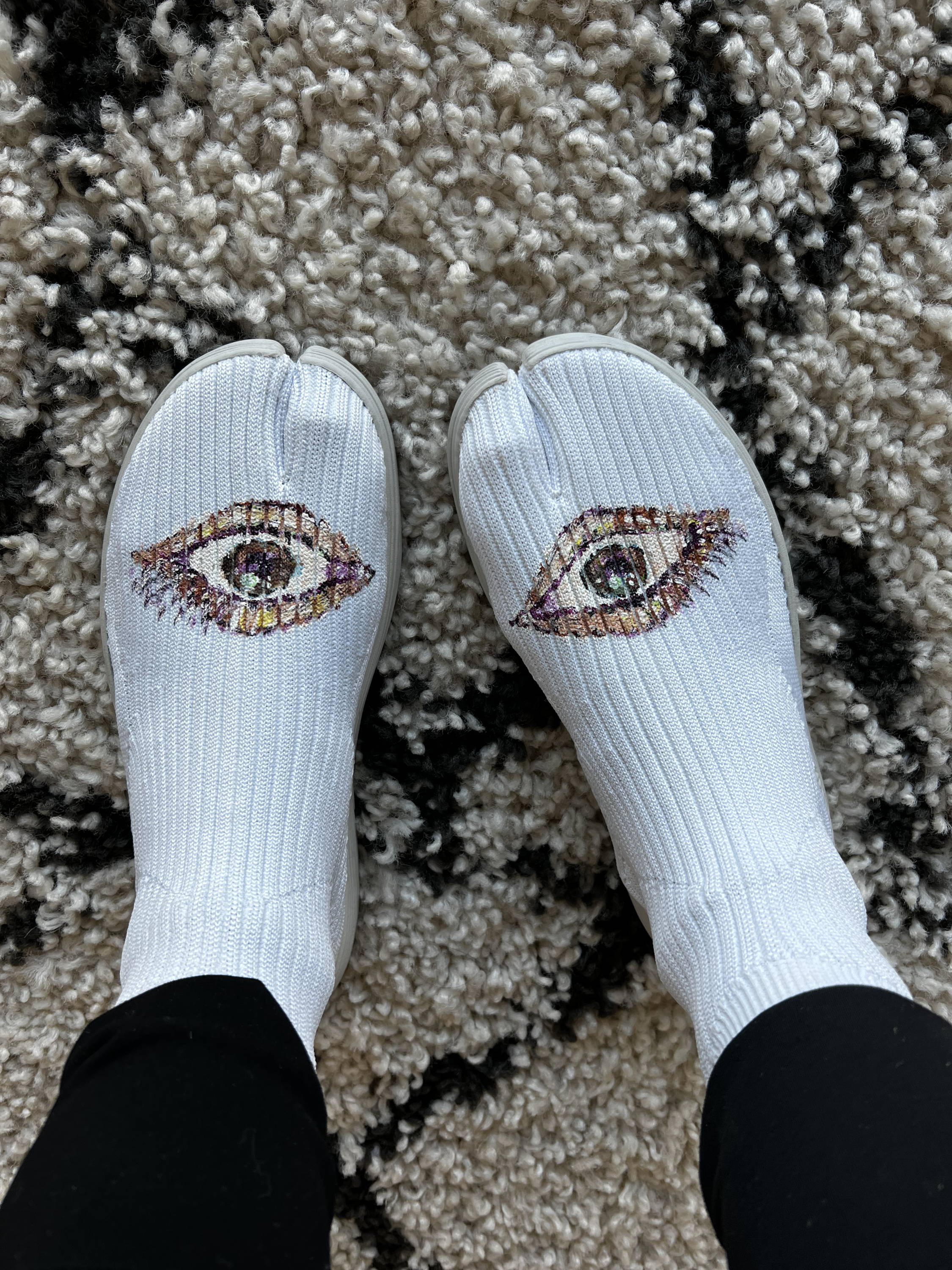 Are there any patterns you have seen emerge in your work over the years?

Combining my love of education, science, and art.
Pieces that are meant to inspire joy and curiosity - not take itself too seriously.
What are you currently working on and how can the ILYSM community support you?

I want to bring art to kids and inspire them to see learning as fun, to be curious about the world.
I'm interested in conversations to create space for constructive play and imaginative learning.
I'm also looking for more opportunities to do installations in educational/public spaces for people of all ages :)