ILYSM had a scintillating convo with photographer Klare Perez on prettifying the ILYSM tabi, leg modeling, portraiture, and getting your start at Chipotle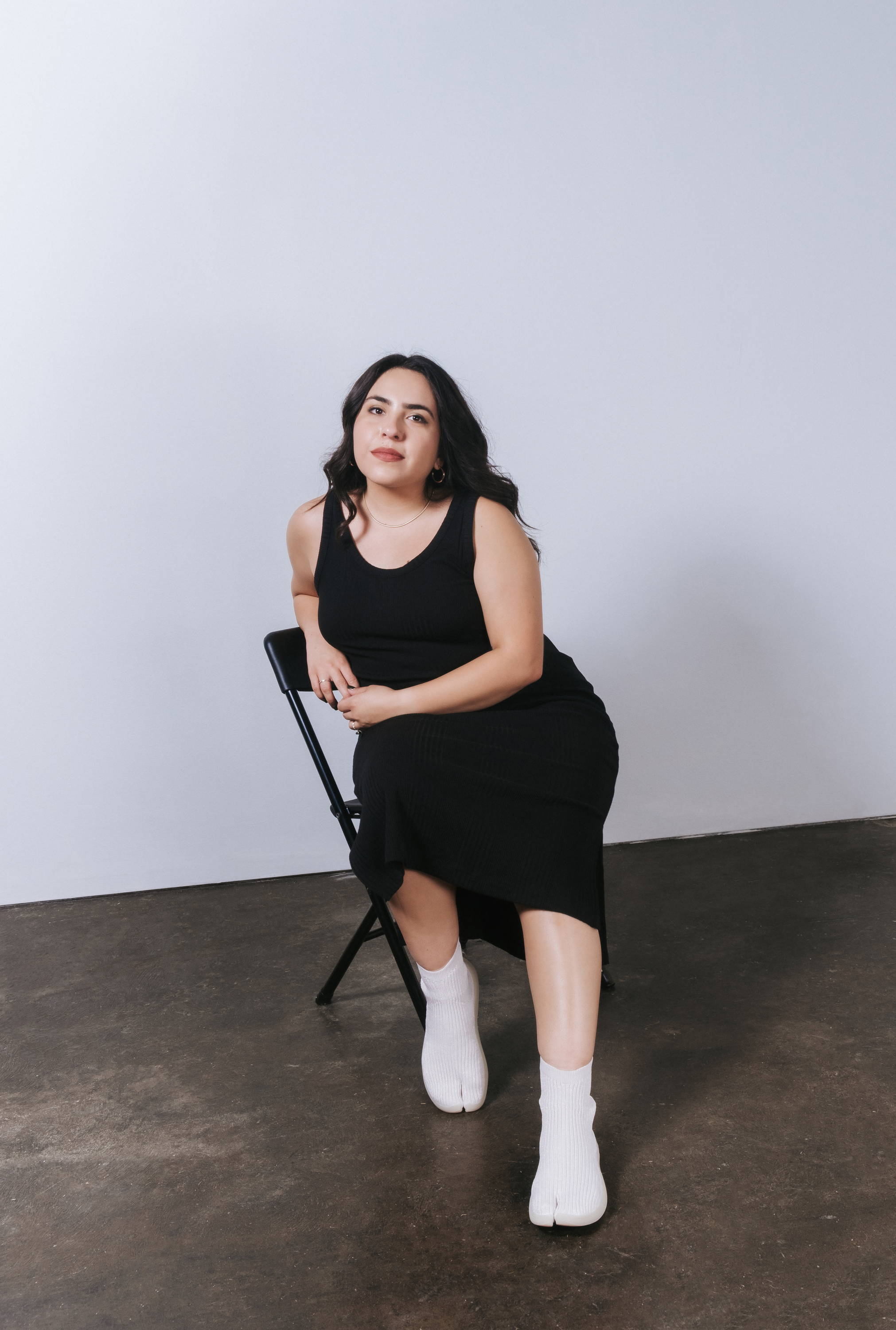 What is your background and how did you get introduced to photography?
I started working in the service industry when I was 16. My first job was at Chipotle and when I turned 19 I started working in the coffee industry up until I was 24. I always knew from a young age that I wanted to grow up and do something creative and when I was 16, I was really into music and wanted to start a band. I'll be honest, I was not very good at music but during that time Instagram started to take over and I did enjoy taking photos of bands at venues and would post them on my Instagram. From there I started taking portraits of different local bands and eventually would get my friends to model for me. Although it wasn't until a couple of years ago that I decided to pursue photography full-time after getting a studio for a few months and realizing that making a career out of photography was possible.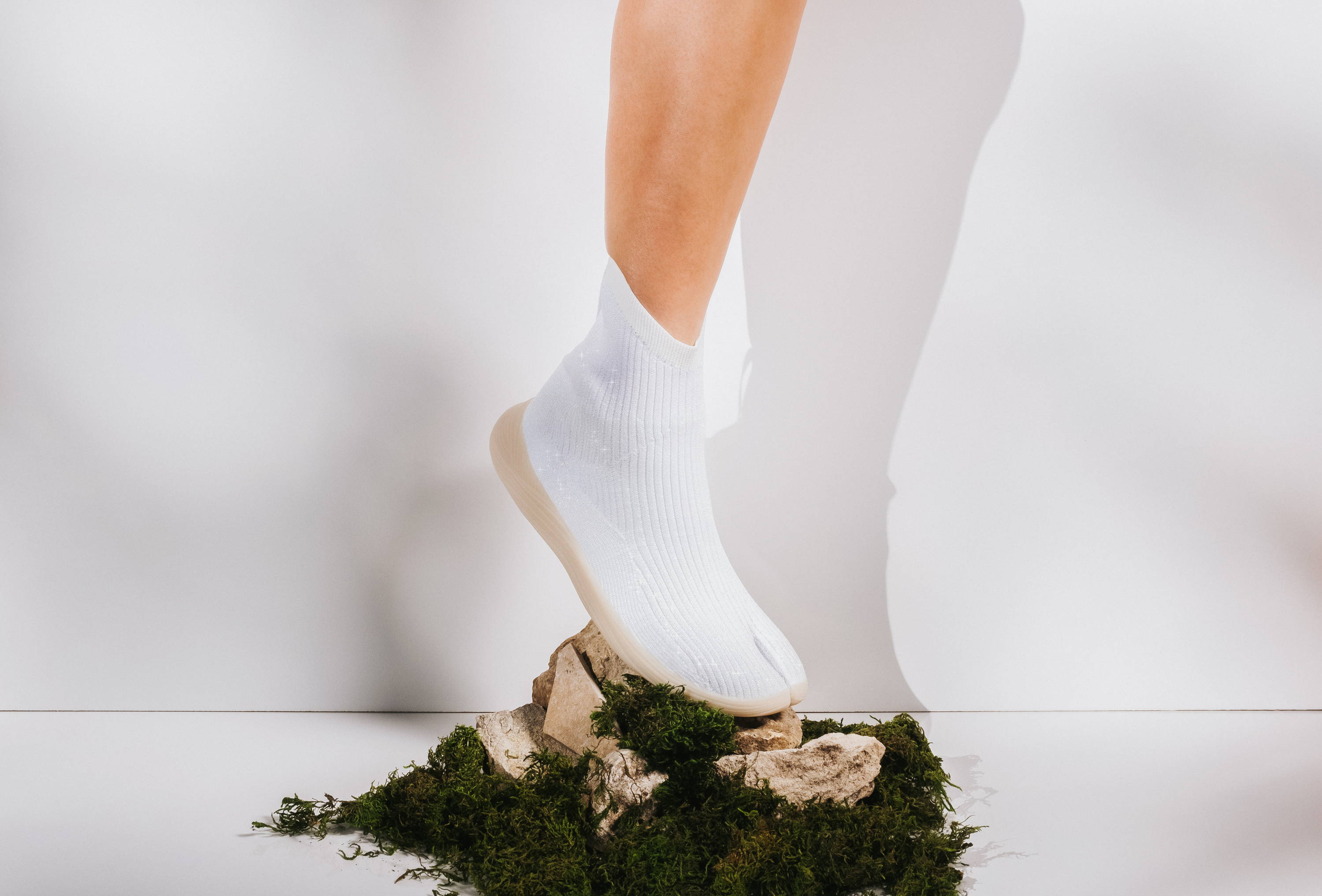 Do you find yourself drawn to any patterns or unexpected motifs in your work?
The reoccurring theme in my work would have to be the "human form" or the "human face", I enjoy portraiture and bringing out the best version of someone or changing someone's perspective of themselves when they see the photos taken of them. And the unexpected motifs would be that I'm able to fluidly bounce between products, portraits, street photography, etc. I have a lot of different interests and I want to be able to showcase that through my work in the most seamless way.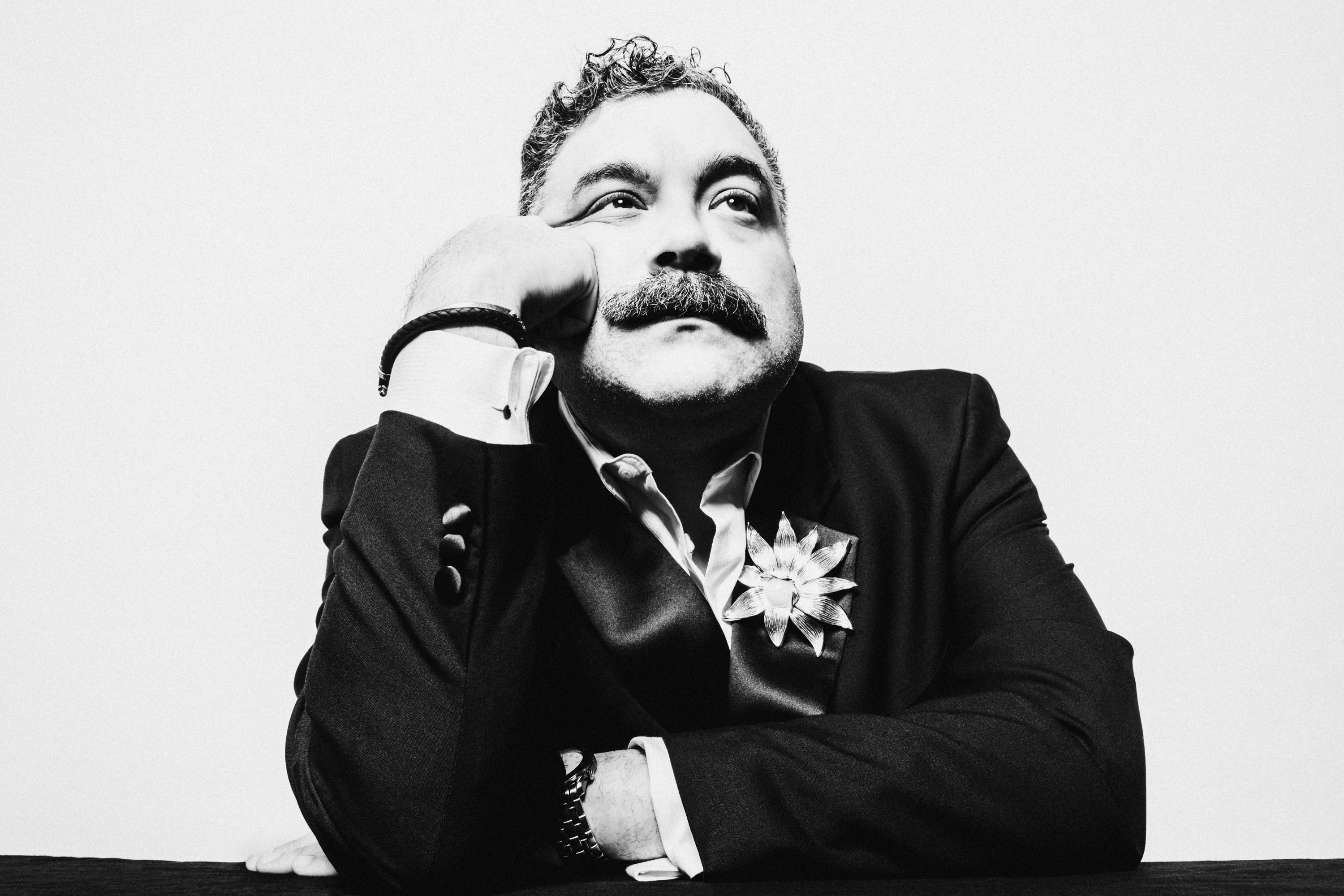 Send us an image you shot (unrelated to the shoot) that has significance to you? Please explain why.
I chose to share an image from my most recent shoot. I'm particularly excited about this portrait as it is a push in a new direction visually that I've been aiming to achieve for some time. The individual in the portrait is a wonderful human being who contributes greatly to the city of San Antonio and the LGBTQ community. From the tuxedo to the lighting and working in my own studio; all of these elements converged to create a timeless and powerful portrait.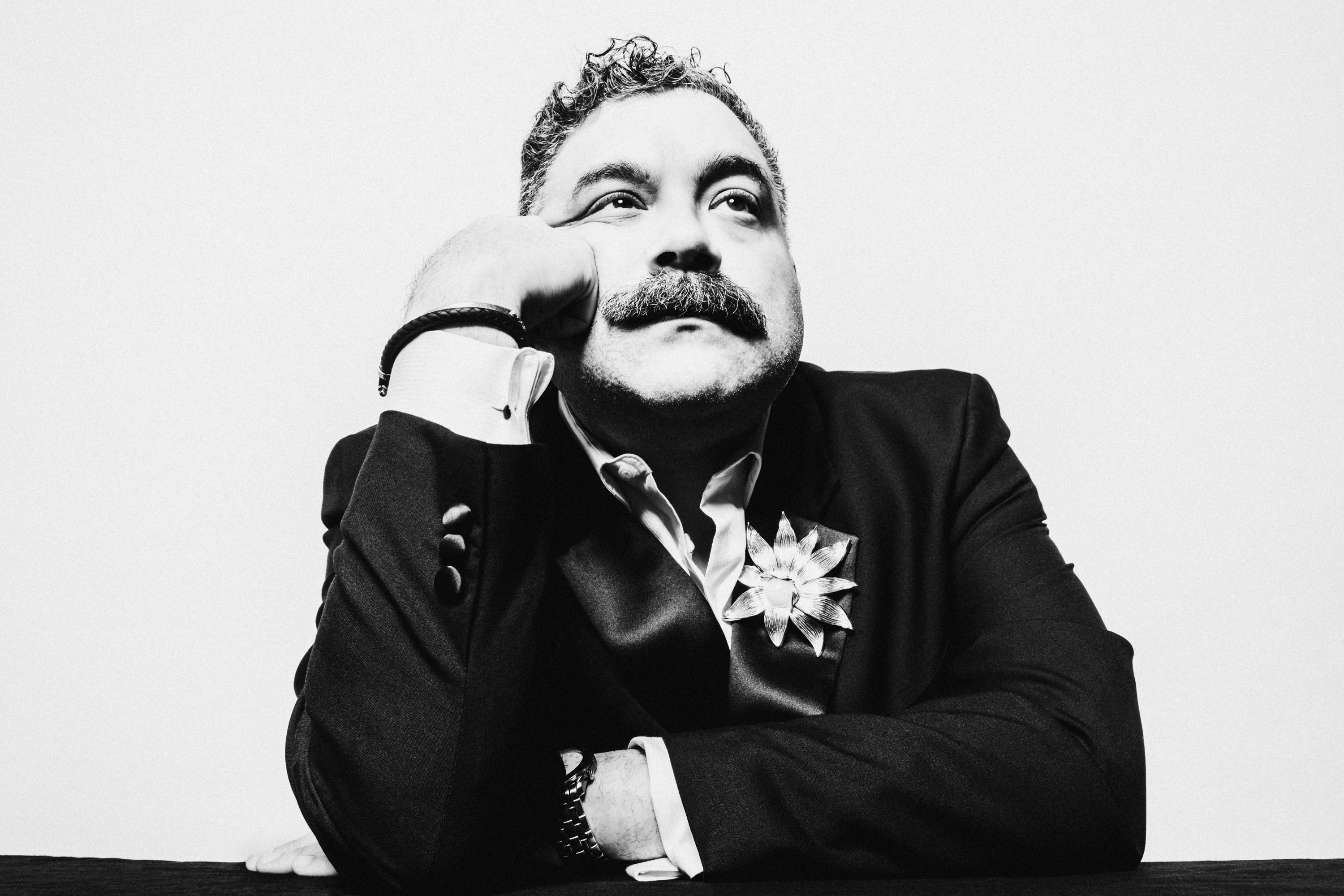 What was it like to collaborate with ILYSM?
Honestly, it was such a crazy experience but in the best way. To achieve the photos that I wanted I had to get my husband to model for me and my sister-in-law to see which leg would work best, hahaha. I also wanted to shoot in harsh light and couldn't achieve the results I wanted in the studio so I set up everything outside on my mother-in-law's porch because my backyard doesn't get harsh light and even then I had to keep moving the shoes and the whole set to a different area as the sun would move. I also wanted to bring the outside world into the studio and needed to get the right rocks, moss, or grass that fit my vision for the shoot. It was super tricky but I'm so happy with how the photos came out and my only regret is that I wish I would have gotten some BTS shots, hahah.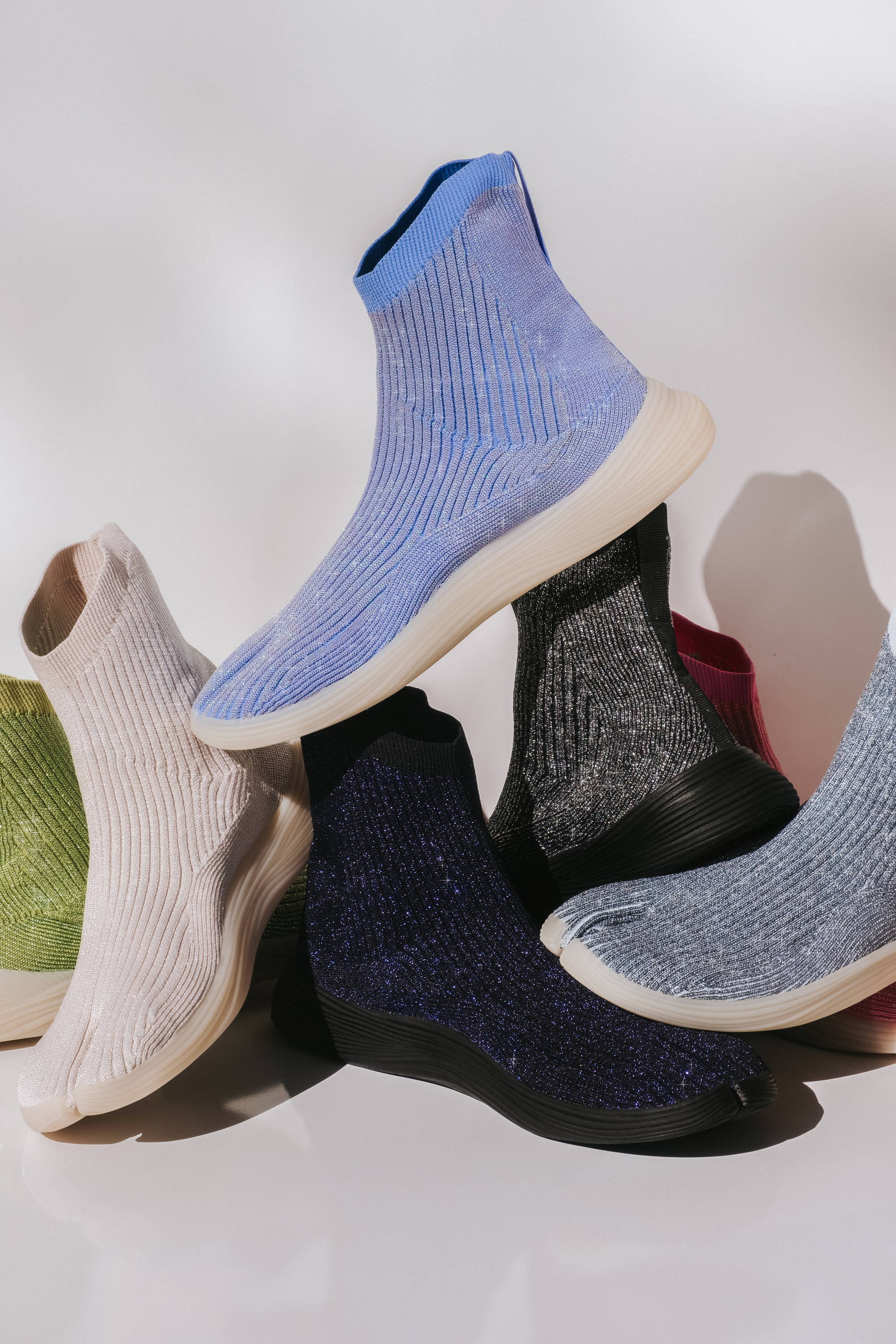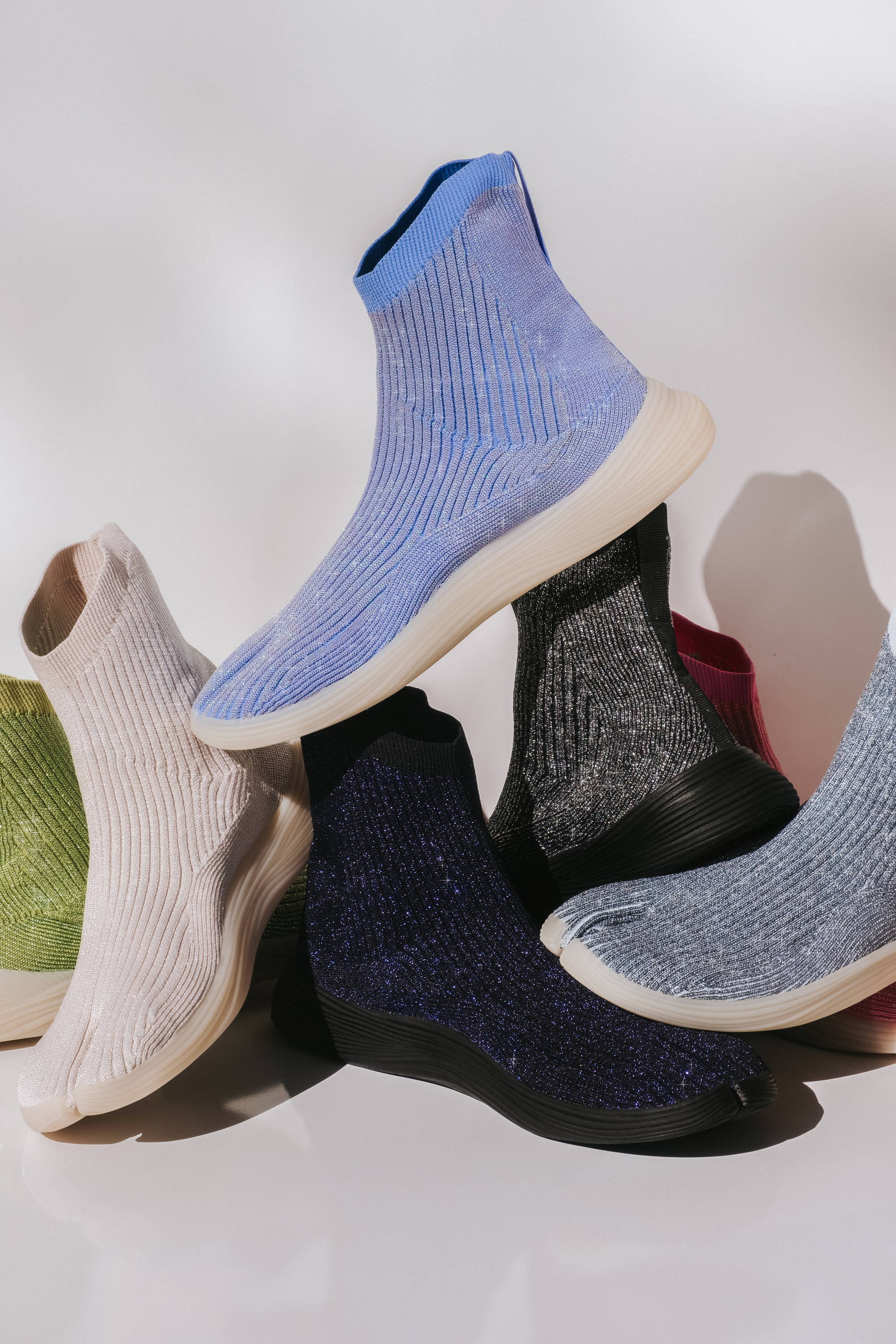 What are you currently working on, and how can the ILYSM community continue to support you?
Right now I'm focusing more on my portraiture. I love shooting products but there are so many stories to be told through photographs and I'd love more than anything to be the one to tell them. As for the community, honestly just following my Instagram page, or sharing my work, hiring more female artists to shoot your projects helps out SO MUCH. Where I'm from and I'm sure many female artists go through this but the photography world specifically is very male-dominated. Therefore any support to promote our work and to help us get more jobs and credibility is greatly appreciated.
What is the last thing that made you pause and surrender to a moment of unexpected creativity?
That is a great question! I cannot think of an exact moment but the way my brain works as a creative I'm constantly seeing different things that inspire me while I'm driving and make my husband pull over suddenly because I see a great photo or something that could make a good backdrop for a future shoot. Because I love shooting a wide range of subjects I feel like my eyes are always seeing the possibility of everything I look at whether it's for a portrait, product, street photography, etc.