We're fighting winter burnout with one of our favorite designers, Josefina Valdes from Scent. We uncovered Josefina's tips for staying creatively hydrated and the importance of carving one's own sacred space.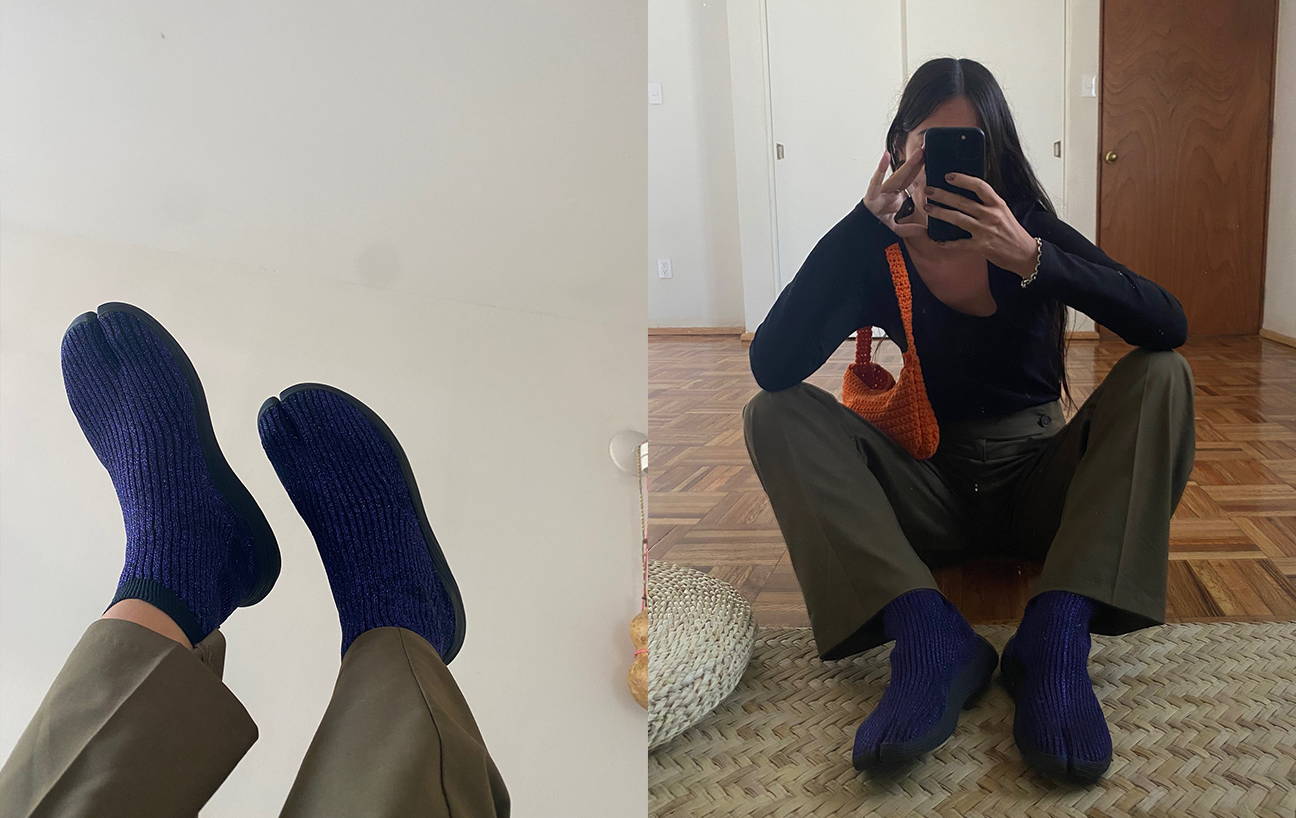 What is the origin story behind Scent?
Scent started as a space to make my ideas come to life, I started the brand when I dropped out of fashion school in Mexico City, I was feeling really insecure in the academic and fashion industry so I decided to create my own safe space to make what I thought was meaningful and unique, I started the brand by myself and little by little with the help of my friends and super supportive customers the brand start to grow a lot and now is a successful brand for the independent customer who is always looking for something different from the rest and has small quantities in order to remain one of a kind and special for all. I find a lot of stimulation by collaborating with musicians, painters and multi media artist of all kinds, I find collaborations are the beating heart of Scent.

Any tips for beating creative burn out?
I always find a huge amount of inspiration in nature, music and films. I also get really inspired by other peoples work and art and for me it's really interesting to bring art into clothing, the conversation that happens between lets say a painter and a designer for me is really rich since it's all about mixing different creative mediums and putting them into another format.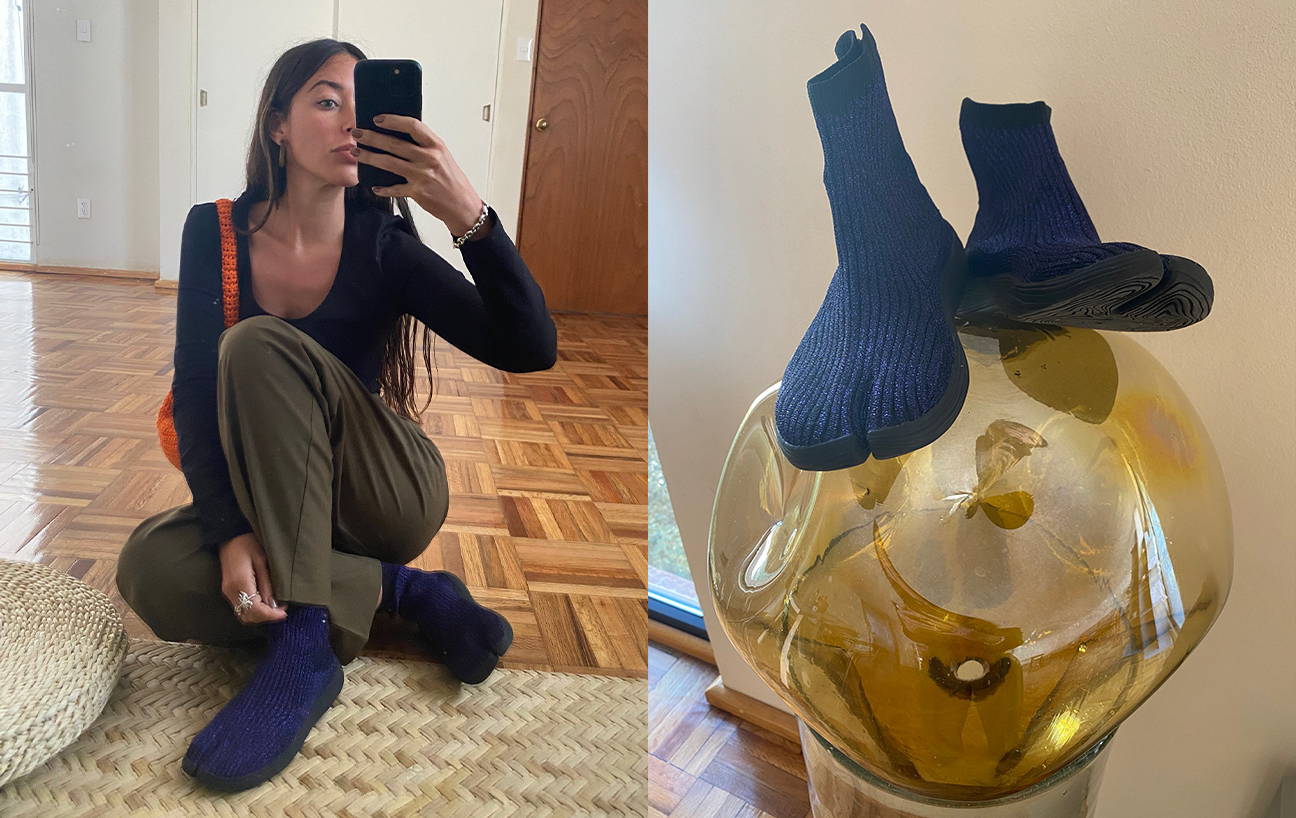 Where is the last most inspiring place you've been?
Before the pandemic started I spent 2 months in Japan and everything there was extremely stimulating for me, from the food markets to the subways to the streets everything excited me a lot, the Japanese find a lot of comfort and peace through visuals so I can relate a lot to that aspect.

How do you create intimate moments of discovery for yourself?
I spend a lot of time on the internet looking for artists, music and other references, I get a lot of pleasure in traveling and meeting new people that can enrich my creative language with their own special way of doing what they do, from cooking to programming every creative process is very relevant for my work and the discovery of my own self.

Last song you played on repeat?
Jackie by Yves Tumor
What is something that instantly makes you think of home?
The smell of humidity that is very characteristic of my hometown in Montevideo, Uruguay.

Favorite image saved on your phone?
This is a picture of a Mussel, that eventually became a Scent tshirt, and it is one of my mothers characteristic dishes, "mejillones a la provenzal"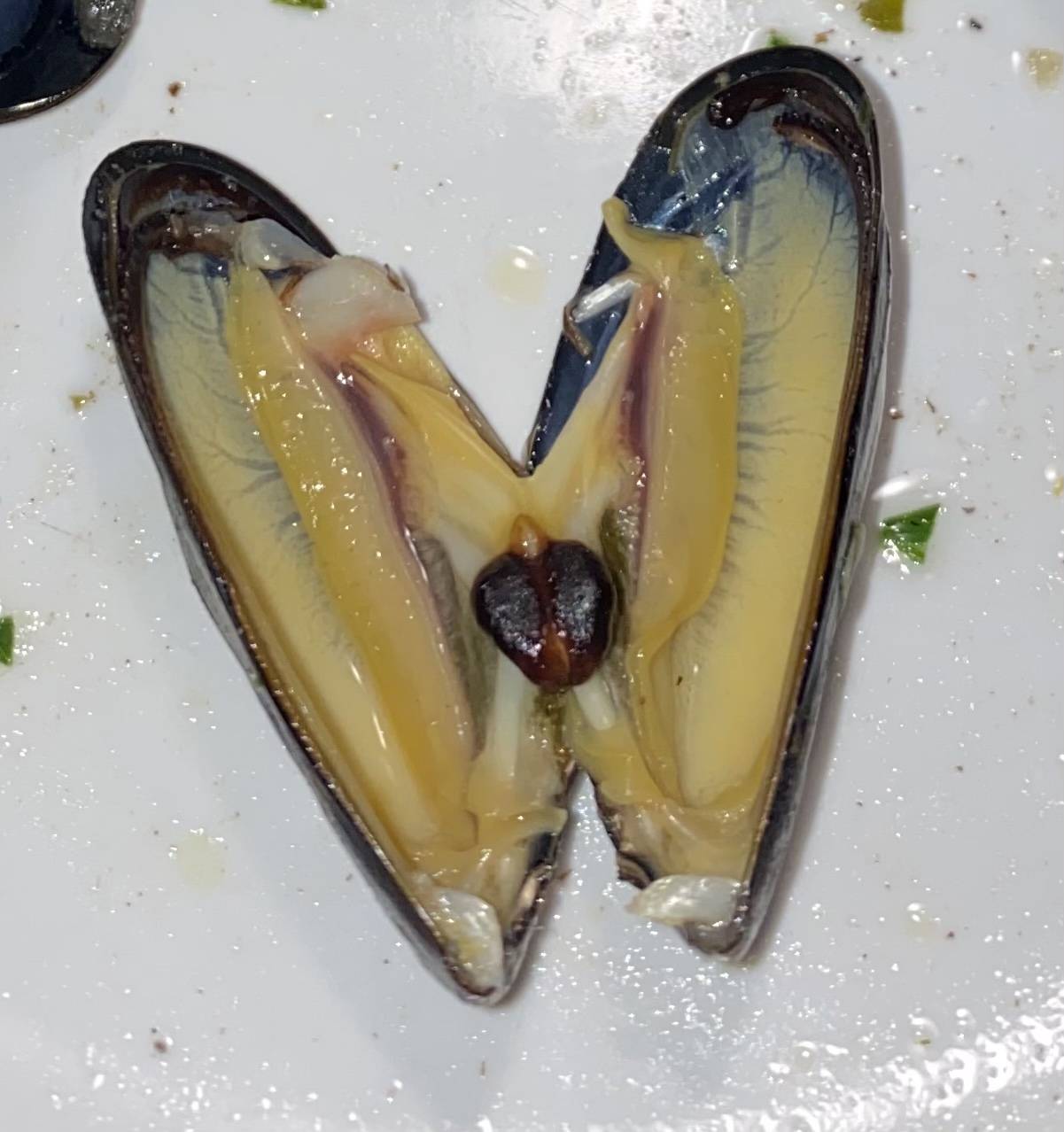 Follow Josefina on IG @shopscent
*Josefina is wearing the ILYSM Tabi inDark Disco.