ILYSM sat down with photographer Chris Burgueno and talked solo travel tips, portrait photography, and his upcoming projects!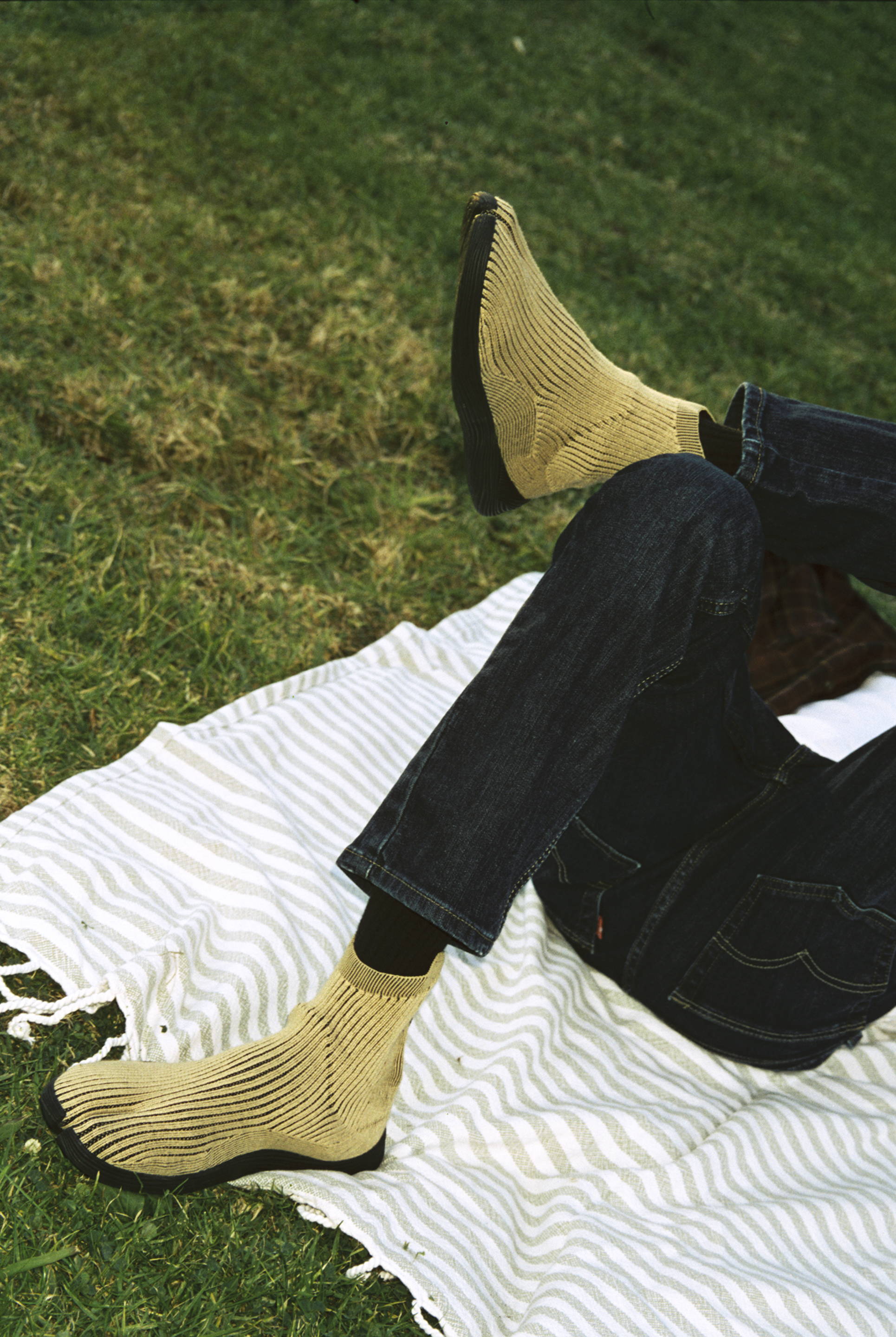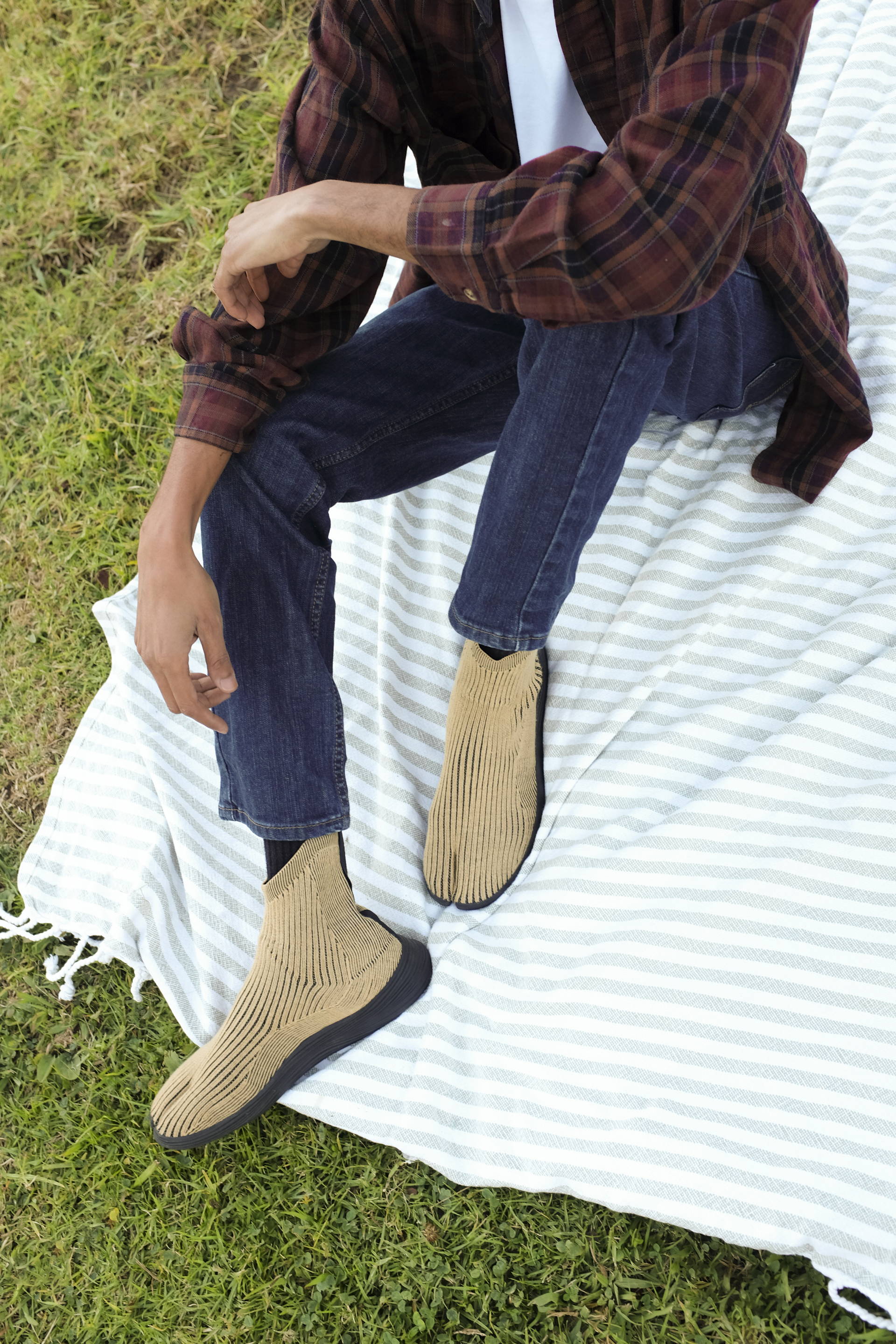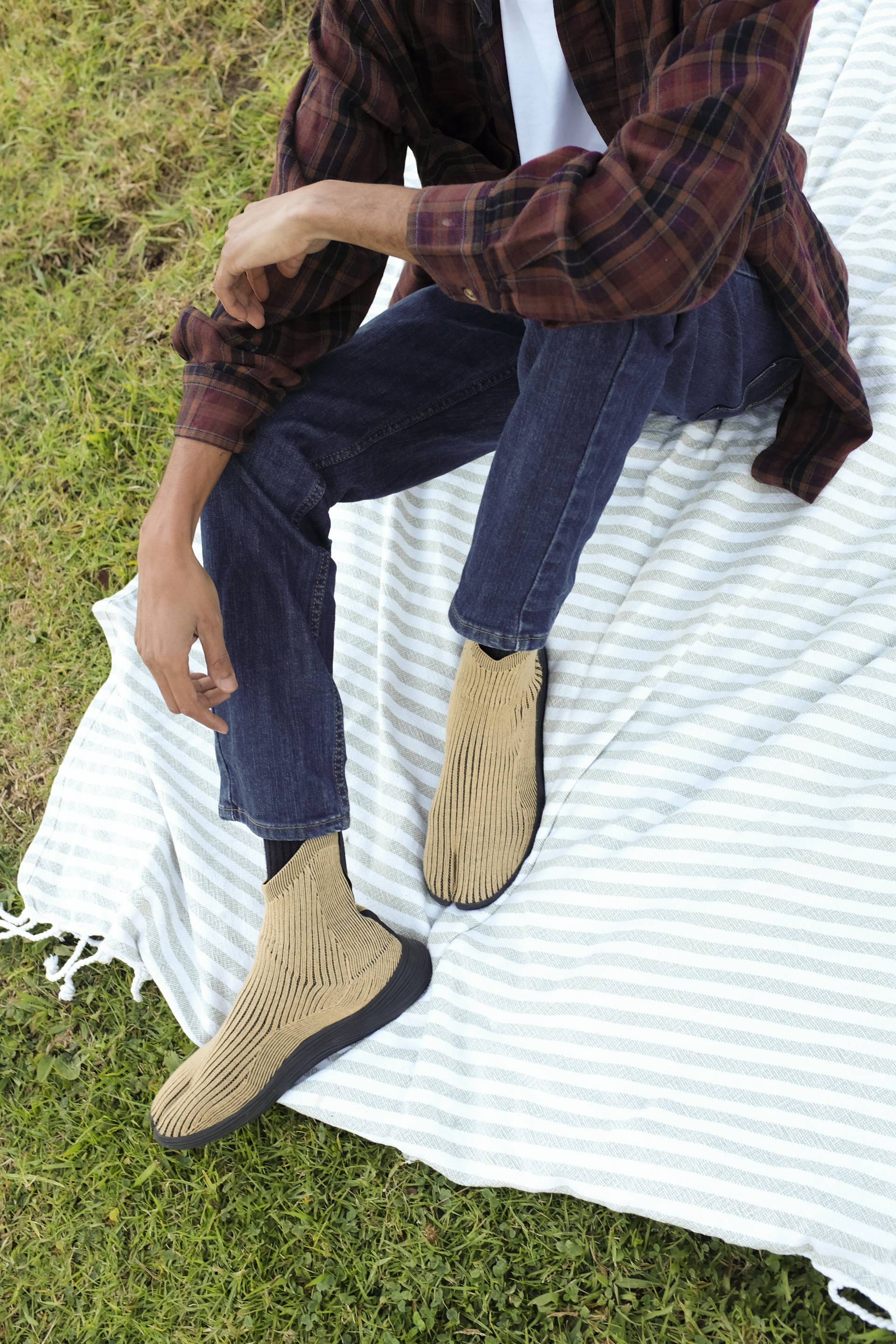 What is your background and how did you get introduced to photography?
I was born and raised in Mexico in Obregon City, Sonora. I got into photography while doing my first solo travel of 6 months when I was 22. I asked a friend who I knew was into photography to teach me the basics of using the camera in manual mode.
Do you find yourself drawn to any patterns or unexpected motifs in your work?
While traveling solo I was always drawn to specific types of lighting and colors. Later I got into portrait photography in which I started to focus more on capturing seamless expressions along with what I was drawn to before.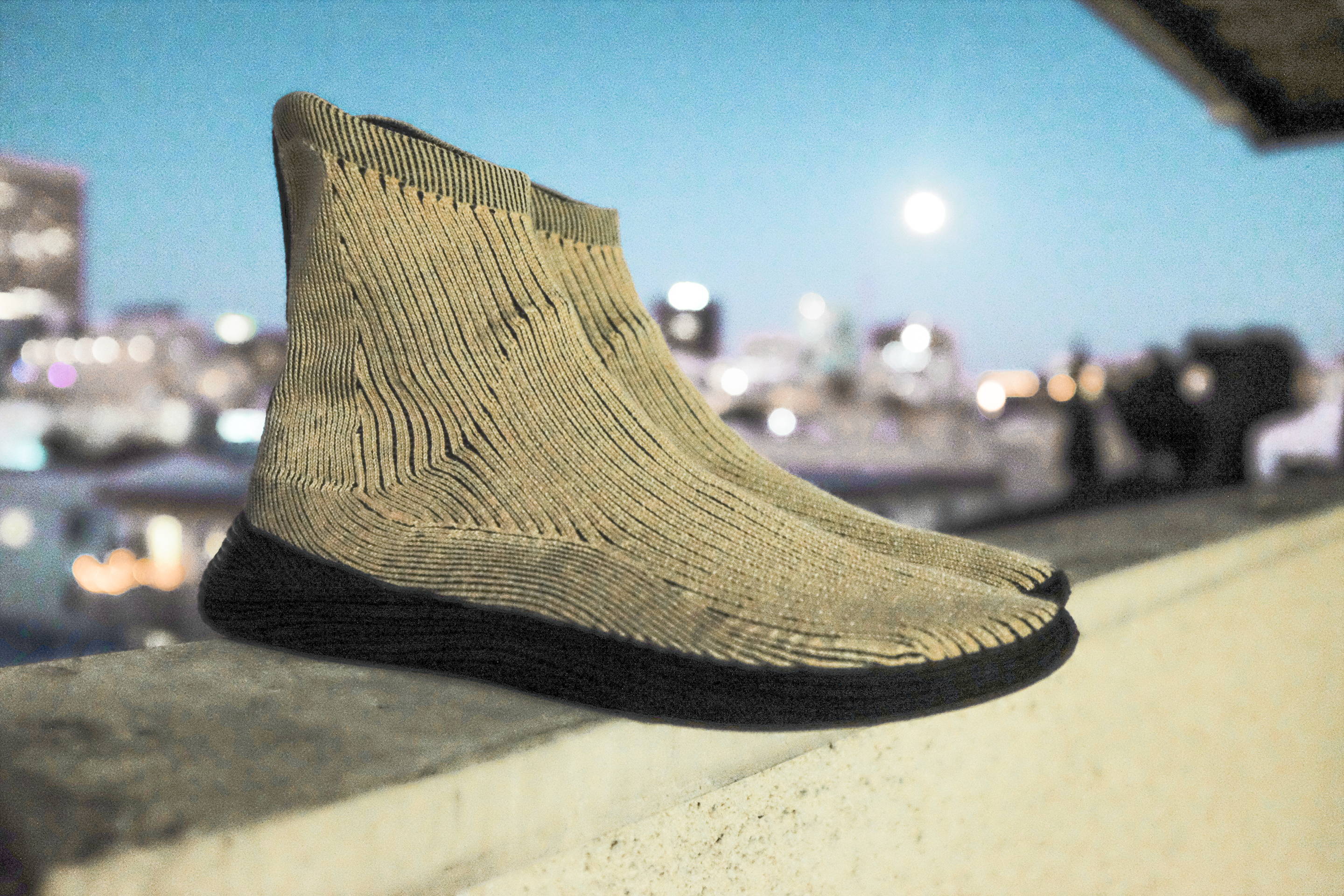 What was it like to collaborate with ILYSM?
It was fun and challenging at the same time.
What are you currently working on, and how can the ILYSM community continue to support you?
I'm currently working on a series of photoshoots. One is a collaboration with a model representing native Americans and Latino culture. Another is a collective gallery called "Who We Are" displayed on web3 platforms "Open Sea" and "Foundation", the gallery has LED billboards around LA displaying the photos. Lastly is a conceptual shoot I plan to release as my first NFT collection, the first of its kind within my personal work. ILYSM community can continue to support by purchasing the work on either platform, sharing the work, or joining the web3 space in general.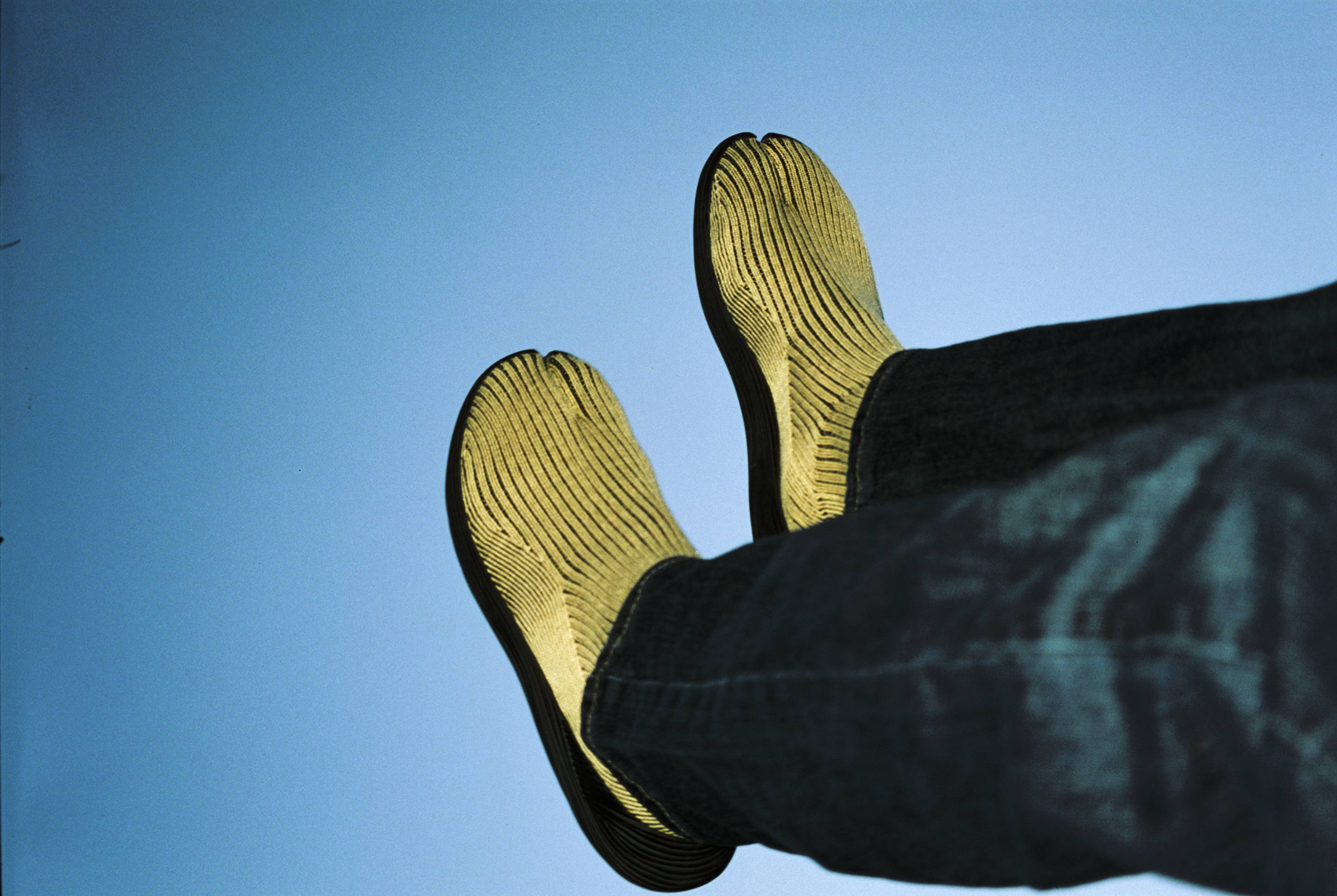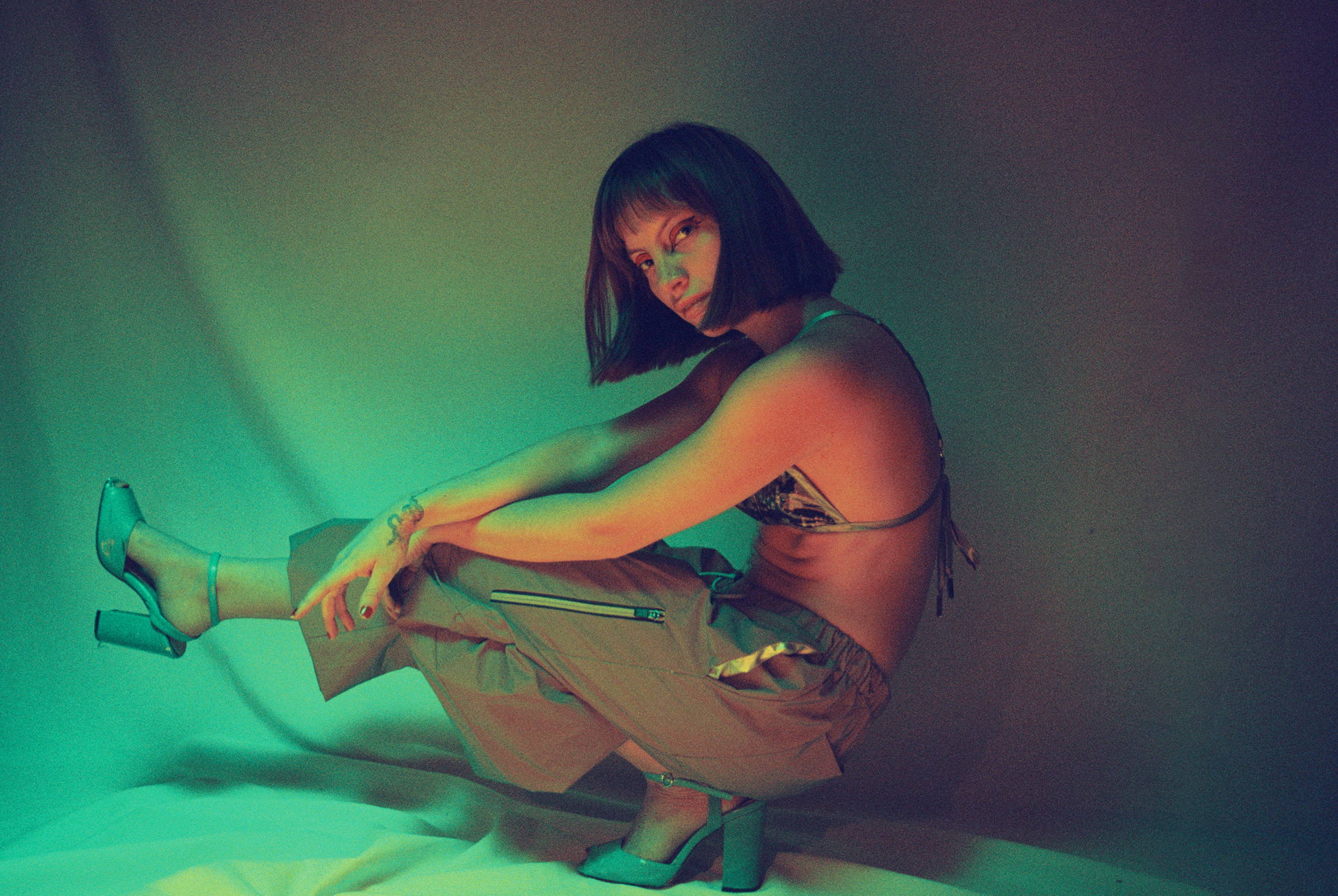 Send us an image you shot (unrelated to the shoot) that has significance to you? Please explain why.
The reason behind this is that the photo is a reminder of how things can flow so long as you don't stop having fun along the way. Managed to do this impromptu shoot in Mexico City and having everyone involved willing to create and share their time allowed for some really good images in the end.
What are you currently obsessed with that you can share with our community (ex. podcast ep, a recipe, an app, an exercise, a lighting trick)?
Web3 has definitely consumed most of my time, educating myself online about the entire ecosystem and the many opportunities it holds for any creative out there. I highly recommend anyone to start learning about it.