Check out ILYSM's studio visit with Bailey Hikawa, a sculptural phone case designer with a cult following that includes Trixie Mattel, Lena Dunham, and Janicza Bravo.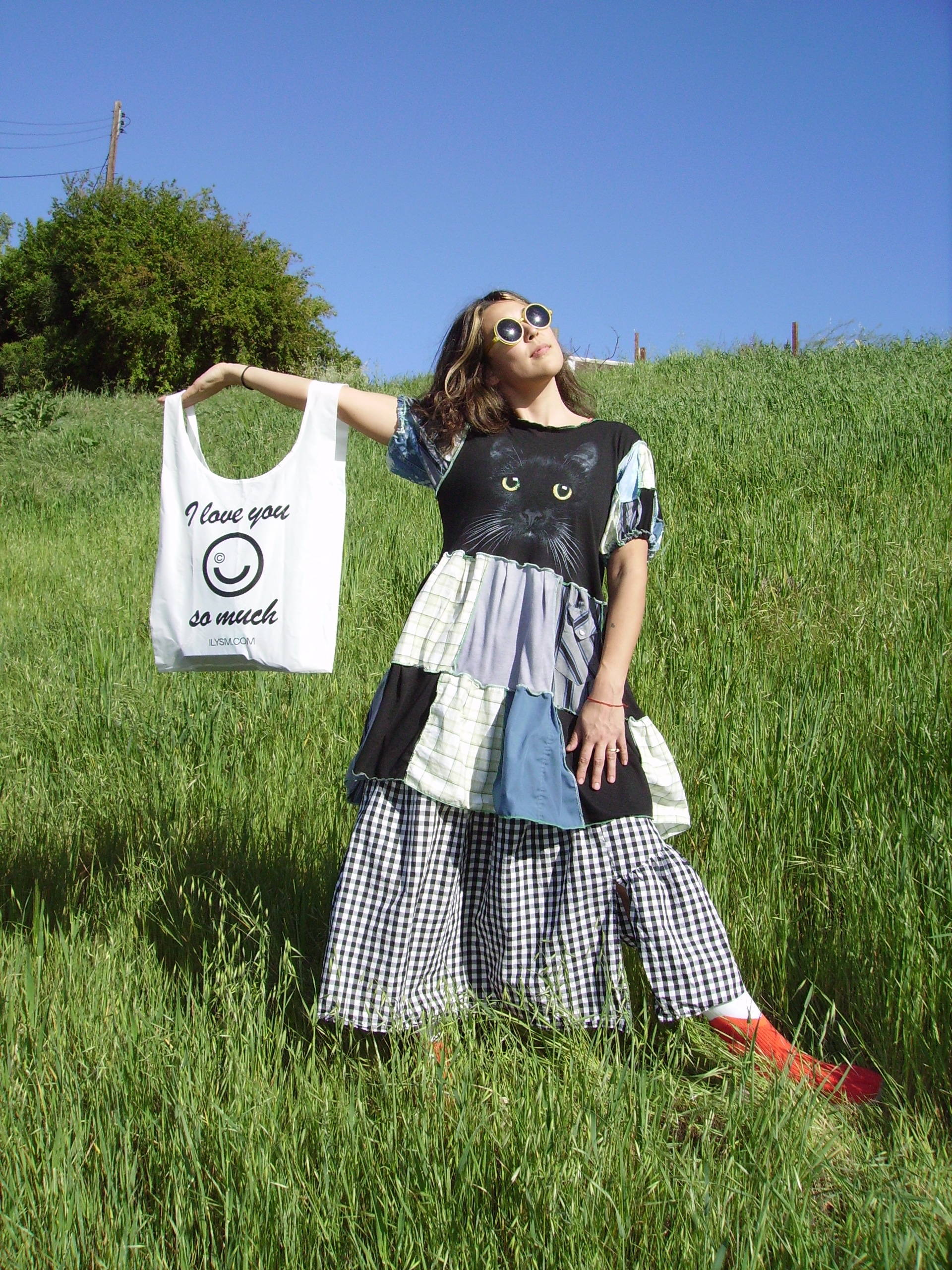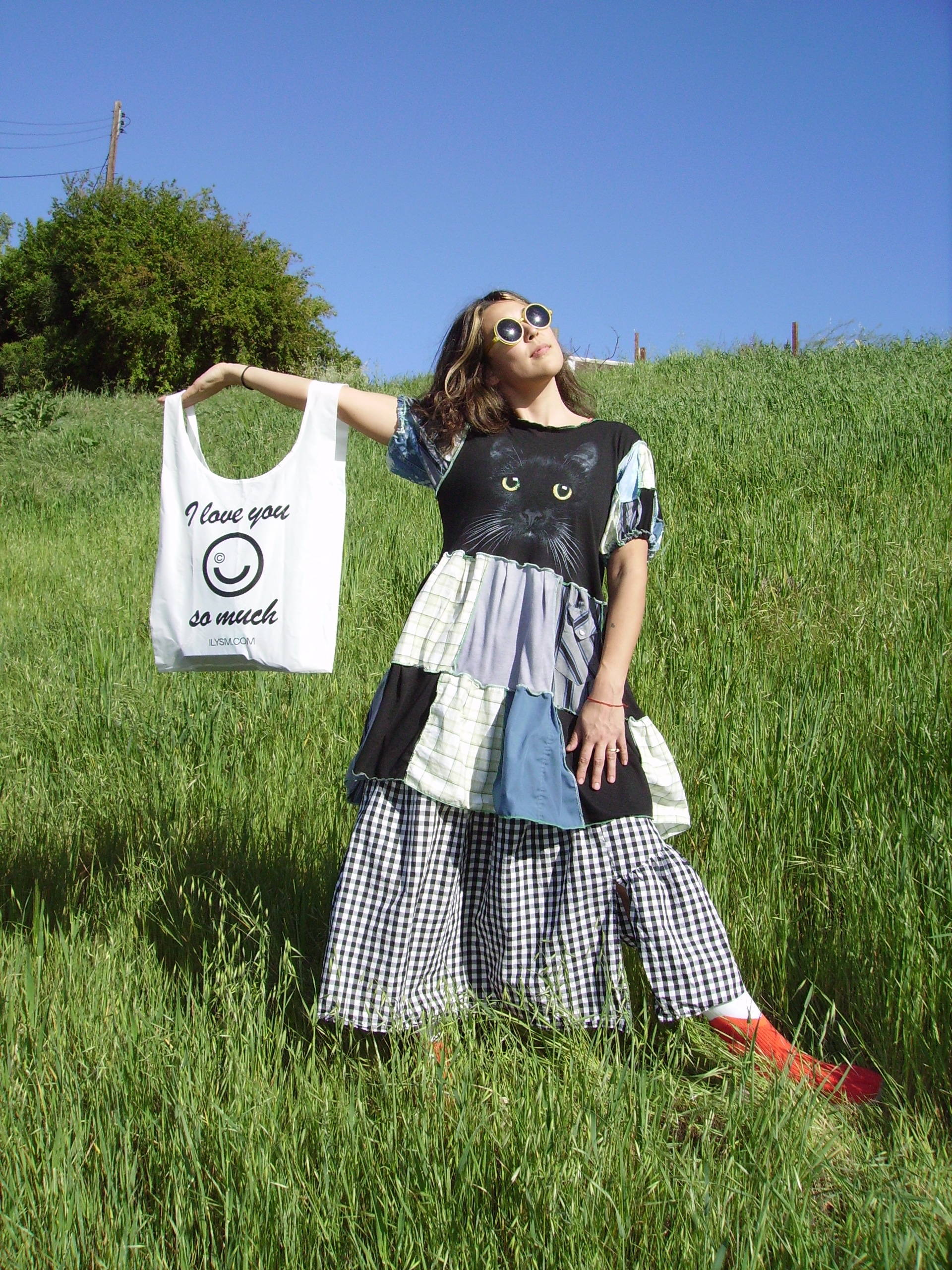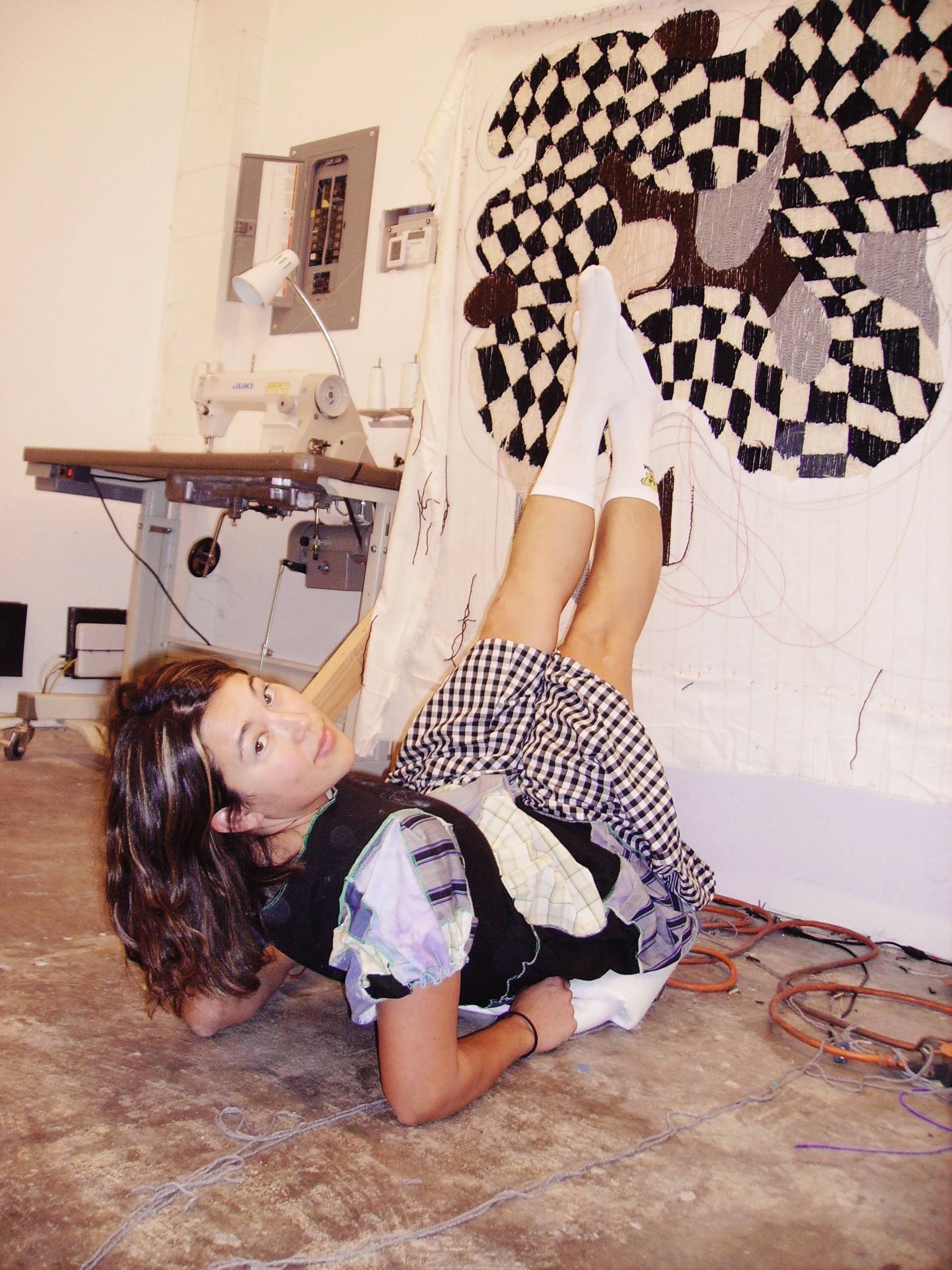 In an age of slim and skin-like phone cases, I was so struck by your philosophy of creating a case that had the opposite appendage-like effect. Can you elaborate about your approach in designing sculptural cases?
I wish I had a simple answer, but it's not simple, so I will do my best to be brief and to the point because I could talk for hours about this topic.
We use our phones so much it has become unconscious. It's so easy to not even be aware of when we pick up our phones. My phone case designs transform the phone into an object with a body and texture. When we interact with an object that has a body, we can see it as separate from ourselves, and maybe even be encouraged to put it down or in a bag when its not in use.

The ergonomic designs are ultimately meant to feel good in your hand making the phone easier to grip and give you infinite holding and usage options.

The ergonomic designs encourage the body to find it more easily. Whether its looking for your phone in your house or your bag, I've always found large familiar objects easier to find and hard to lose, plus it looks great on a table.

Ultimately the designs are meant to work for us when we need our phones most. The standing features of all my phone case designs make cooking, reading, watching a show or clip, (pretty much everything we use our phones for) easier than if the phone is flat.

I know from personal experience that I'll never go back to a flat phone. That said, its not for everyone and that's OK. For the right people, I'm so excited for you to find these phone cases and let them change the way you use your phone forever.

Lastly, We use our phones more than any other object that has ever existed. Bottom line, we need more design diversity to support the infinite ways that we use our phones. Do you have one pair of shoes you use for every activity? No I didn't think so.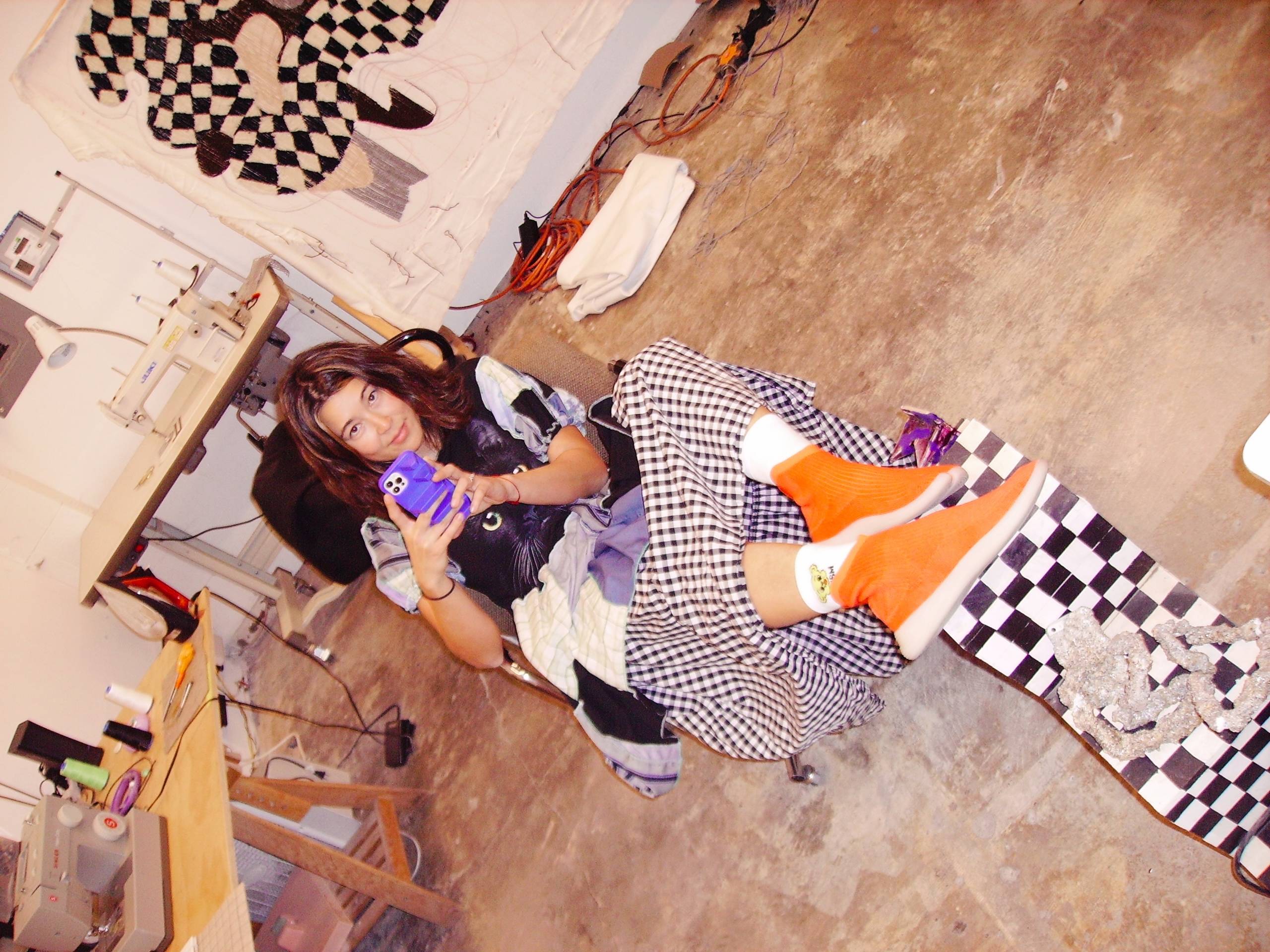 How does your background of film and fine art affect your creative process?
Having an art and film set background is the foundation of my design process. Through art, I've learned the value of endless iteration and sitting in the uncomfortability of not knowing. There were many years I went into the studio and had no idea what I was making, I just knew I wanted to make something and that was enough to show up. As for film and tv, I really learned how to work with a capital W. I learned how to work hard, work fast, work smart and most importantly work with others. Film, theater and TV is all about creative collaboration and during my time in those fields I learned how to listen to others as well as insert my ideas quickly and collaboratively.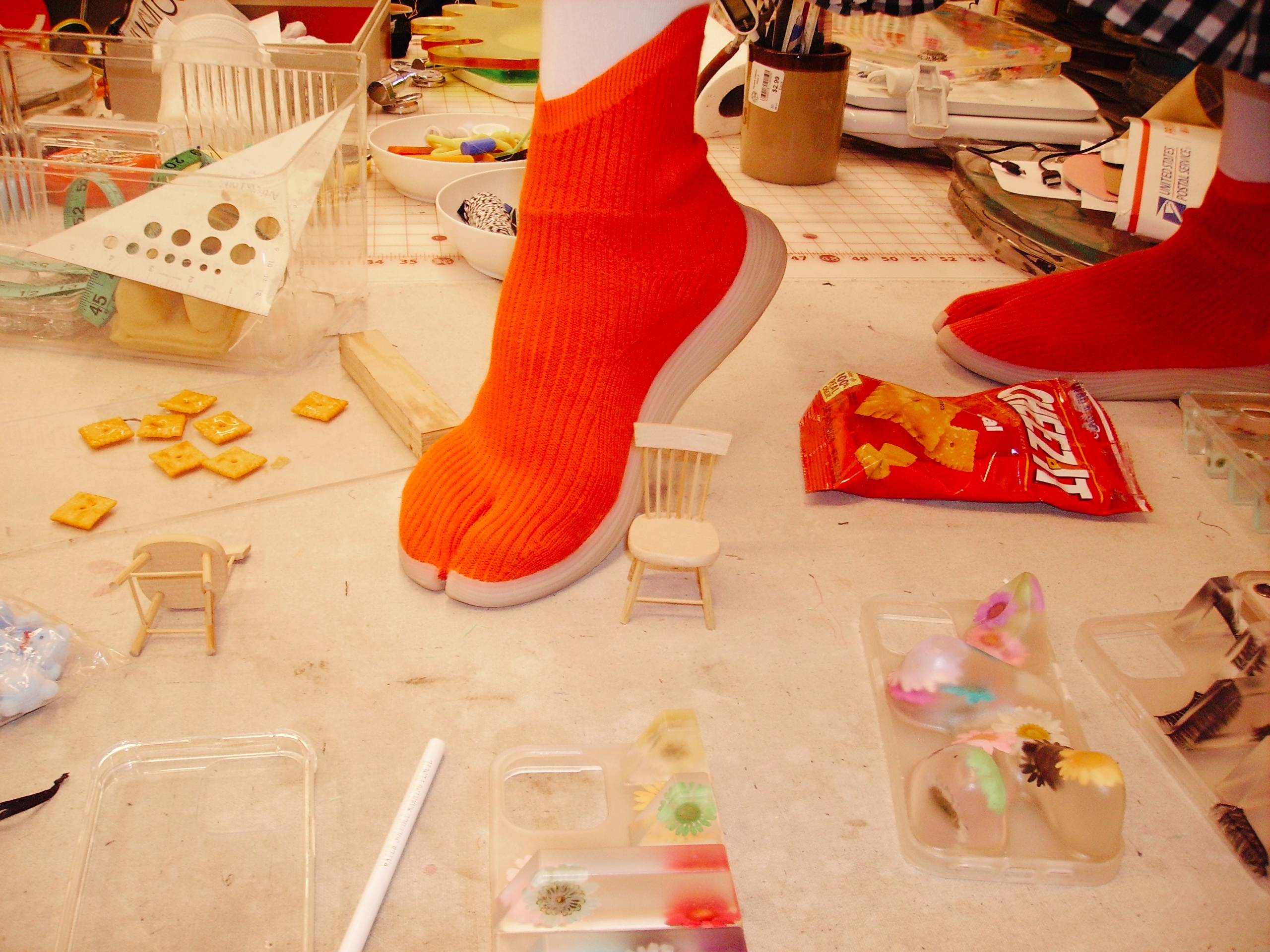 Your choice in materials is super fascinating, for those just familiarizing yourself with your work can you talk about the texture of your cases and the customizable options (miniatures etc)?
The materials I use are very specific and it's taken me years of material testing to understand which are the best to use for my application. I like to do fun science experiments where I can see what will work in a phone case. I've tried gummy worms, cheerios, hair, cheetos, nails and other wild objects and foods in phone cases. These experimental cases are so fun and I look forward to getting more creative as I perfect my process.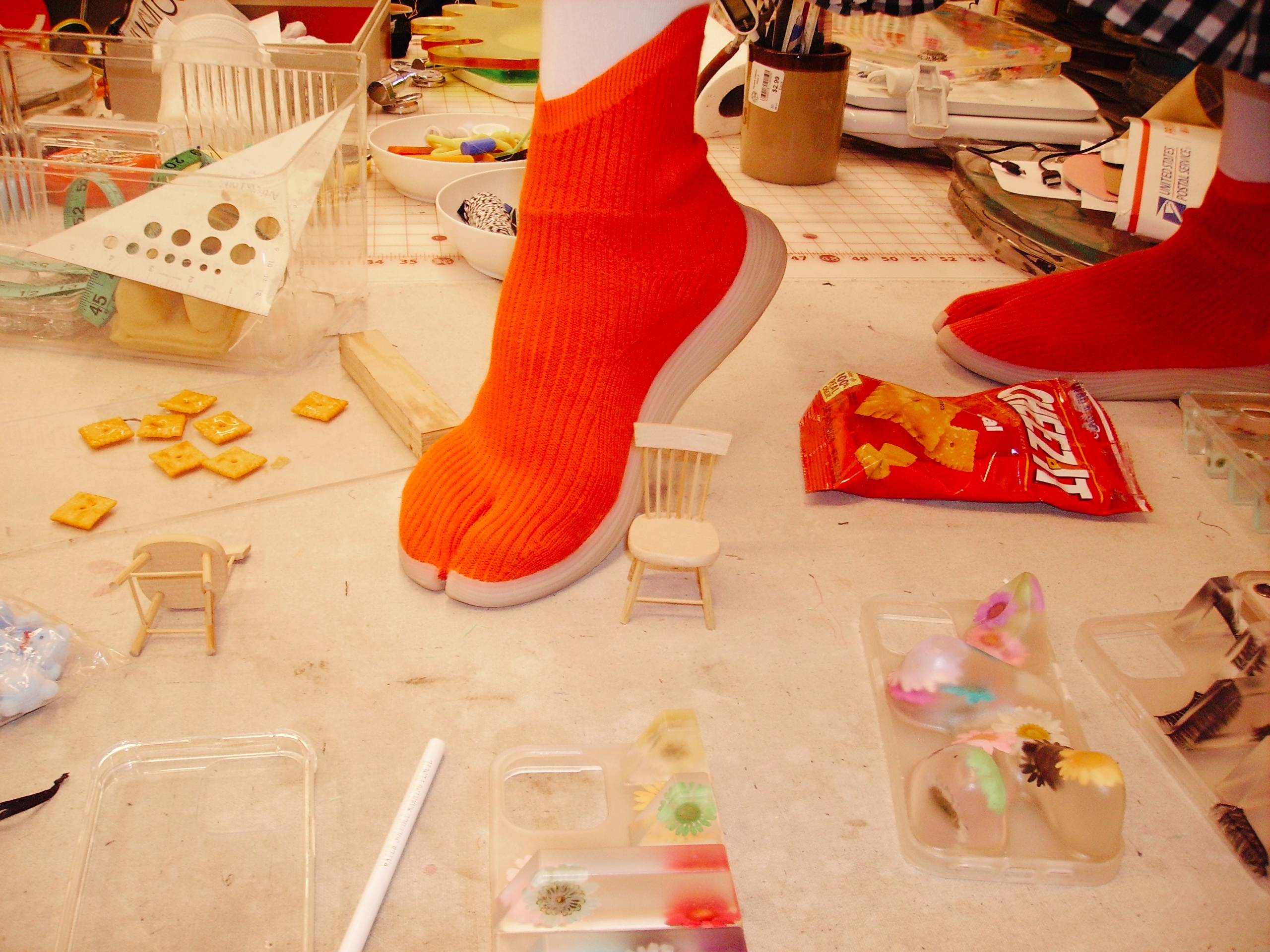 What is your mold-making process like, what shapes have you been drawn to lately?
It's taken me a very long time to figure out my mold making process, years in fact. Wait let me be clear, I'm still figuring out the mold making process and I don't know if I'll ever fully figure it out. As for shapes, I have a shape fetish, if it has a subtle curve or perfect rounded edge…I'm drawn to it.
Anything exciting we can be on the lookout for?
Yes. I have been working on a new product for the past year and I can't wait to launch them. All I will say is that they are "case" in a sort of way. Its an object that we use every day multiple times a day and don't think twice about. Be on the lookout!!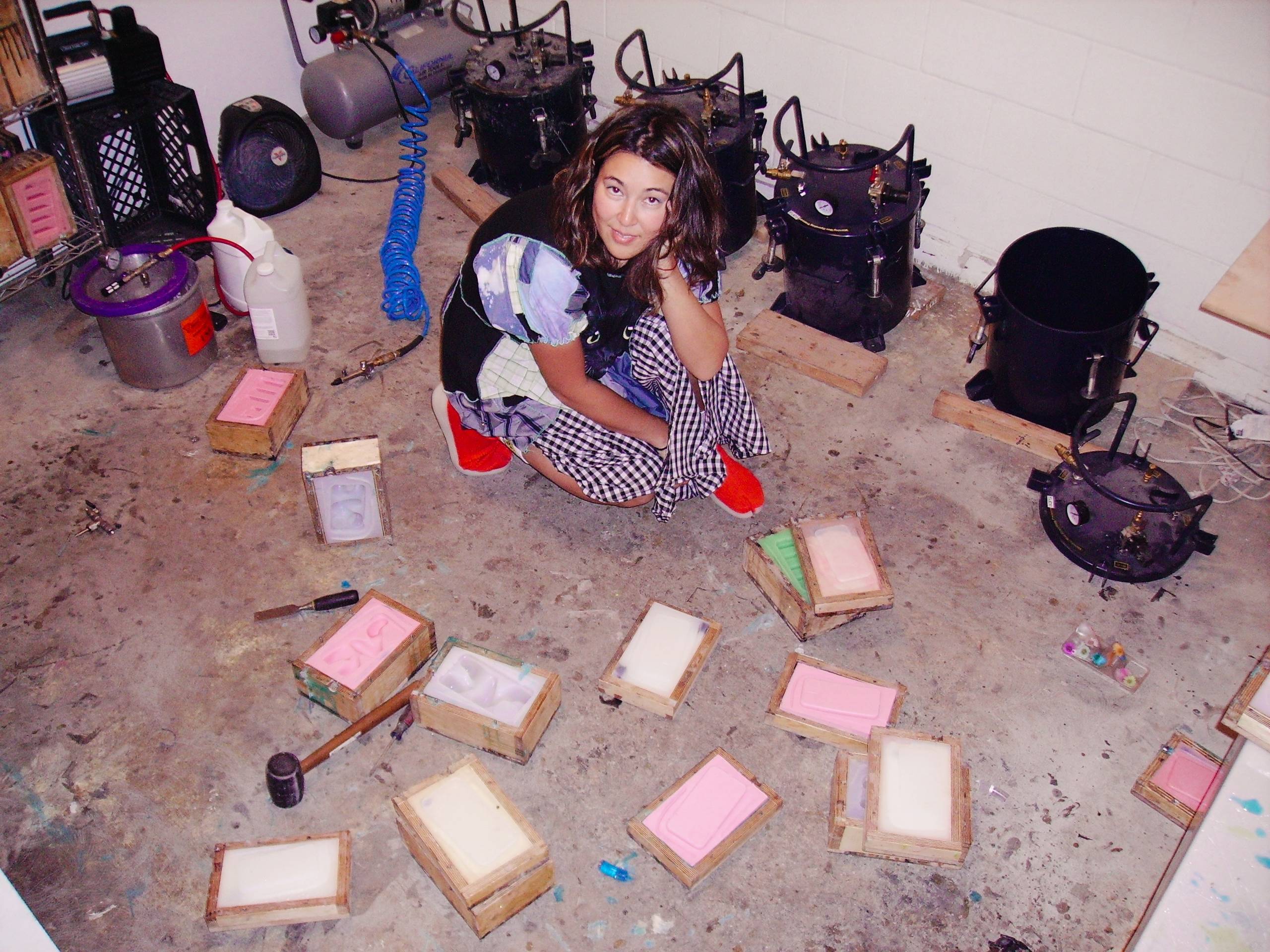 Any advice for artists looking to start their own business?
Ask for help and find community. I have people, peers and mentors who are invaluable to me in my business journey. Being a solo entrepreneur is really hard and you need support and love from the people around you!
What is the most interesting thing you've recently saved on your phone?
Probably this really special "Hand holding" Japanese phone case circa the iPhone 5. When you hold it it feels like you are holding a hand!! Ahhhh.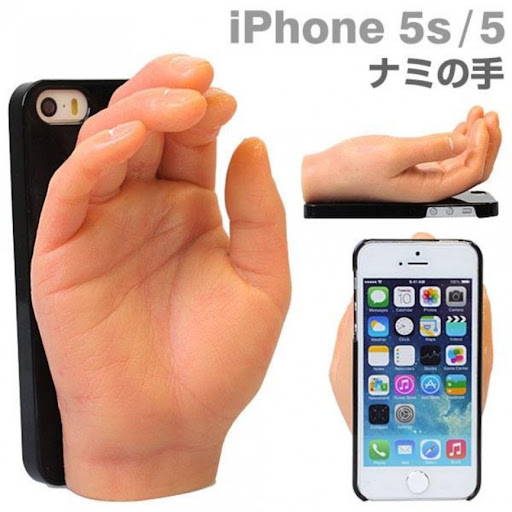 Where can people find you? Social, web, flea market etc?
Pick your poison: My instagram is @baileyhikawa and my tikok is @baileyhikawa
As for in person, stay tuned, I have some fun in person events coming up this year xx