ILYSM got a close up with photographer and dancer Ryan Feng to chat about the best (and worst) parts of LA, tiktok dances, and whether or not matching sweat suits are a serve or not. Give it a read!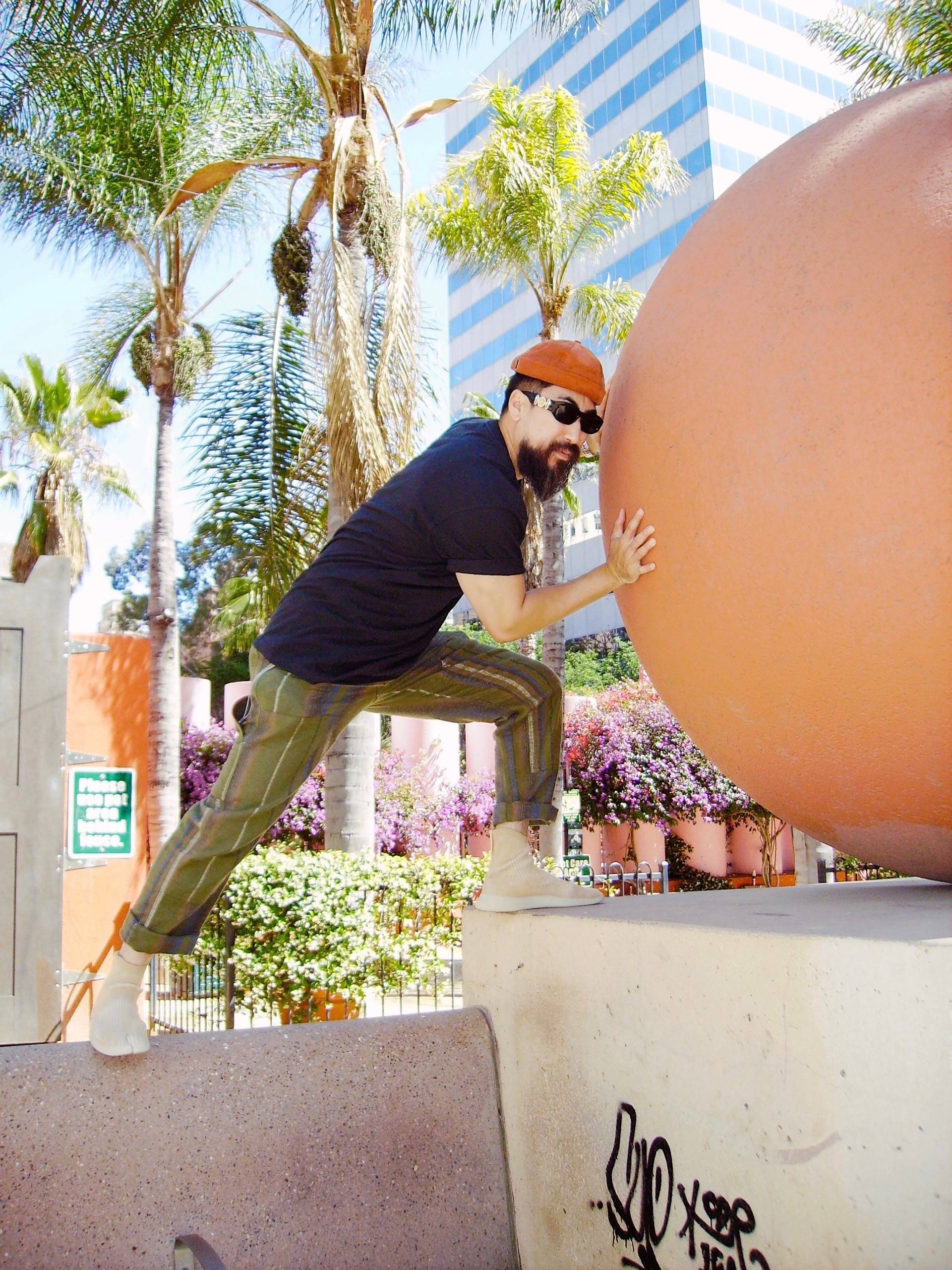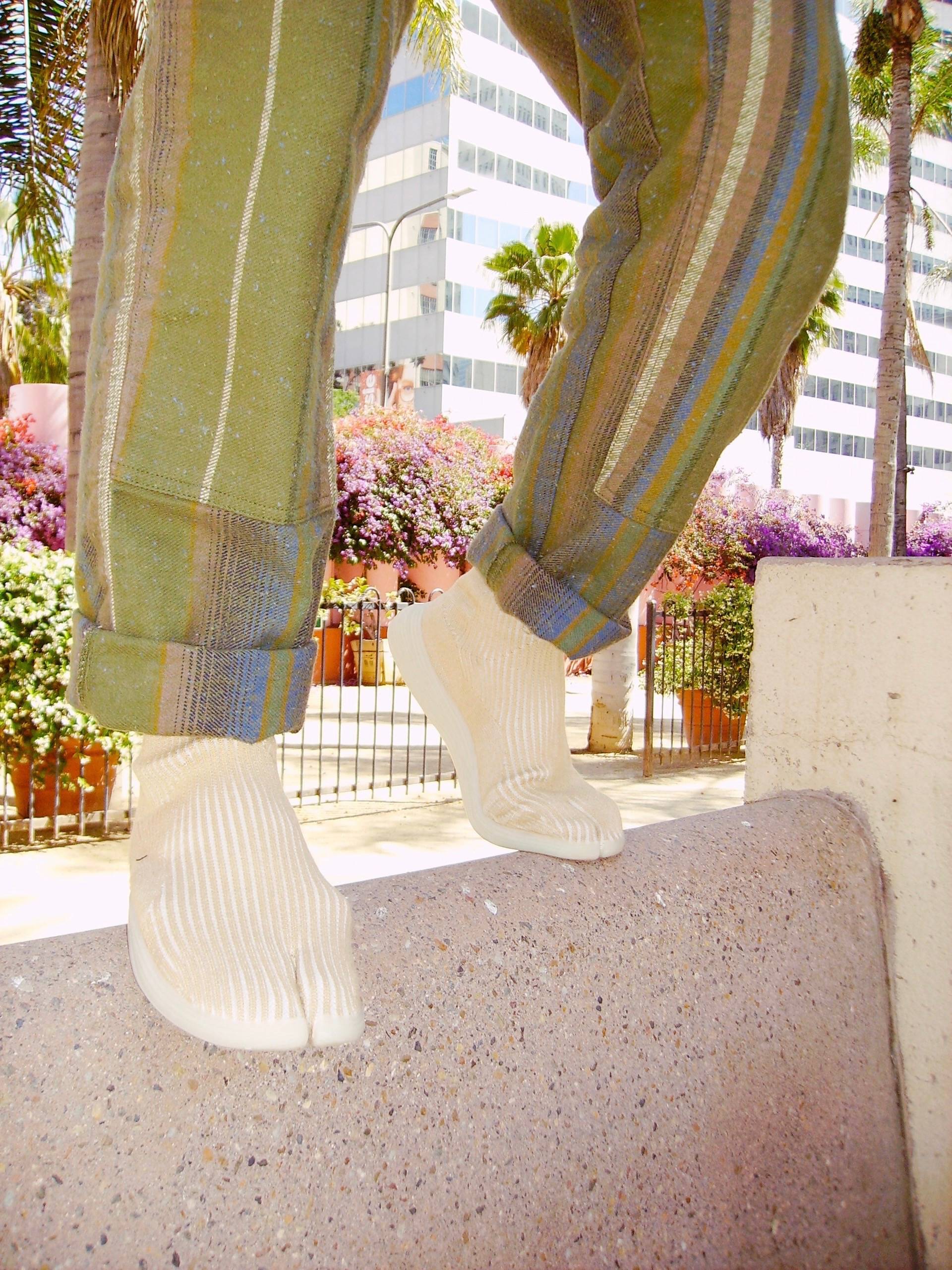 You've dabbled across several artistries, what got you interested in photography?

Photography was actually my first love. Before all the technique and formal expression. It was a way for me to hold on to my experiences and life. Now it's more about holding on to my experiences with people.
What's your advice for someone who has a change of heart professionally?

It's probably not the smartest way to do it. But for me, I had to jump into the deep end with both feet. There is a ton of challenge and struggle doing it that way. I definitely almost drowned a couple of times but I don't know if I would have let go of the edge had I not done it that way. I guess this is also a really good way to know if your change of heart is for real.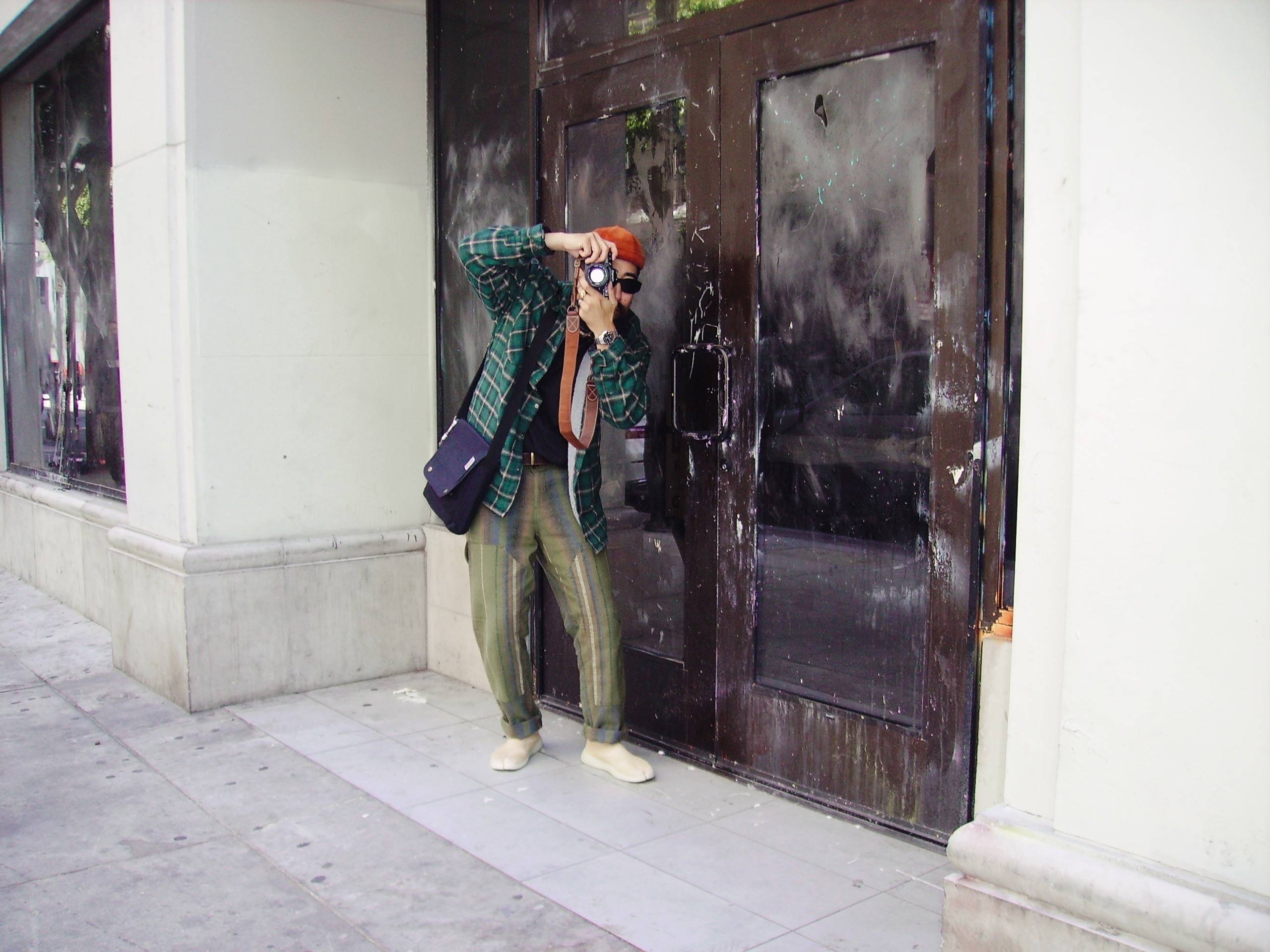 How has your background in dance and movement influenced your work as a photographer?

It definitely took a good chunk of time for my photography ability to catch up but one of the things that I take full advantage of is that I can pretty clearly communicate movement to the models having directed and created movement for over a decade either by word or by example.
And not just dance movement, basic human movements. I often can stand in the place of the model and show them exactly what I'm looking for.
Another exploration as a result of my dance background is that I have watched so much dance through a camera lens, I have an interest in bringing a perspective about using dynamic movements with its relationship to the camera in my work.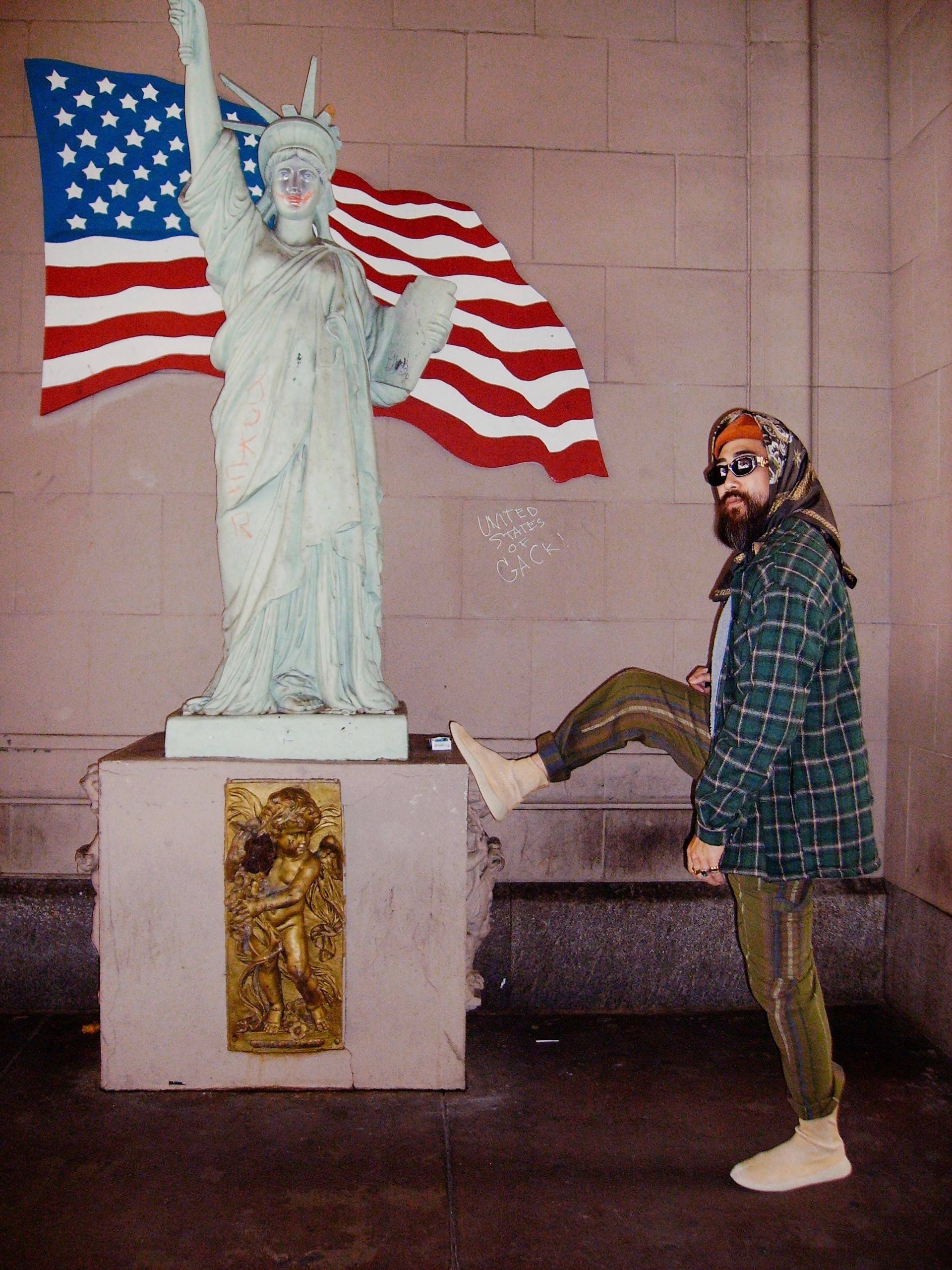 What's the most annoying thing about being an artist?

That while being an artist, I pretty much do everything in my power to not call myself an artist.
What is your favorite and least favorite thing about living in Los Angeles?

One of my favorite things about LA is that you can drive 20 minutes in any direction and be in a completely new environment. Santa Monica is so different from Koreatown, and so different from Pasadena, or Silverlake and so many more pockets. And every area has a very different sort of vibe and personality and people that like to be in those areas. It's incredibly diverse in that way. People talk all the time about how in LA you can be on the beach and then in the mountains in a single day. I think the village diversity is just as rare.
Least favorite thing about LA for me is constantly asking myself if all the things I love about LA are worth how much it costs to live here.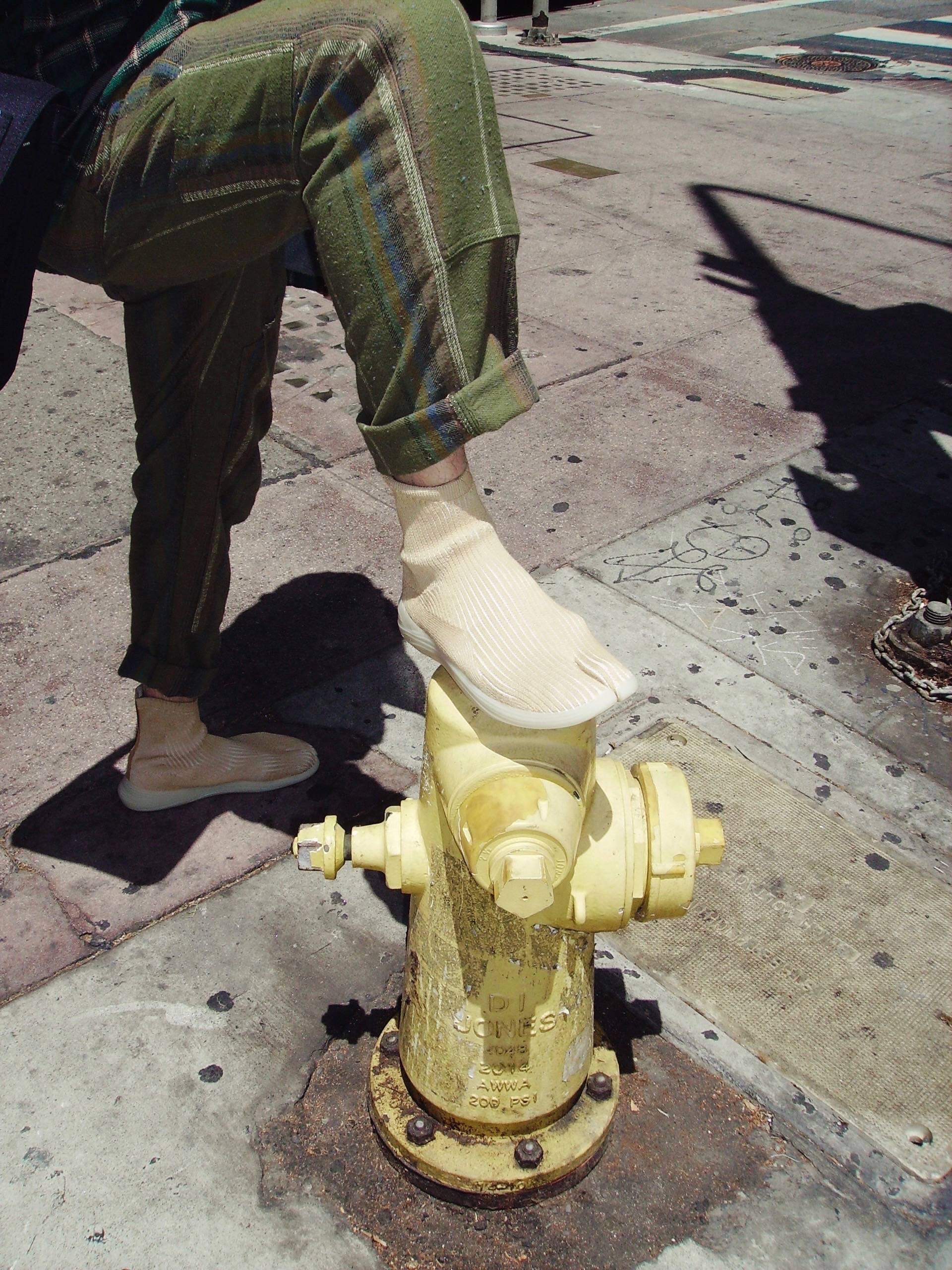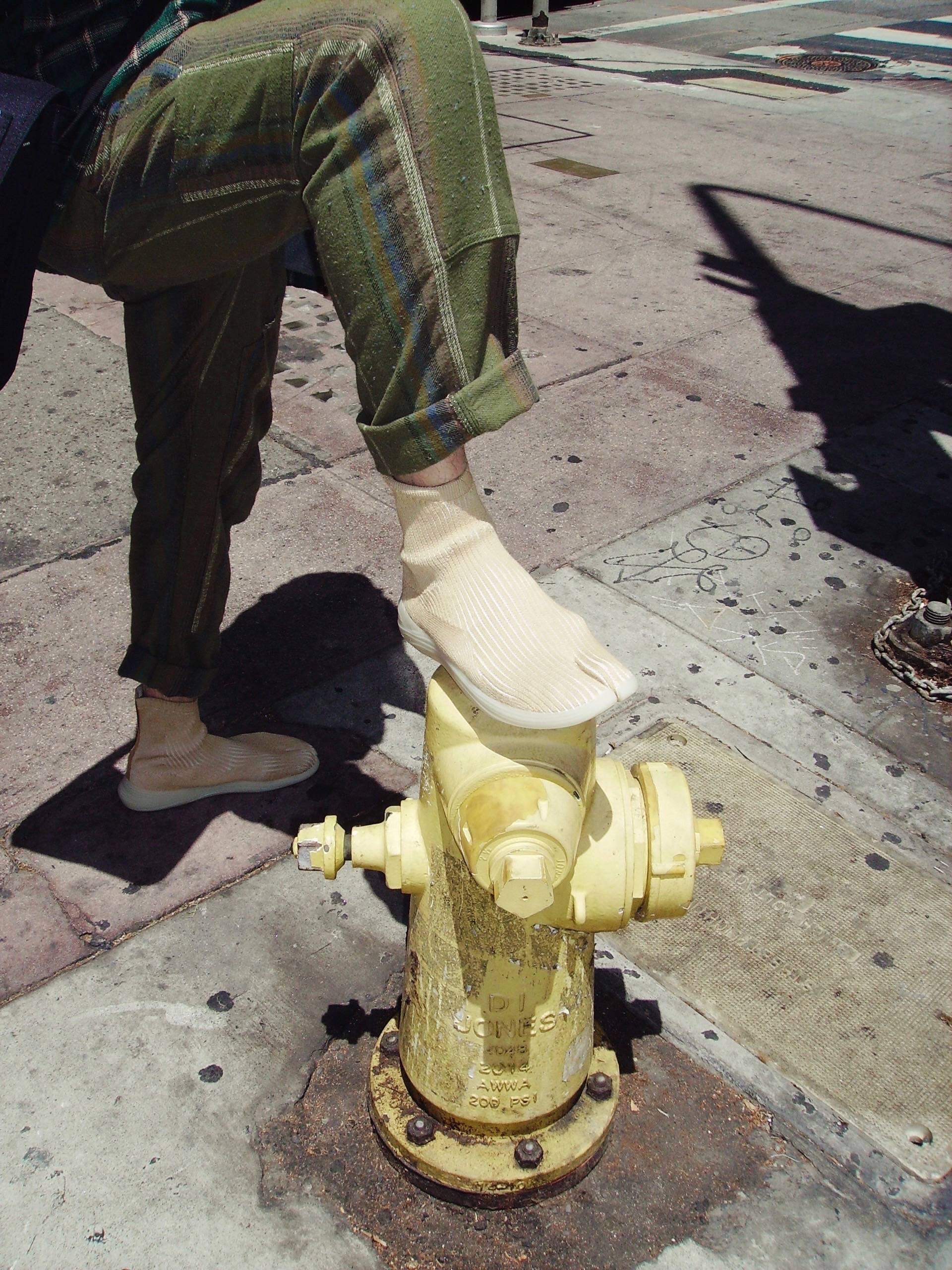 Most embarrassing fashion trend you tried?

Okay, this is what I'm talking about when I say always jump in with both feet into the deep end… and maybe drown a little.
When I first started dancing, I was in college and I was all in from the jump. And one of the things that I did was start to wear like.. matching sweat suits like I was in a Diddy video. And I would just walk around like that .. my best one was actually a full Sean Jean sweat suit with stud earrings and everything. Mind you, i did stuff like this for almost 2 years. While I wasn't even any good at dancing. I was, in fact, extremely terrible.   In retrospect, hell yeah. In retro retro spec… oof.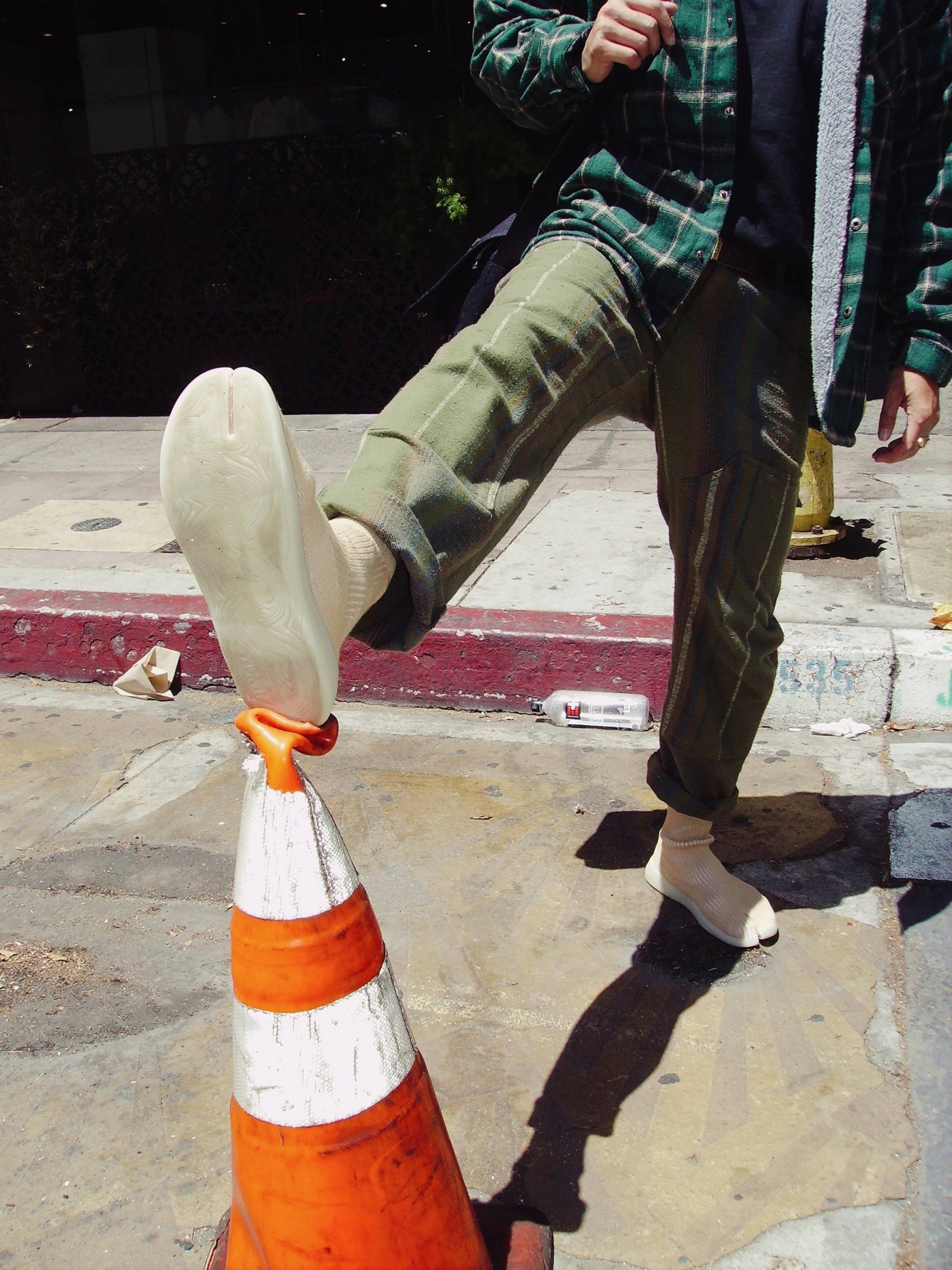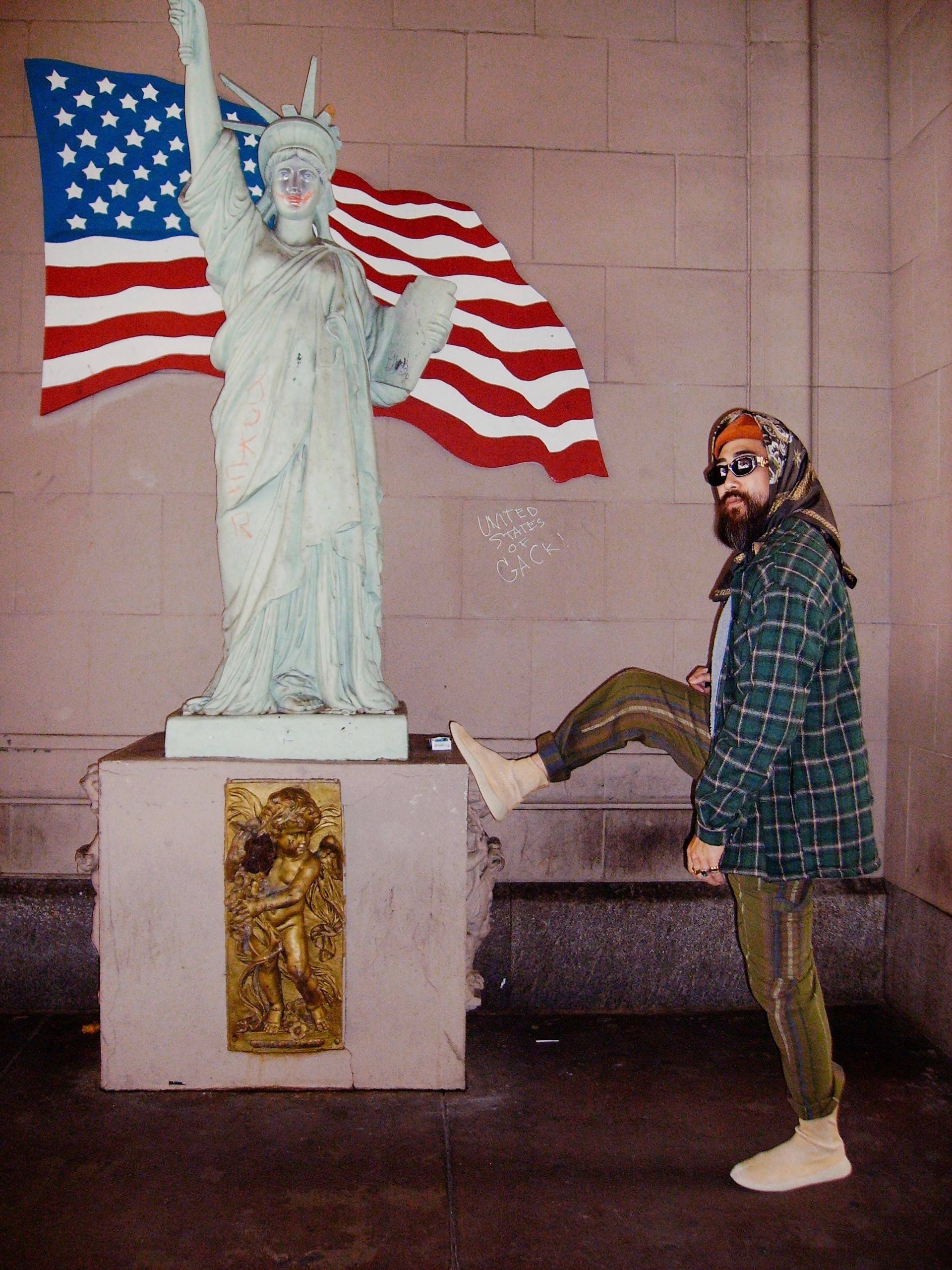 What young artist are you excited by and why?

I don't have any specific artists that come to mind. But one thing I'm really excited about is how dance and all the young dancers have moved in culture through the use of tik tok. In the last 20 years, dance has moved from something you do in the garage, at the studio, at parties, or behind music artists, or in fine art theaters for the small audience with relatively small pay for other mainstream performance art forms. And because of the spread of dance in social media, and the education of the audience in keeping up with dance. It's amazing to see what is popular now, the level of technique for a general audience to dance is probably the highest it's ever been. And even though I'm not directly involved in the industry anymore, I'm still very excited to see where this goes.
What's your favorite color ILYSM Tabi and why?

The triple black for it's stealth capabilities.
What's the secret to life/the universe?

Everyone gets to decide what it is for themselves. And that's exciting and scary.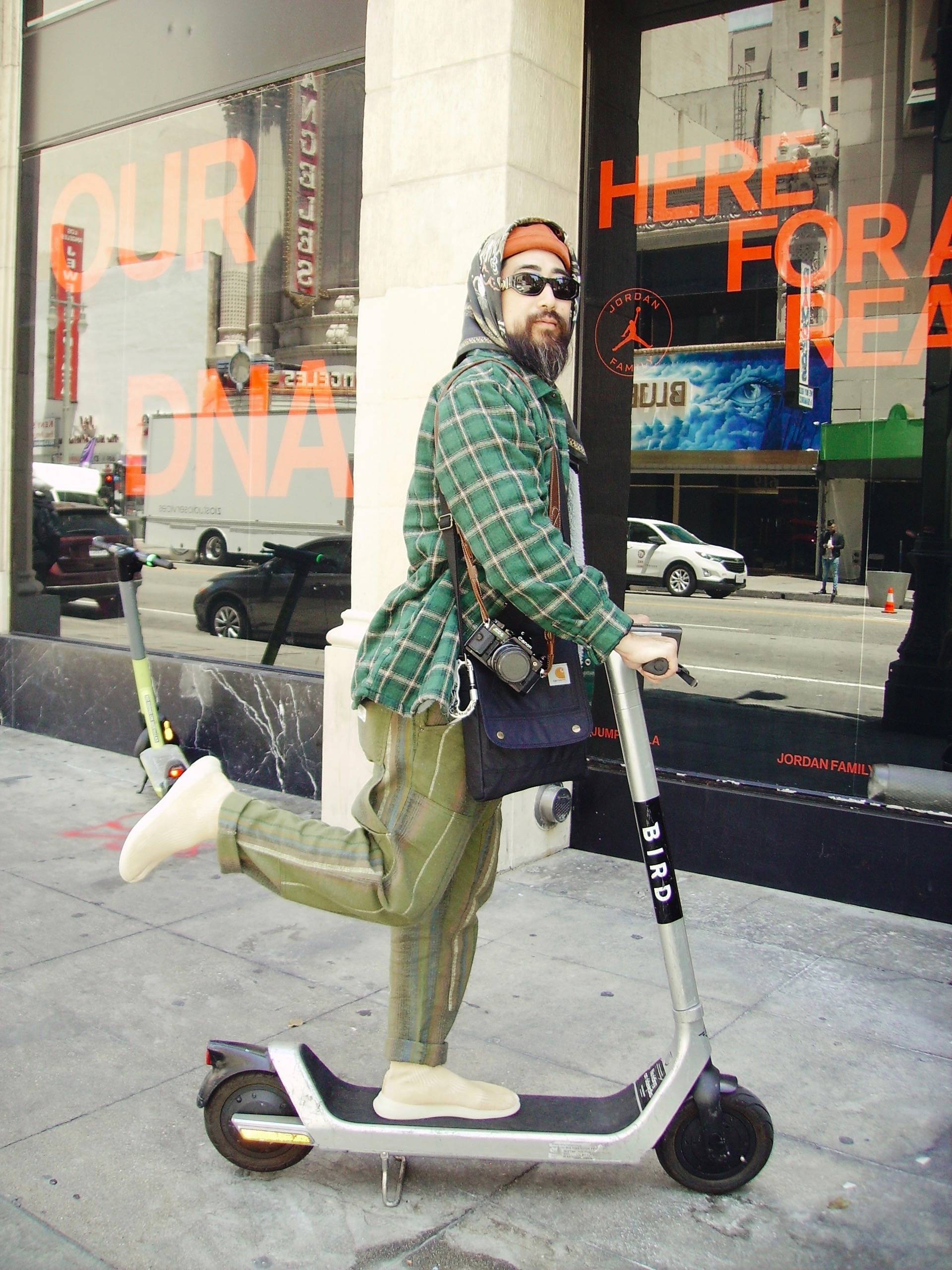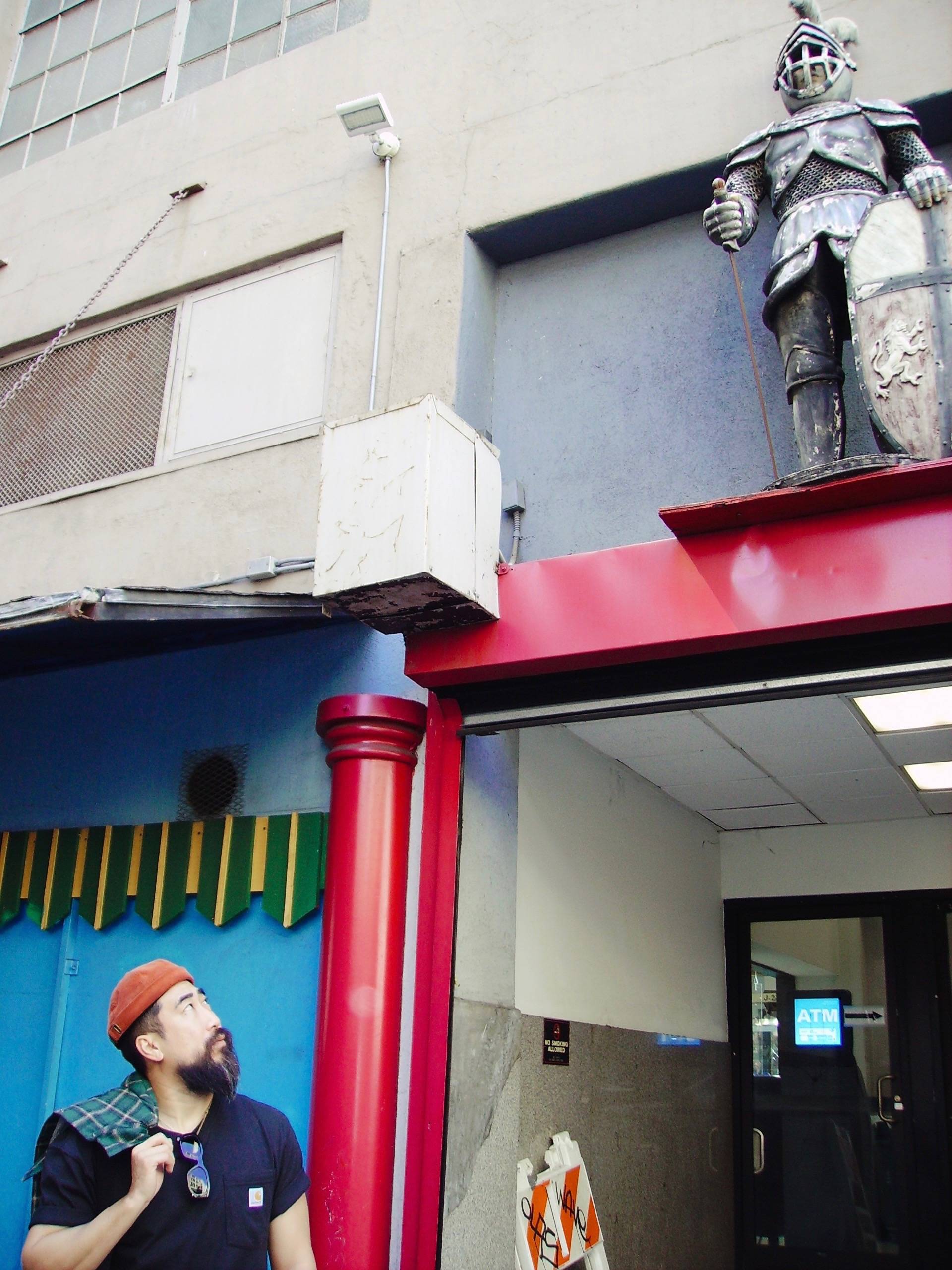 You're having a bad day, what's your go-to comfort food?

BBQ Chips. Even if it's a mildly inconvenient day. I go for the chips.
How can the ILYSM community support you and your work?

My main social media is still instagram @justfeng and @justfeng.photo which I would love to bring more attention to.
Portfolio is Ryan-Feng.com
I'm starting to move my work over to twitter because it seems to be a little friendlier to photographers recently @justfeng.