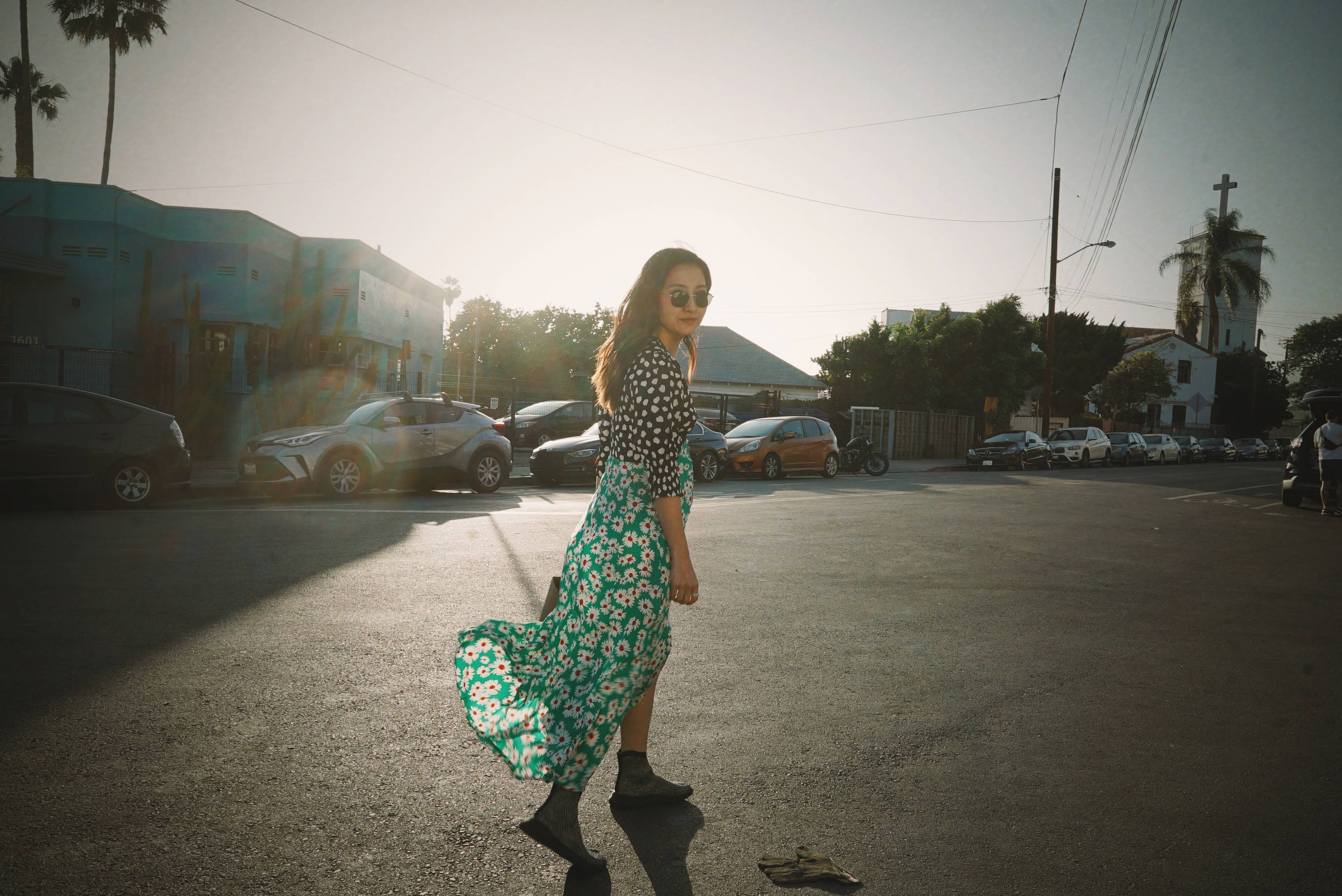 What was your inspiration behind Bowlcut?

Bowlcut was born out of the pandemic. Like most of the world, I was cooking more at home and noticed there weren't a lot of options for Asian sauces without additives and a ton of sodium and sugar. I realized that my parents' health conditions, such as high blood pressure, were directly tied to the high sodium sauces they consumed everyday. This was also right around the same time we saw a sharp rise of violence against Asian Americans. Growing up in my father's restaurant, I saw firsthand how food can unite people and bridge cultures. With the notion that food can drive empathy, I teamed up with Adrian Ng (also a restaurant kid) and Will Kang to launch Bowlcut. A brand inspired by our parents.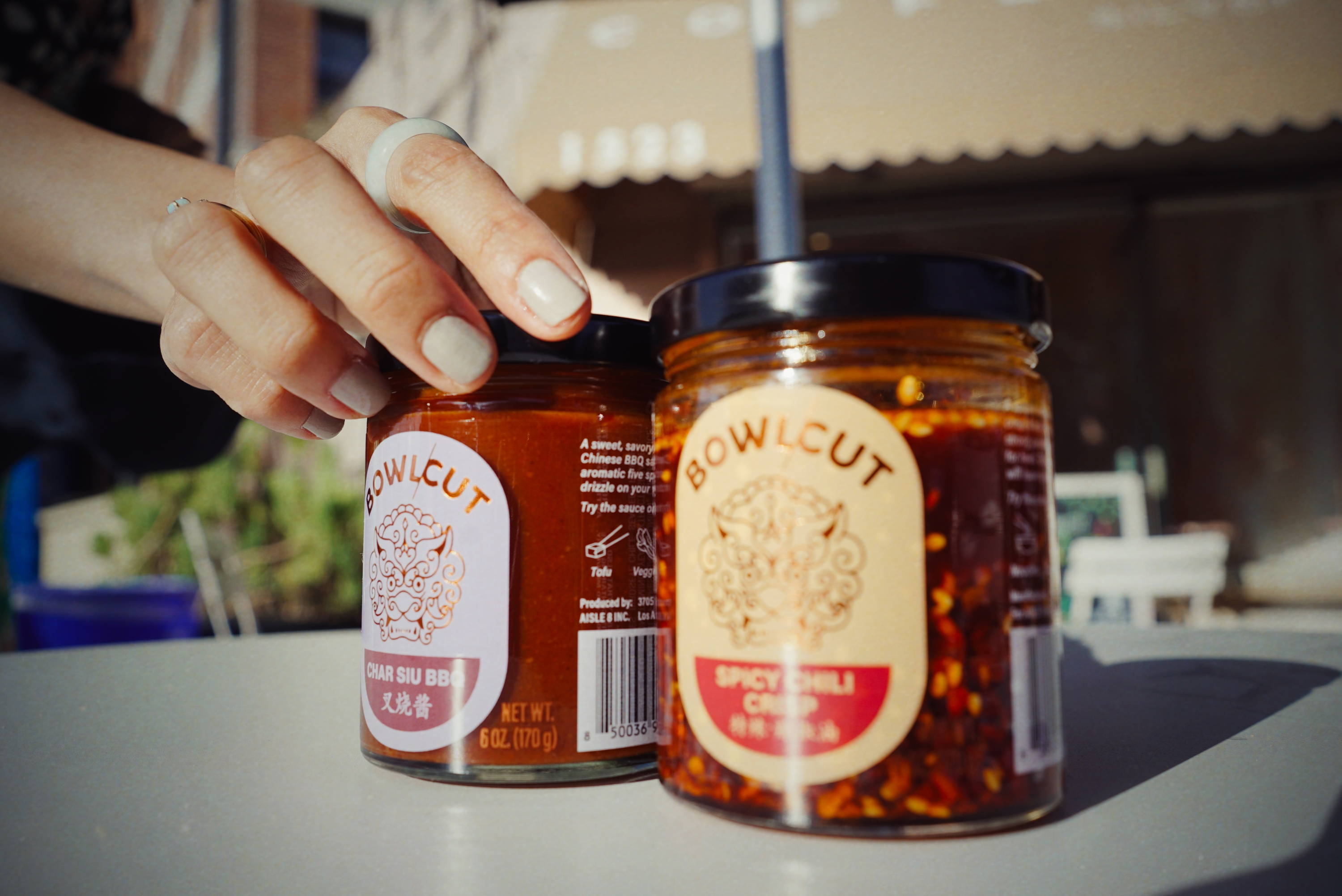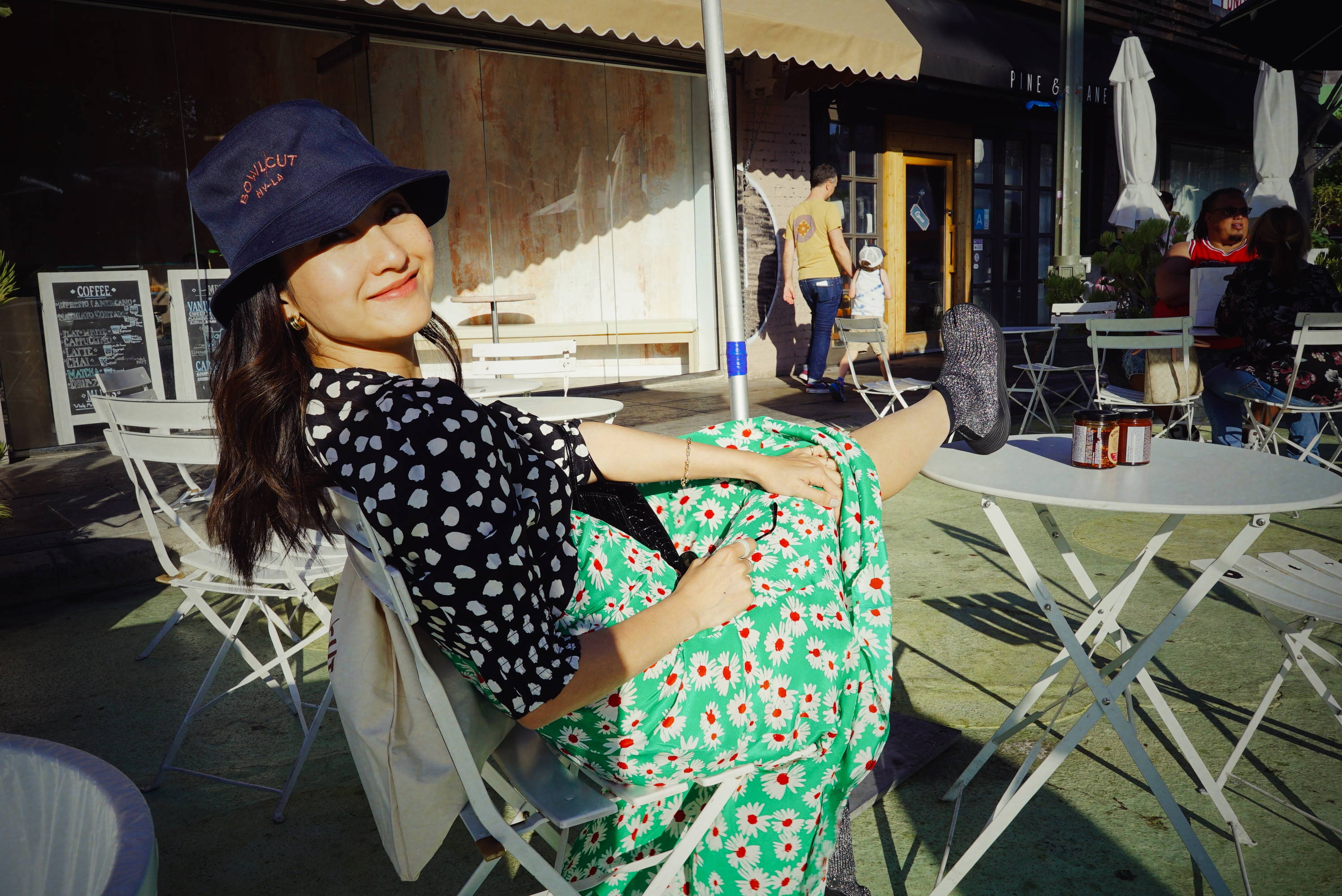 What is your favorite snack and what memory do you have associated with it?

I have so many favorite snacks, it's hard to pick one! One of my favorites is hot cheetos. I don't have it often, but when I do it reminds me of being a carefree kid and running to the ice cream truck for snacks afterschool. It was a special time and makes me happy to think about. Also, it's delicious and I would eat it everyday if I could.
What does comfort mean to you?

Comfort means a lot of things to me, like lounging in my fluffy bed, but ultimately I believe it comes from inner peace and stillness -- embracing the present moment and finding comfort and joy in it.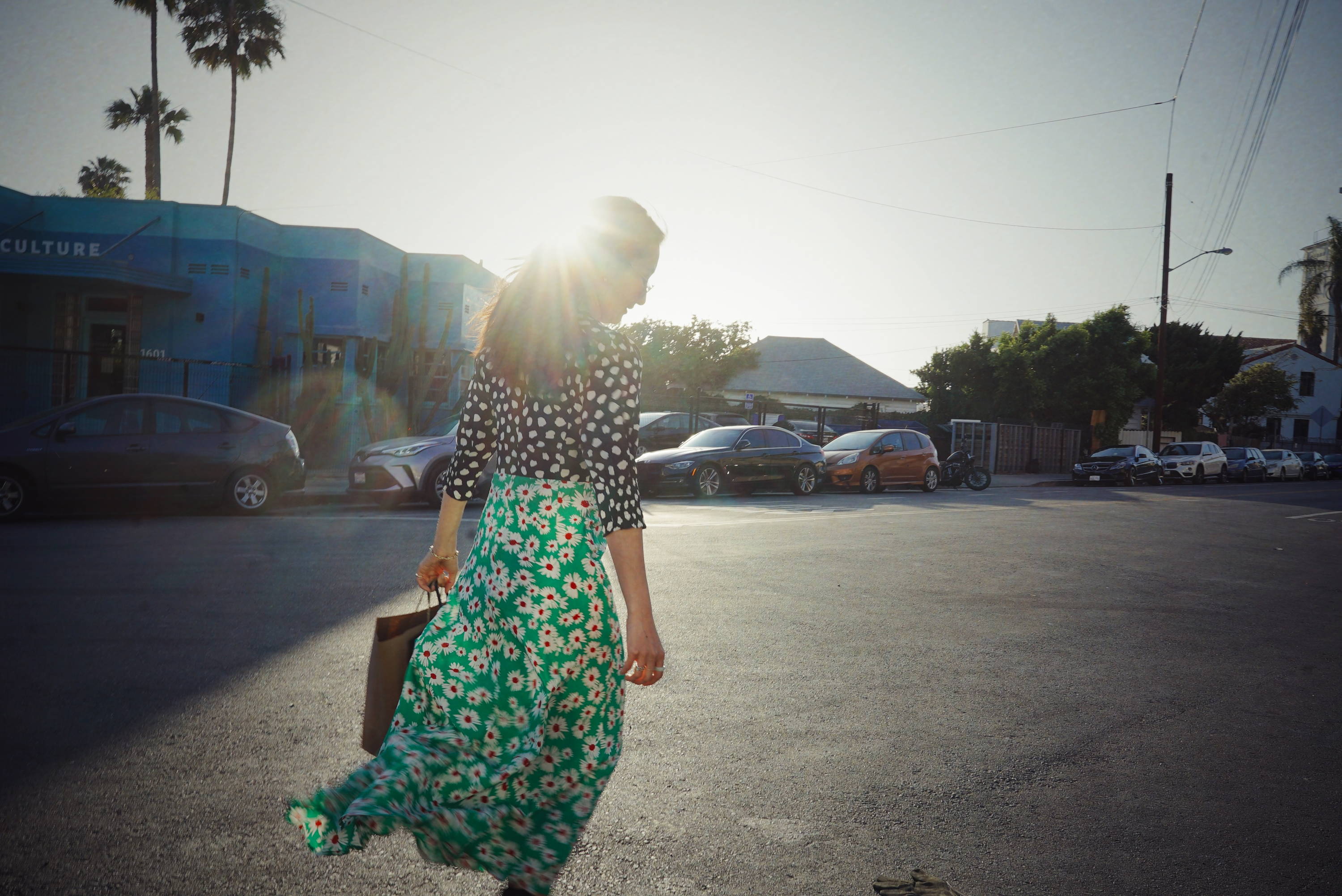 How does food connect you to a sense of home and comfort?

Food is the ultimate love language of my family and of East Asian culture. My family was in the restaurant business so that meant another layer of significance in food -- it connected us to our community and enabled us to share parts of our culture to people who were unfamiliar.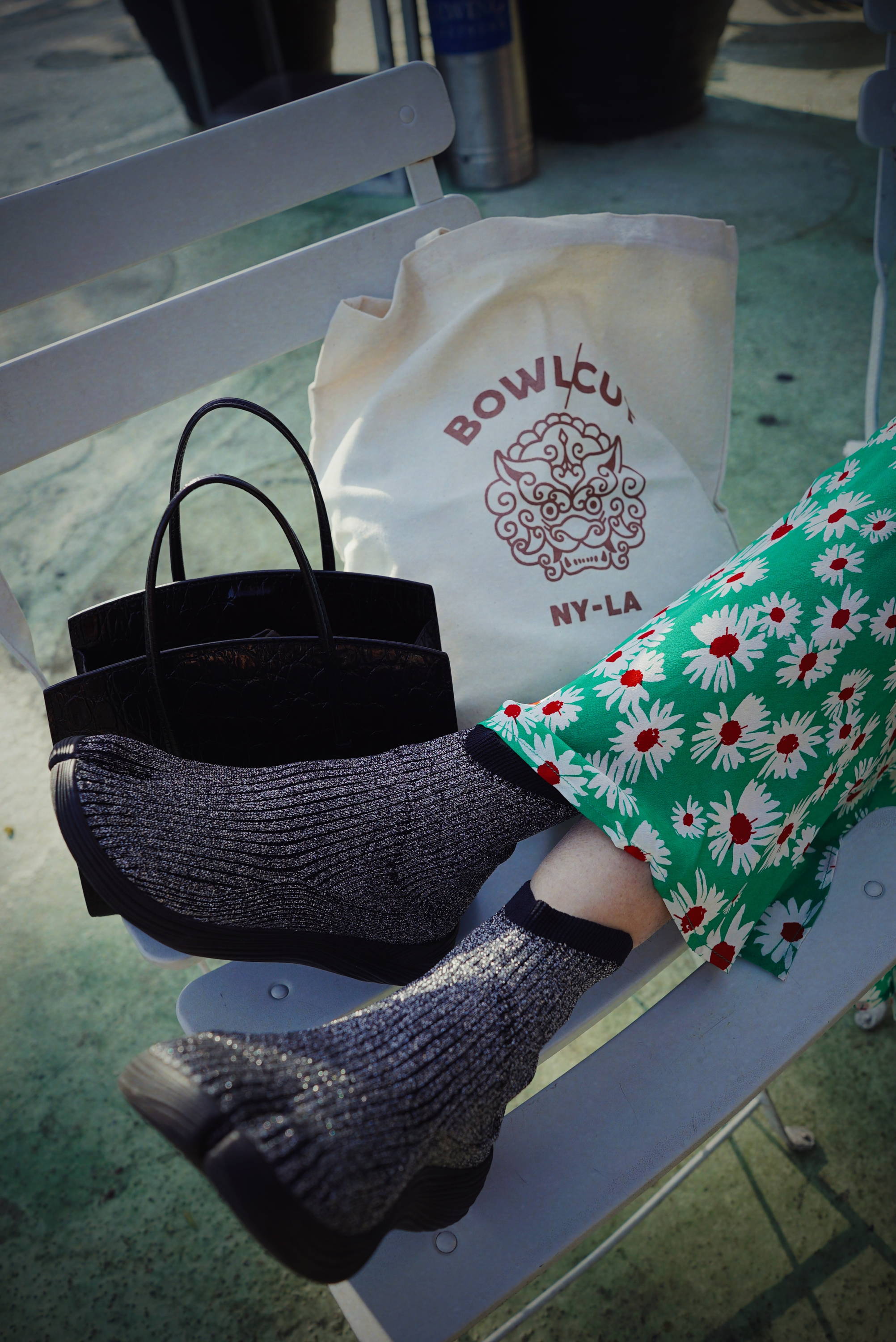 How does fashion connect you to a sense of comfort?

There's comfort in feeling like you can express yourself in what you wear. Dressing is creative, empowering, and fun!
I think it's driven by being true to your personal style instead of chasing the latest trends.
We wanna bring more flavor to our kitchen, is there a fun recipe you can share with us?

Lately, I've been obsessed with making this bing-inspired sandwich for breakfast or lunch because it's so easy and full of flavor. You can see my reel here but this is what you need.
Ingredients
-Trader Joe's Taiwanese pancake (frozen)
-cucumbers
-green onion
-cilantro
-eggs
-any other filling you like: tofu, chicken, pork, etc.
-Bowlcut char siu
-Bowlcut chili crisp
Directions
-Heat up the pan and add a frozen pancake
-Add an egg on top or scramble separately
-Once the bottom starts to brown, flip it to cook the side with the egg
-Cook for a couple of minutes or until the desired crispiness is achieved
-Remove from pan and add the rest of the ingredients
-Drizzle with Bowlcut char siu and chili crisp + enjoy!
What's your go-to sauce flavor of choice, is there an unusual food you like to top it on?

Hot sauce on everything!! I like mixing chili crisp with ketchup anytime I eat burgers, fries or potatoes at home.
Whose kitchen would you love to have access to for a day?

I've watched Martha Stewart since I was a little girl and would love to cook in her kitchen. Her pool looks nice too - who remembers her thirst trap picture?? Get it, Martha!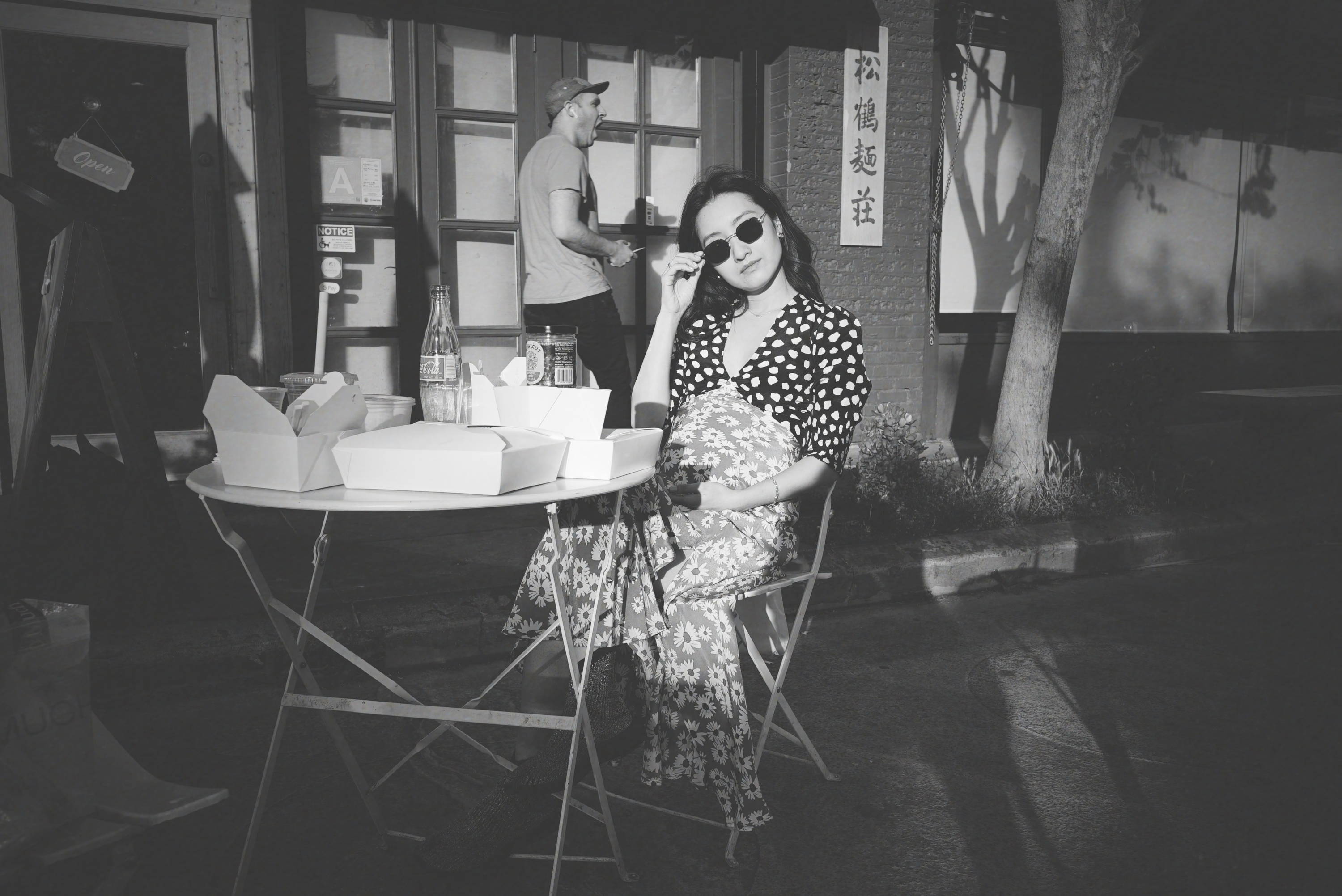 How can the ILYSM community support you?

Please help spread the word or pick up some sauces! You can order from our site www.thebowlcut.com or at Pop-Up Grocer in DC through early June. Follow our journey @thebowlcut_official