SOCK IT TO ME!
As part of our ILYSM4Artists commission, we partnered with multi-disciplinary artist Grace Insogna @disssgrace for our first Tabi Sock collaboration!
We were super excited to add some of Grace's signature vibrant colors and patterns to our tabi socks!!
Take a look at some of the inspiration behind the collab. Grace "pulls inspiration from pop culture and the Brooklyn queer community with their work is a representative of intersecting identify as a fat, gay, trans & nonbinary, neurodivergent, anti-establishment & abolitionist anarchist."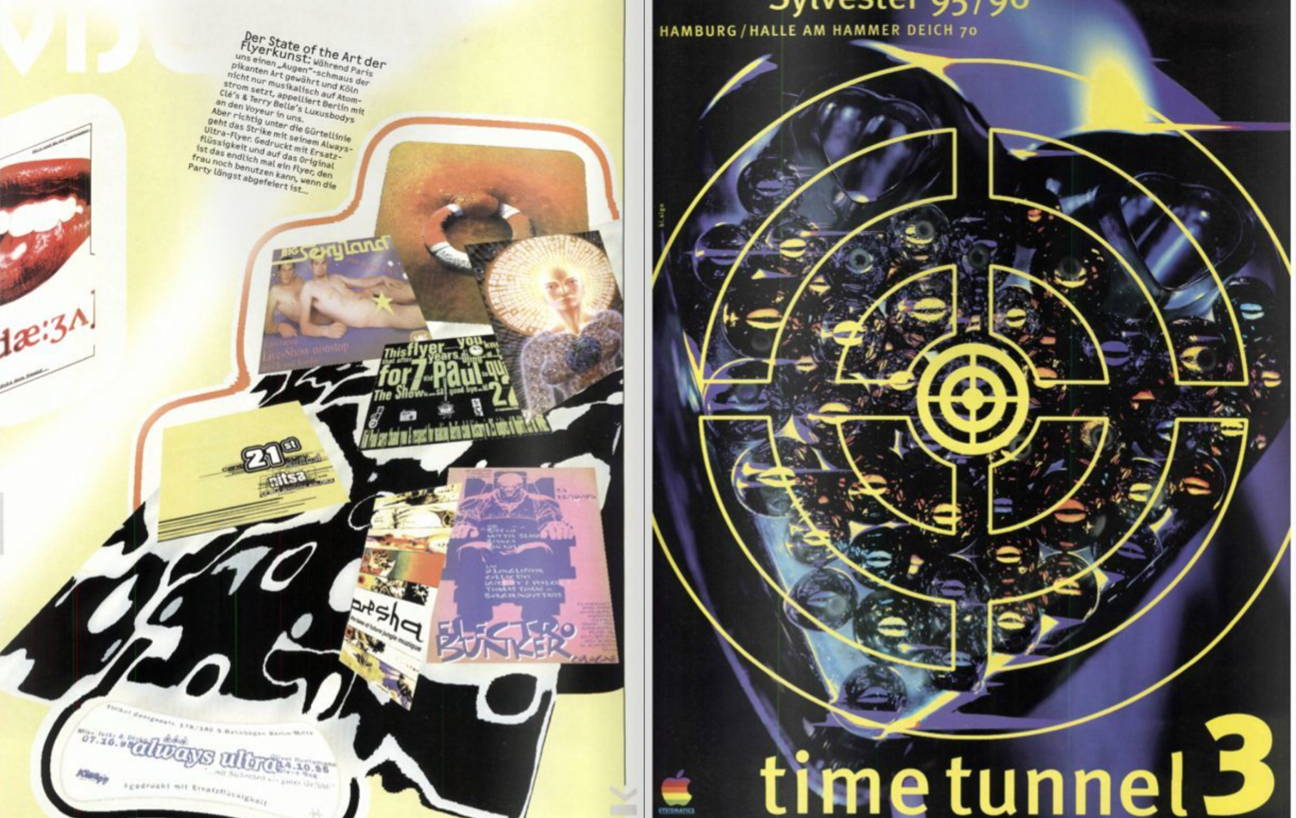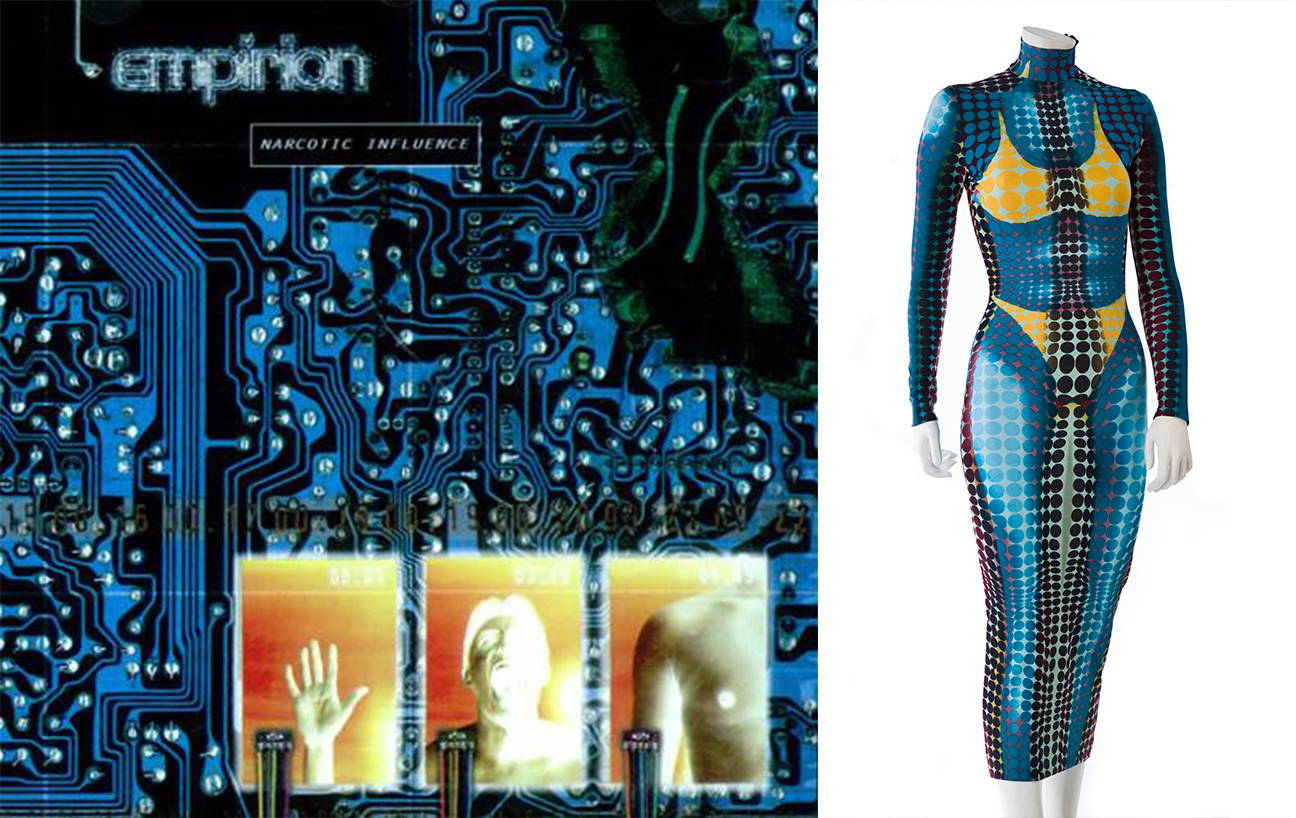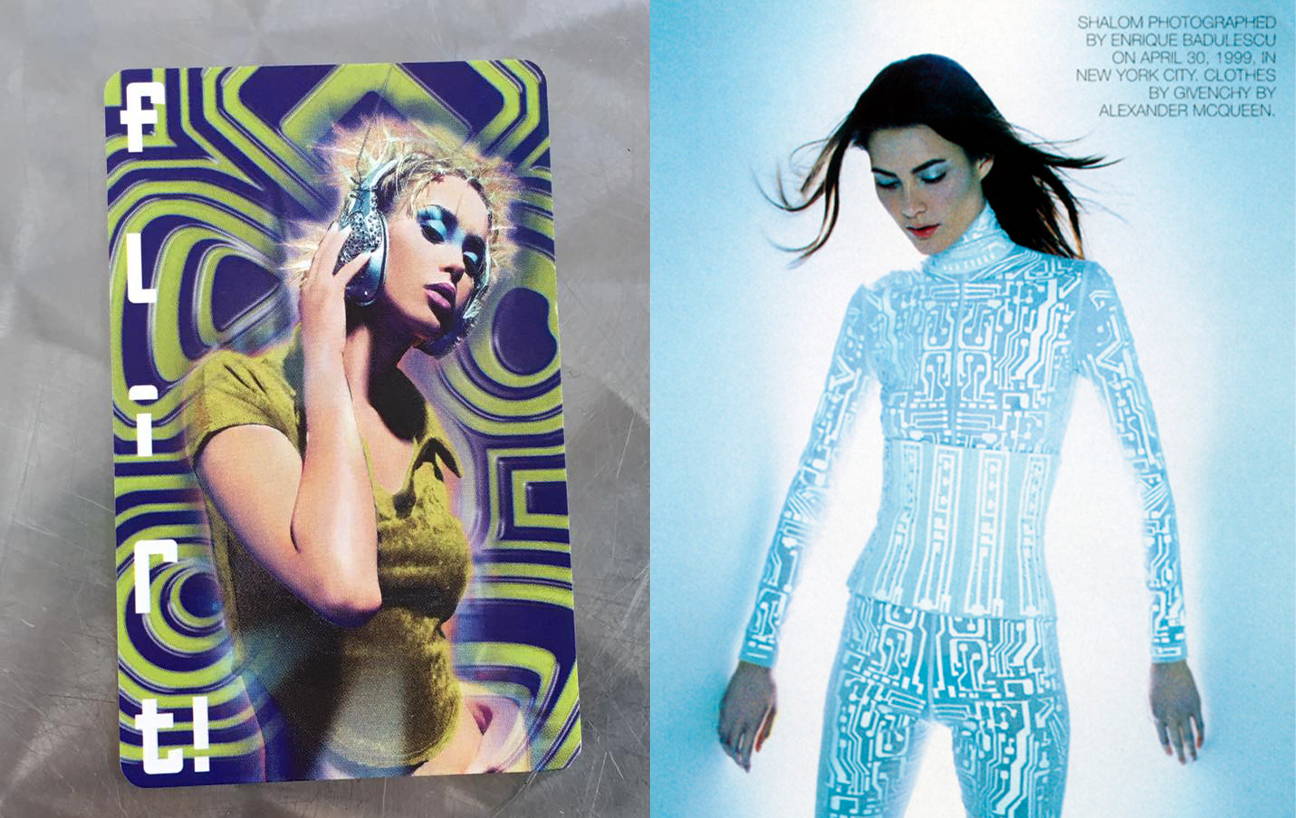 The disssgrace x ILYSM tabi socks come in two fabulous colors: black & white, and "color" (a lime green and fuschia). It's an unsporty sporty sock with a ribbed knit on the ankle and of course the ICONIC ILYSM tabi split toe
Slip into something a little more colorful